Brand Unparalleled – Shayan Adil, FMS Delhi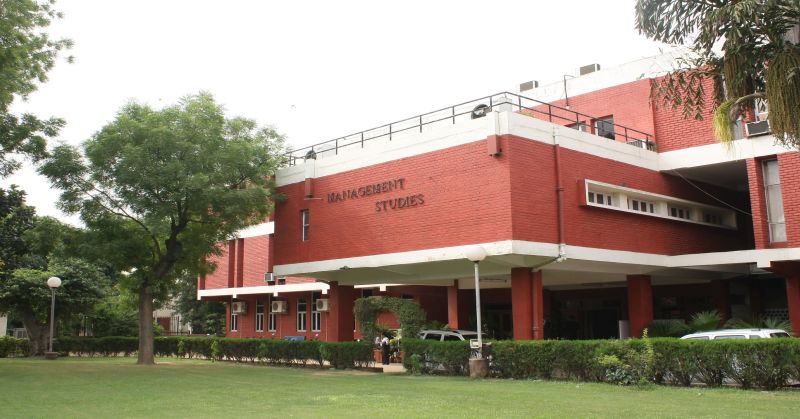 Often called as "the Red Building of Dreams", the Faculty of Management Studies is so far one of the most unique tier 1 b-school in the country. And there are a lot of reasons to say so.
At a time when other b-schools in the country seek greater autonomy as a key to be a great b-school, FMS has been successful to sustain its legacy and become a great b-school despite being a part of a University system and give a tough fight to another tier 1 b-schools that have a totally different administration style
FMS has the lowest batch size among the tier 1 b-schools in the country. This creates a personalized feeling among the students. Obviously, having half the batch size as compared to other b-schools, all the activities planes for the students can be executed in a more efficient way.
Our campus is also known as "the student-run campus". And this is clearly evident when one visits the campus. Right from the beginning, the students get hold of the activities and responsibilities that help them transform into a better manager in these two years. Be it placements or corporate relations or alumni network, all of them are managed by the students.
Placement Cell FMS Delhi
Established in 1954, FMS has been a pioneer in India offering management education. FMS has the unique advantage of being a premier 'B-school' in a University milieu and in the national capital, thus offering valuable opportunities for our students in interdisciplinary learning and to undertake live projects from national/ international organisations. FMS is proud of a long list of illustrious alumni. It has rich legacy and history of producing World Class Business Leaders who are ranking stalwarts in Top MNCs across the globe.