A Breath Of Fresh Air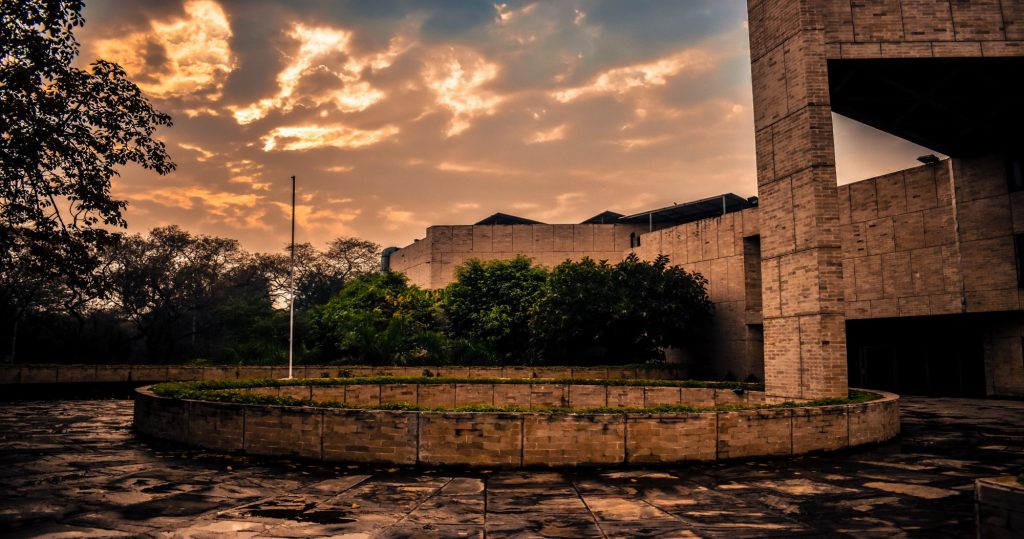 It was the month of June, the hottest day of the season. It started in silence and everything lay motionless. Not a leaf dared to rustle as if afraid of the wrath of the scorching sun. The birds and beasts were all gasping for breath and so was I. And enters Simran. Now, all I could think about when she entered our room was the DDLJ track playing in slow motion. But, Simran is nothing like the "Simran" from DDLJ. In fact, she is the "Geet" from Jab We Met. She is a breath of fresh air and is, of course, her own favourite. She is all for living vivaciously and never forgets her passion. Even before I knew her, I knew we would be good friends. Then I met my second roommate, Dhruti. We had a rocky start. Within a few minutes, we got into a heated argument. Some words were exchanged which we both didn't mean. Of course, the conversation was about who would finally sit on the iron throne (GOT reference).  A true TV series fanatic, the force is always with her. She knows how to keep calm and handle stuff. She is the one and only dentist in our batch but doesn't advise us to brush our teeth twice a day.
For me, OH would always remain the most special place on campus as it was here that I met my support system and friends for life. Chasing the 11:59:59 deadlines with music blasting at full volume, obsessing over shopping, sharing plates in mess and taking care of one another as one entity – IIFT MBA IB batch of 2018-20, is something that I'll cherish forever.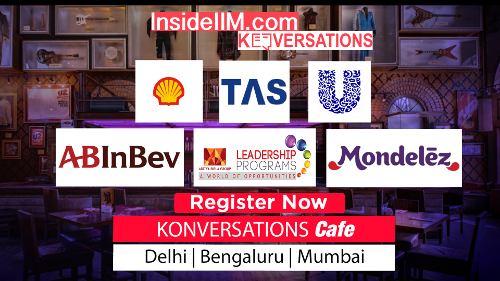 ——————————————————————————————————————————————————————-
ABG Company:
ABG Fashion Retail Ltd is one of the leading apparel companies in India. I personally believe in the brand and company and have been a regular consumer of its products. I want to work for ABG Fashion Ltd for its vibrant and flexible work culture. Most of the leading apparel brands of the country are under ABG. Working for ABG would allow me to work for multiple brands over a period of years which function independently and thus, give me multiple opportunities to grow as a manager. I am also interested in learning about consumer behaviour and the consumer engagement is only going to grow in the retail sector in the coming years. Core values of ABG are integrity, passion and commitment which exactly coincide with my core values as a human being. I would feel proud to be a part of the ABG family.