Budget Can Create Space For RBI's Next Rate Cut – Finance Guru Tamal Bandyopadhyay Speaks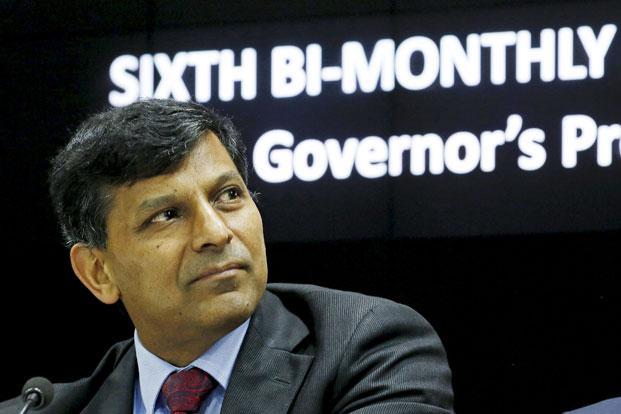 The 2 February monetary policy review and Reserve Bank of India (RBI) governor Raghuram Rajan's interaction with the media after the release of the policy didn't have an iota of surprise. Rajan has taken every care to make the policy review a non-event ahead of the Union Budget which will be presented by the end of this month.
The key policy rate remained unchanged and ditto about banks' cash reserve ratio (CRR), or the portion of deposits that commercial banks need to keep with the central bank. While there was near-consensus that RBI would not bring down the policy rate, there were half-hearted expectations in certain quarters that the governor might go for a token cut in CRR to ease the pressure on liquidity.
In his post-policy press conference, Rajan spoke about liquidity shortage in the system but was not willing to give too much importance to it. He is willing to release money into the system through many ways such as the RBI's repo or repurchase window, and bond-buying from the market through the so-called OMO, or open market operations, but meticulously avoided the mention of CRR.
So, the bankers will have to live with Rs.1.5 trillion or more cash shortage in the system daily till such time the government decides to spend. Its cash balance kept with the central bank at this point is almost of the same amount.
Rajan has left the growth forecasts unchanged—7.4% for the current fiscal year (with a downside bias) and 7.6% for fiscal year 2007 despite the recent moderation in industrial activity.
—–
* This article was first featured in Mint
About the Author
Tamal Bandyopadhyay is one of the most respected business journalists in India. Currently, he is a Consulting Editor of Mint, writes a weekly column on Mint – Banker's Trust, which is widely read for its deep insights into the world of finance.  He is also an Adviser on Strategy for Bandhan Bank.