Business Strategy Lessons From The Mobile Wallet Craze – MICA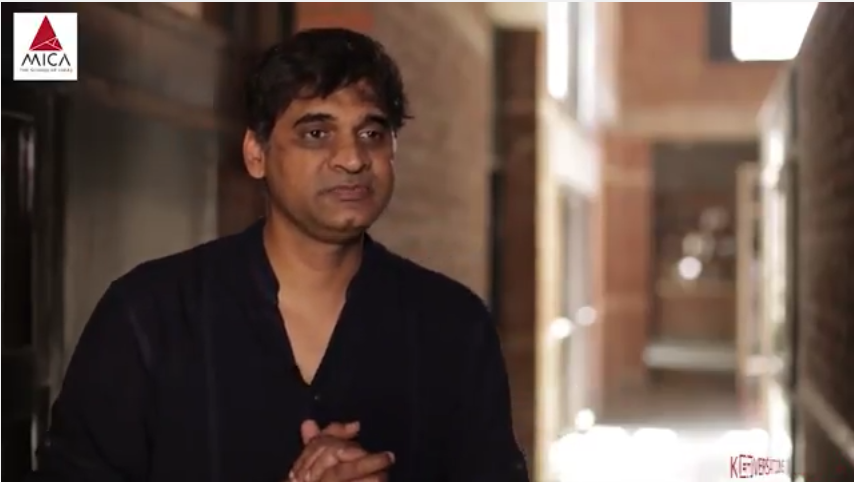 We often get pigeonholed as the FinGod, the Marketing Dude, the Ops Geek, etc on campuses. But understanding a business holistically is pivotal to long-term professional success. That is why Business Strategy is such an important component of the MBA curriculum. Here we look at the new love-child of Finance and Technology – Fin-Tech companies – through the lens of business strategy. So what is the Survival Mantra for Fin-Tech Companies? We have, Prof Venkatramanan Krishnamurthy from MICA, narrating the journey of startups like Paytm and MobiKiwk in an under-banked country, travelling from the euphoria of demonetization to the sobering effects of a massive challenge mounted by telecom heavyweights. Is there a way for these companies to survive the harsh realities of the business world without a viable business model? Do they have a feasible 'Business Strategy'?
For now, they're doing well, if by doing well you mean, managing to get HUGE amounts of funding to work their business. If you have read the news recently, you would have heard that Paytm is set to raise Rs 12000 crores ($1.9B) from SoftBank in the next round of funding. That's some obscene amount of money. But how do you drive profitability out of this? Paytm, who has been funded quite generously even in the past ($890M), suffered a loss of Rs 1,549 in 2016 despite the spike in transactions, thanks to demonetization. So what is the business strategy here? Watch the video to know more.