From A Bustling City To A Quiet Place – XIMB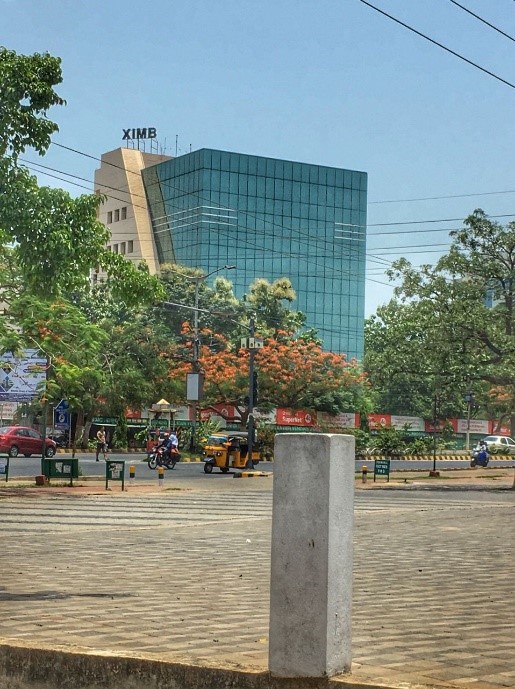 When I attended a series of interviews for admissions to Business Schools, a question I was asked was Why MBA? When I managed to gain provisional admission in those colleges, I was faced with another question – Why College X?
I could give you the pros and cons lists I'd drawn up for the colleges with all the generic parameters. General rank of the college across lists, academic rigor, return on investment, word of mouth opinions, and so on. I did as much research about the place as I could. Scoured through the PagalGuy pages, Quora articles, InsideIIM blog posts, the works.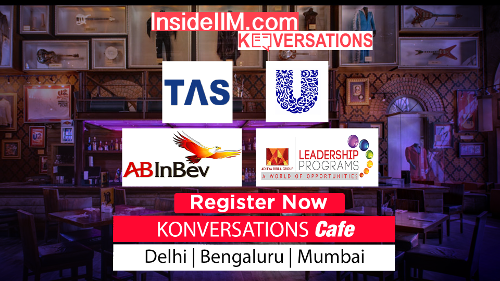 Why XIMB? The college is well established, has good placements, and has a wide reach. The people I spoke to gushed about the faculty in positive terms. I could give you all the reasons that the college website states. So, why XIMB?
The challenge. Every person, both current students and alumni told me the same thing. It is demanding, but satisfying. They spoke of the culture, the work ethic and about sleepless nights with so much fondness that I was sold.
I got here and looked at the campus. I come from a bustling city, where there is no place that is really away from the noise. But, XIMB is at the heart of the city, yet is secluded. It's quiet and peaceful, yet all requirements are accessible. It's a good change. The campus itself is quite huge. One is left in awe of the academic block. For a person who loves books, the library is heaven on Earth. The amount of greenery in the campus intensifies the joy the campus would bring to a person.
I'm beginning to understand why everyone I spoke to, spoke with so much passion. I'm starting my journey in this college, and I'm already talking about the energy and the work ethic of the place. It's amazing. I know I made a good decision when I asked myself Why XIMB.
– Amritavarshini M R
BM, 1st year, XIMB