Buy Low High, Sell High – A Mistake By A Rookie – Rahul Verma, IIM Udaipur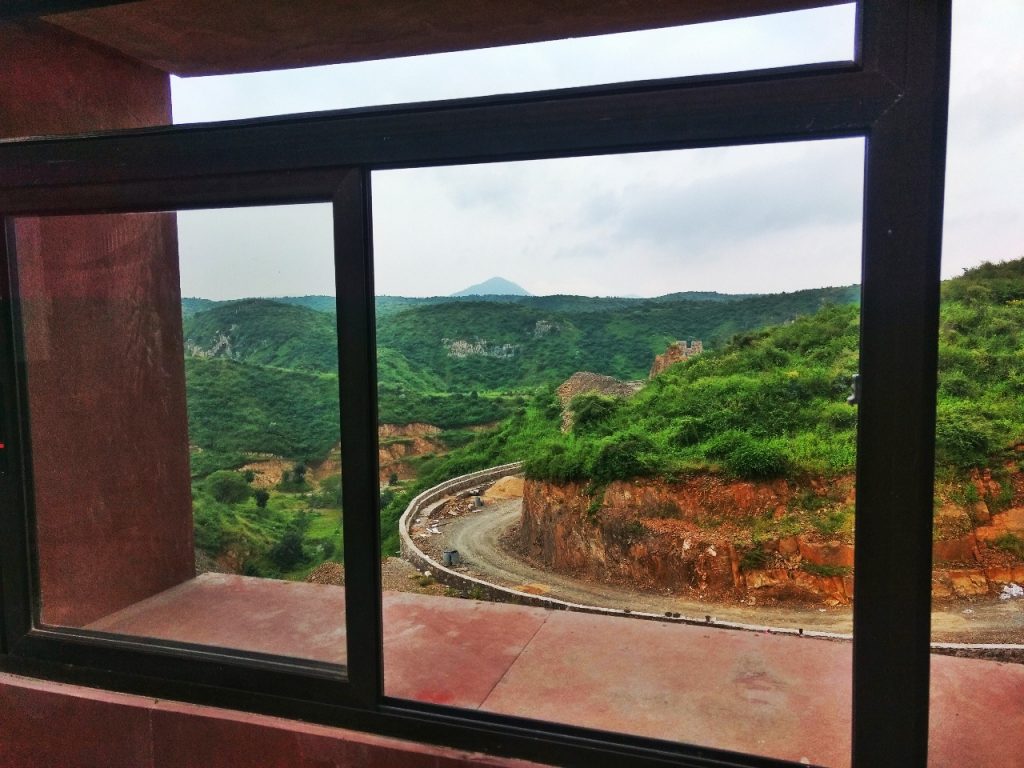 The protagonist of this story is a guy named Rupeeya Kumar who is an MBA student in the first year of the Post Graduate Program (PGP) at IIM Udaipur, amidst the jungles of Balicha a beautiful building with one of the largest campuses (approx 300 acres). The quality of life here is comparable to top B-schools in Europe. Rupeeya believed in integrity, excellence and did whatever he could to uphold the values of the institute. Ironically like the Rupee, Rupeeya has also seen highs and lows (more of lows) in the past. He even won the elections of the most sought off clubs in IIM Udaipur. He had a group of friends who hailed from various backgrounds, with varied experiences, two techies, a banker, a doctor and a CA.
The lows of his life started when one-day Rupeyaa tried his hands in the stock market and got burnet big time. He broke his FD and invested more of his savings into the market and luckily got back the money he invested. After this incident, he decided to spend the money someplace useful. He sought to buy a bike to fulfil his dreams of biking, travelling and meeting new people.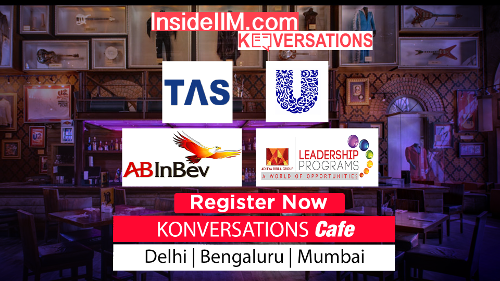 Here comes someone to crush his dreams, his dad the best known risk-averse person in the family asked Rupeeya to invest in long-term savings like a PPF, or LIC, etc. In the meantime, Rupeeya was successful in getting a good summer internship position at a big IT company. The excitement of getting the summer internship and the prospect of earning decent earning for the two months made him invest all his savings in the market soon after on taking an advice from a senior.
It was that unfortunate day for this poor lad when he forgot to buy low and sell high instead of buying when stocks were at an all-time high. This soon led to the bad news, bearish candles, poor MACD predictions and what not. He thought to go along with the bet. As the situation got worst, he finally turned to the advice of his parents. Rupeeya's father Mr. Paisa told him to stay cautious and sell the stocks in a loss, but reluctant Rupeeya did not listen rather he waited for a few more months.
Not listening to the advice got him to a place where Rupeeya had no money to pay for his college tuition. Mr. Paisa ironically had to pay the paisa (money) to the college instead. The moral of this story is not to enter the market without proper knowledge and never to take the advice of others without caution. The lows make you realize the value of being at a high (top). Don't be Rupeeya not like Paisa but find a middle ground where the combination of both can make you richer.
Which ABG company I would like to work for?
While working in a Steel Mill for almost four years, I realized that there is immense scope in improving the plant efficiencies via technological up gradation. Aluminium is the next best thing in the automotive industry after Steel. I would like to work with Hindalco to understand the aluminium business and contribute by developing new grades that can be a lightweight alternative and market the grades in the industry.
My technical background will enable me to implement projects, manage manpower and more importantly connect with the company operations. For me, working in an environment where I will have an opportunity to implement and apply my skill is most important. If a job is challenging then it's an icing on the cake. I believe that working in an industrial environment like at Hindalco Industries can provide me with the opportunities to learn and grow.