Bystander Apathy And Communication – NITIE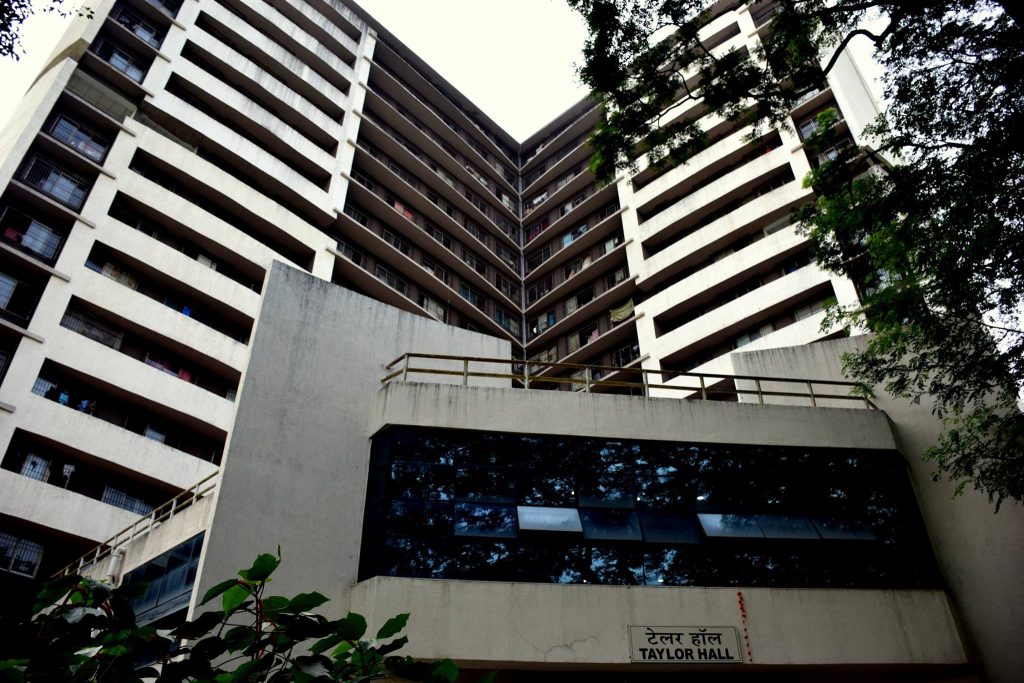 It was the first week of my journey in a Business School. I was very excited that I will get a chance to listen and learn from the excellent faculty at NITIE.
I entered my business communication class. It was held in Auditorium which and no chairs. Professor Nikhil Mehta told us to form a circle and sat along with us in the circle. He explained that in his classes, he would just play the role of facilitator and we have to learn from our own experiences, and that he would not 'teach' us any theory but rather act as a catalyst so that we ourselves learn practically and draw our own inferences. We discussed which areas in Business Communication we would like to explore. However due to lack of time, we had to stop the discussion midway. It was decided that we would continue from that point in next class.
In the first week, all other professors introduced their subjects and gave lectures. Prof Mehta's second class was the last lecture in the first week. We entered the auditorium and sat in a circle just like the first class. We waited for Nikhil Sir to start the lecture. But he didn't speak anything. This silence continued for more than 15 minutes. We were looking at each other- not sure what was happening, why sir didn't start the lecture. A lot of thoughts were going on in our minds- had we done something wrong, what was supposed to be done. The deafening silence was growing louder and louder. Finally, sir asked us what was the reason none of us started the point where we had left in previous class. We told that since he was authority figure we waited for instructions from him to start the proceedings. Sir simply replied, "No one has stopped you from continuing where we had left". Then the discussion continued. At the end of class, he told us to draw inferences from the observations in the class.
I realized that the same phenomenon would happen even in the professional world. People have multiple superiors and wait for explicit orders. When in a group we tend to relax and think that someone will do it. Ultimately no one does it. Popularly known as bystander apathy.
Why can't we be the leader of our own space? Leadership is not something abstract. It manifests itself in everyday tasks. Rather than waiting for someone to give instructions, we should take initiative to be the agent for the change which we want to see.
This method of teaching where we learn ourselves rather than someone teaching is very effective. My perspective of looking at things really has changed after Business Communication class and has motivated me to make continuous self-improvements and grow as a person. This experience was the highlight of my first week at NITIE.
Which ABG company I would like to work for?
Aditya Birla Renewables Ltd
The prospects of harnessing energy sustainably from renewable sources fascinate me. This motivated me to take up Renewable Energy as elective during my final year of engineering. I would love to use my managerial skills supplemented with sound technical knowledge for contributing to the growth of Aditya Birla Renewables Ltd.
India's new target of achieving 100 GW of solar power by 2022 makes renewable energy sector full of exciting opportunities and challenges. Being part of Aditya Birla Renewables Ltd would provide me with a head start for my Techno-Managerial career in Renewable Energy sector.
– Prasad Mandke