Campus To Corporate Platform – IIM Rohtak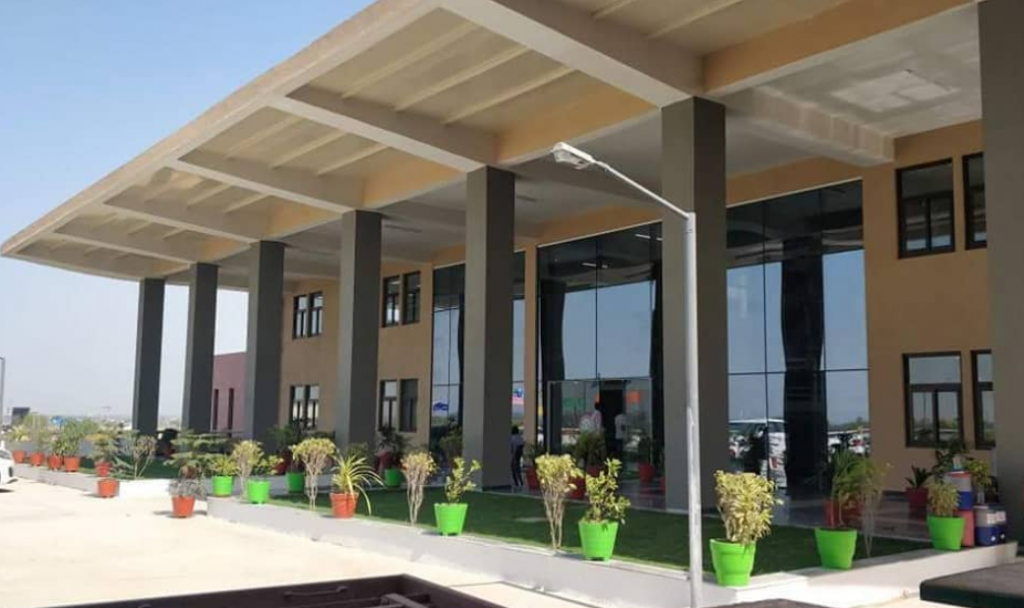 What are the most common words that echo in the corridors of B-schools and what well-groomed future-ready MBA professionals love to talk about? Placements, career, industries, markets, case studies, competitions. Yes! Competitions.
Competitions in the first trimester are the hardest one. There are great late-night parties, the friendships we live for and the music, but the workload is brutal. Orientations, career development activities, networking events, class-sessions, course overviews, personal development activities, case competitions, etc. – so many things are going around. In this hectic B-school life, the most exciting thing I discovered was the typical MBA culture- the culture of corporate competitions. Till date, I had participated in many such competitions, but I still remember my first corporate competition.
It was Sept, and I was in the college campus when I received a call from one of my seniors for TATA Steel-A-Thon event. I was with two of my batch mates, and I asked them for the same. And we four formed a team. We started preparing for the event. We had frequent team meetings, and instead of working individually and then sending the content to others, we used to sit in groups and discuss things. One of my team members and I were in the same section. So we usually used to discuss things together. Three of us were in the first year, and the presence of a senior member helped us a lot.
After the lectures, all of us would meet at a place, and then we used to work on the case for hours. Since we had selected the CSR case, we also met some NGOs and people who were actively working in the sector. During the discussions and meetings, each of us learned a lot. And finally, we submitted our solution for the case. But the story does not end here.
After that, we had our Diwali vacation, and all of us were leaving for our hometowns. I still remember that I was at the station, waiting for my train, and I received a mail from PlaceCom, stating that my team was one among the top 12 teams who will participate in the Wildcard final round. This was something I had not expected. For me, it was an opportunity to compete with the best, to present my ideas in front of industry leaders and to learn from their experience. This was my first success of MBA life, and I'm very thankful to IIM Rohtak for this opportunity. But what made this an amazing experience, was not the success itself, but the learnings from each other, from our batch mates, from seniors and industry experts and the joy of finding a team and some lifelong friends. It was the beginning of a new journey.
As the next step of my journey, I wish to join Aditya Birla Fashion and Retail Limited. I am a marketing and supply chain enthusiast, who is interested in learning and applying knowledge to an overall task. I feel that I will learn new things and a lot of opportunities are there for my growth.
Moreover, I'm also a big fan of ABFRL brands specially Pantaloons, Forever 21 and Van Heusen. At ABFRL, "Fashion is a celebration and a joy. It is an expression that can manifest itself in different ways for different people and these ways are forever evolving." The brands beautifully convey the same. "Van Heusen is focused on empowering the fashion ambitious professional (like me) partnering his/her career ambitions with power dressing while Allen Solly is for those looking for a smart fashion alternative."
Although fashion and brands don't alter any one's cognitive abilities, it makes one feel confident and motivated which boosts his/her performance. That's the power the brand has created. I would love to be a part of the company which is continuously spreading this feeling to a bigger crowd and making more people feel unique about themselves. #CampusToCorporate.