Campus Culture At IIM Rohtak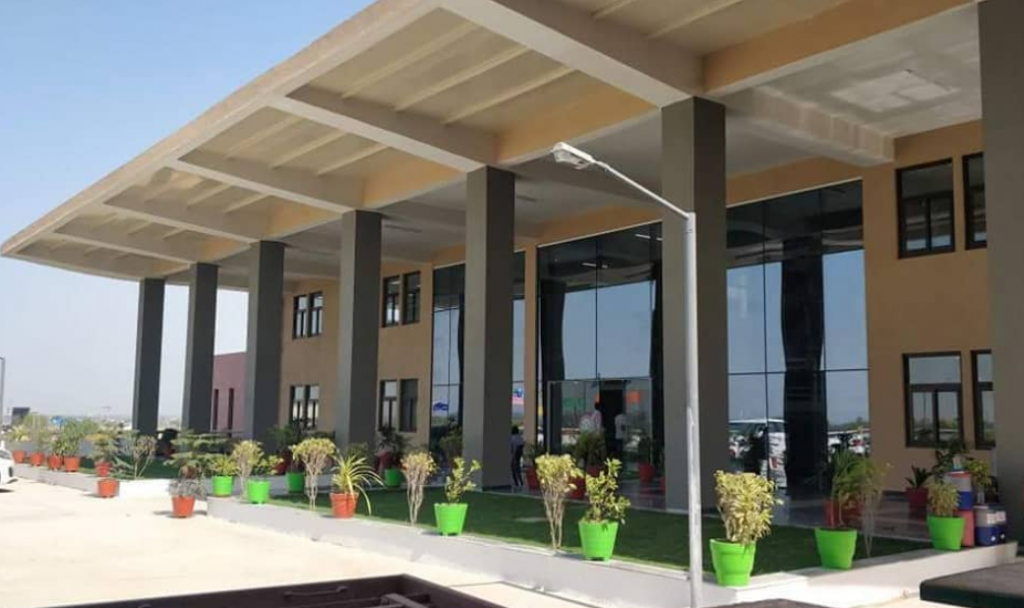 With the sense of achievement of acing CAT, comes the humongous task of selecting the institute where you would spend next 2 years of your life. And as time flies by, it is crucial that each moment of those two years is worth living and learning to the fullest. From analyzing the placement report to the evaluation of the course pedagogy offered, choosing the institute often seems daunting due to the various facets involved. One of the facets that is often overlooked is the campus culture.
After spending 4 years at a residential engineering college and with 3 years of work experience at a reputed MNC, I had the first hand experience of how a culture can impact your thoughts, decisions and consequently your actions. Hence, I put special emphasis on the culture factor during my institute selection process. I had offers from two IIMs and both had their own pros and cons. Upon analyzing each of them, I observed that IIM Rohtak offered a more vibrant campus culture. It was a campus that provided a seamless blend of industry exposure and co-curricular activities. With fests like Infusion bringing students from various other management institutes together at our campus to indulge in a healthy competition and Industry-facing events like Management Summit facilitating interaction of students with the business leaders of our time, IIM Rohtak seemed to provide a nourishing culture for future business leaders. Thus, I decided to join IIM Rohtak, and haven't been disappointed since.
Diversity at IIM Rohtak is evident from the first day itself. Students are from each and every corner of India and each of them has their own unique talents. We have a guy with black belt in Karate who also is an exceptional artist. We have a stand-up comedian, a table tennis champion, a boxer, a merchant navy officer, singers, musicians and many more contributing to the vibrant pool of talents.
IIM Rohtak's culture celebrates diversity. Eatopia is an annual fest where students belonging to different states serve their traditional food giving us a taste of their culture. IIM Rohtak conducts many events of diverse nature that encourage and enables a student to develop and hone managerial abilities by the inherent exposure to various situations. IIM Rohtak campus also has a student-driven store called 'Rooster Cafe' that satisfies the daily needs of students. Be it the Rooster cafe, Film Summit, TEDx, Mini-Marathon, Infusion or Management Summit, IIM Rohtak stands out among other new IIMs due to its culture of celebrating people, culture, values, talent, empowerment, entrepreneurship, education, success and failures alike.
Which ABG company would I want to work for?
I would like to work for Aditya Birla Sun Life Asset Management Company.
Reason: The holding company Aditya Birla Capital, wants to enable each and every individual to live the life they desire through its diverse businesses which offer products that can be integrated into a holistic solution. In-line with this belief, Aditya Birla Sun Life AMC offers mutual fund solutions to investors along with portfolio management services, real estate investments and alternative investment funds. Being a personal finance blogger and enthusiast, I understand the importance of achieving financial freedom. However, people are averse to equity investments, not only due to the fear of losing money, but also due to the lack of expertise, effort and time required to make prudent and sound financial investments. Mutual funds come to the rescue for these investors. By working in Aditya Birla Sun Life AMC, I want to fulfill my 5-yr term objective of helping atleast 1000 people achieve their financial goals and increase trust in the capital markets. I intend to achieve this through utilization of my management education in Finance. This will in turn, bring more investors to the company increasing its AUM.