On Campus Life At SJMSOM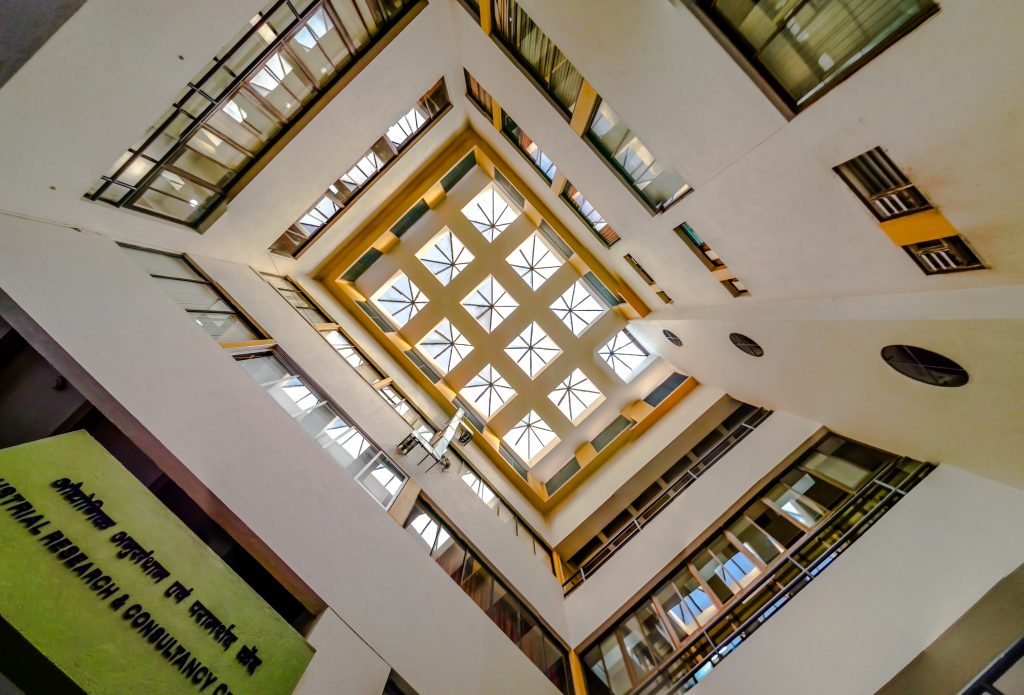 Campus life plays an important role when it comes in selecting your dream B school. MBA is generally the last degree of most of the students and no one wants to miss the opportunity of enjoying the last two years as a student. This was the main reason for me for selecting SJMSOM to pursue my management degree.
Being a part of IIT Bombay is a unique experience in itself. The sea of opportunities that the campus offers is never-ending. Every other day there is some event going on in the campus. The plethora of opportunities that the college offers cannot be compared to any other campuses in India. Situated in a prime location in Mumbai, makes the experience more unique. So you get to enjoy both the campus life and the Mumbai life.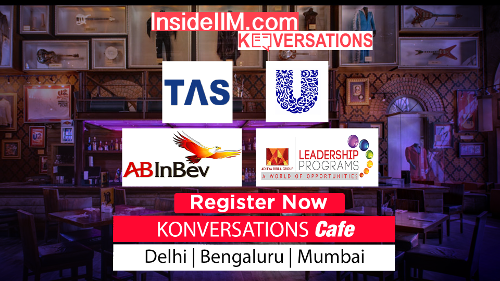 Talking about academics, you will find the best of the professors as compared to any other college. If you are interested in pursuing research, IIT Bombay is the best place to be. Even from the industry interaction point of view, you will find many stalwarts visiting the campus now and then. Interacting with such great personalities is a unique experience in itself.
As SJMSOM is a part of IIT Bombay, you get a chance to participate in all the events happening on campus apart from the ones you organise in SJMSOM. Mood Indigo and TechFest are one of the largest events across the globe.
When it comes to sports, IIT B offers you the best facilities among Universities across India. Thus you have a complete chance to pick up a hobby and enjoy it.
Which ABG company would you want to work for and why?
I would like to work with Idea Cellular. It is one of the biggest telecommunication company in India. With the recent consolidation going on in the industry, there is a lot of opportunities to learn and grow.
Dheeraj Rajpal is a second year student at SJMSOM, IITB