The Campus That Lives – IIM Kashipur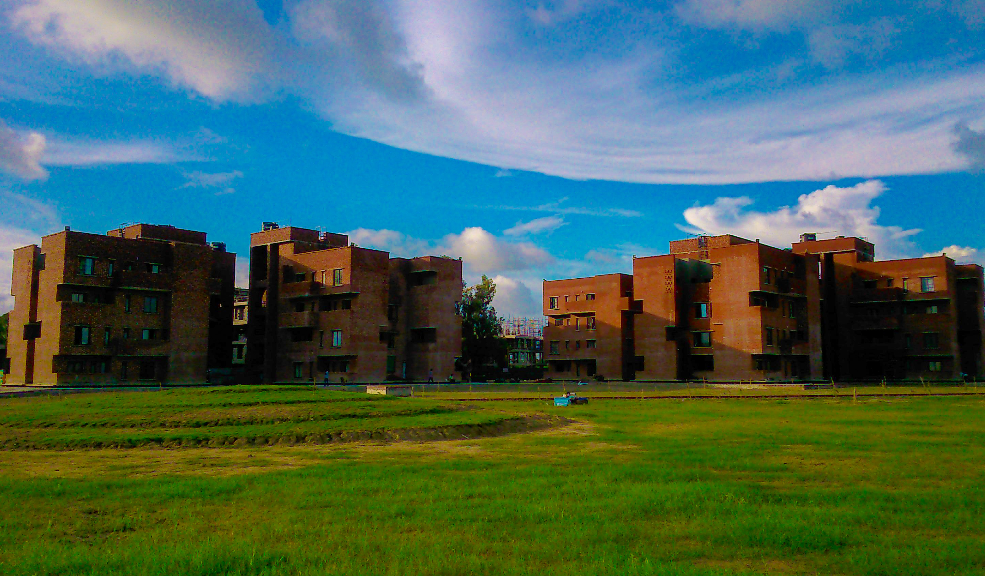 What makes our campus unique ?
Around 150 miles away from the capital city, it may take more than 8 hours to reach here. Attributed to its secluded location, it has been said many a time that the campus is deprived of various citified perks. In such cases, I am always open to lend my pair of spectacles to let them all see how this is a blessing in disguise.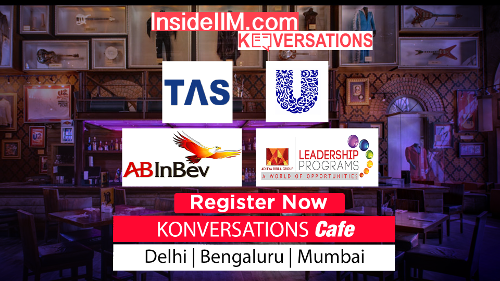 IIM Kashipur campus is located in the Terai region in the foothills of Himalayas. The place is a gateway to Nainital, Jim Corbett Tiger reserves and similar places in the heavenly state of Uttrakhand.
We don't have malls and multiplexes nearby. Built 8 kms away from the town, my campus is between farms and factories. We get so many opportunities to observe the various unnoticed problems of India closely and provide innovative management solutions to them.
We don't have cafés nearby. Nor do us have Swiggy or Foodpanda running over here. But what we have is one canteen to spend so much time with each other over coffee and over breaks. With a fully equipped kitchen on every floor, we also try cooking sometimes.
UBER and Ola don't work here. Unfortunately what is left is to manage travel by ourselves. We are left with nothing else but cycling.
I see my campus as a place with almost limitless opportunities. You get so much time apart from studies that you can directly reciprocate it to something very utilitarian, the campus lets us stay united and work in teams with so much harmony with each other that cannot exist anywhere else. With faculty living in the same campus with us, IIM Kashipur becomes one big family unexposed to citified disadvantages and resorting to nothing else but oneness.
…and that's what sets my campus apart!
Which ABG company would I want to work for?
The answer to above question is Aditya Birla Retail Limited. Motivation behind the desire to work in retail sector is majorly derived from my passion towards Branding and Marketing. Working with this company would give me several opportunities to align my practices with my various goals and would give me the best platform to use my theoretical knowledge in real life. With ever increasing FDI now, this sector proves to be very promising as well.
-Aditya Bansal