Campus-preneurs Of Hel(L)- Part 4: Click N Pick, The One Stop Solution At IIM Lucknow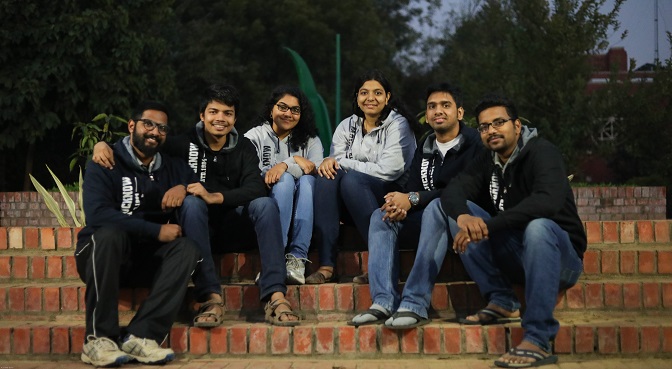 In this series, we bring to you the stories of those who juggle life in a b-school, with the biggest hands-on learning experiences: their own ventures. So presenting the fourth part of this series, where we will see management-in-action!
How would things work if not for hacks? Click n Pick is the ultimate hack, a real life saver in many cases for the batches in Hel(L). Be it the new batch approaching in need of daily essentials or heaters as winters approach, Click n Pick acts as the saviour. So presenting to you, the current members of the venture Damini, Likhith, Madhukhala, Sesh, Vamsidhar & Vinay: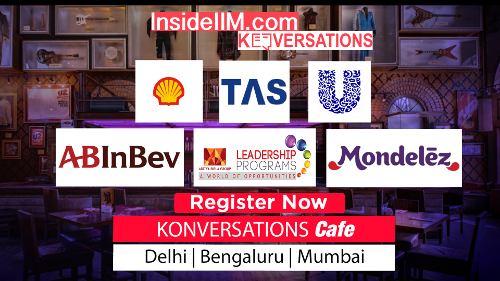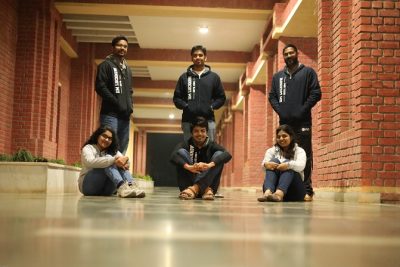 AK: How has the journey been so far?
Team CnP: Managing Click 'N' Pick has been one hel(L) of a journey. It has been a bumpy ride, but it was lots of fun & learning. It proved to be a great entrepreneurial experience with all the practical application of sales, marketing, finance and operations. We seriously implemented several strategies learnt in class! A majority turned out to be successful, but we've learnt a lot from our failures as well when there were certain flaws in execution, exceptional cases & timing errors. However, it has been a power-packed journey right from deciding deals, investing money, negotiating with vendors and finally promoting and delivering products.
AK: How did this journey start?
Team CnP: And coming to how it all started! It was around 11 am, an hour to submit the bid. We forecasted demand, calculated ROI and also incorporated our lucky numbers to arrive at our bid amount. We thought we would miss that sacrosanct IIML deadline of 11:59:59, but luckily we made it. And then came the time for the results of initial bid, where teams with top three bid amounts would proceed to the next round. Pin-drop-silence in the room when the council was reading out the bid amounts. At one moment, we realised that two bids have already been read out which were higher than ours & few more bids still to be opened. Fingers crossed, and ours was the third highest!!
We had to present our B-plan the next day. We all started brainstorming to come up with innovative deals, approximated cost prices & selling prices to arrive at the ROI we initial thought of, prepared presentation about the deals & timelines. We were all set for the presentation, and the judges were, Prof. Nishant Uppal & Prof. Indranil Biswas. And surprisingly, the Profs were convinced by our answers to their brain rattling questions So, we won the venture rights & the journey began.
AK: Can you tell about the operations that you handled over the course of the year?
Team CnP: Summer was never more exhilarating than while exploring the streets of Aminabad in the scorching heat negotiating deals with various vendors for the initial Welcome Kit deals. We were both amazed by the scale of business we were handling, at the same time very confident that we could pull it off. Besides several deals such as IIML bags, batch t-shirts, winter deal, etc. We also presented Adidas tracksuits to the 180+ IIML contingent at Sangharsh, 2017.
AK: Would you like to tell our readers about a few challenges you guys faced?
Team CnP: Despite a wonderful journey, we faced several challenges as well. The parameter, ease of doing business in a country, made immense sense. The barriers created by the UP government and our regular visits to the income tax office in an attempt to obtain permits, the effect of demonetization where we had to pay several vendors only in cash. And in addition to all this, unforeseen circumstances in Tamil Nadu on the sad demise of Amma severely impacted us, as few of our vendors were based out of Tamil Nadu. UP Government, Modi Ji and the love for Amma had taught us important lessons, when we acted on our feet and also had a Plan-B for everything thereafter.
However, all this wouldn't have been possible without the support of an awesome bunch of friends, who always stayed by our side. Their support at the sales & distribution counters right from dawn to dusk handling a lot of work, taking a lot of pressure off our shoulders cannot be expressed in words. A big shout-out to Sanjay, Sandeep, Shashanth, Hema, Dinesh & Vidya Sagar! We all learnt a lot being a part of team CNP, and it surely left us with so many memories to cherish!!
 AK: It was amazing talking to you and learning so much about your experience. Hope CnP continues to delight Hellites batch after batch! Thank you so much for taking time out for InsideIIM.
—————-
About the Interviewer: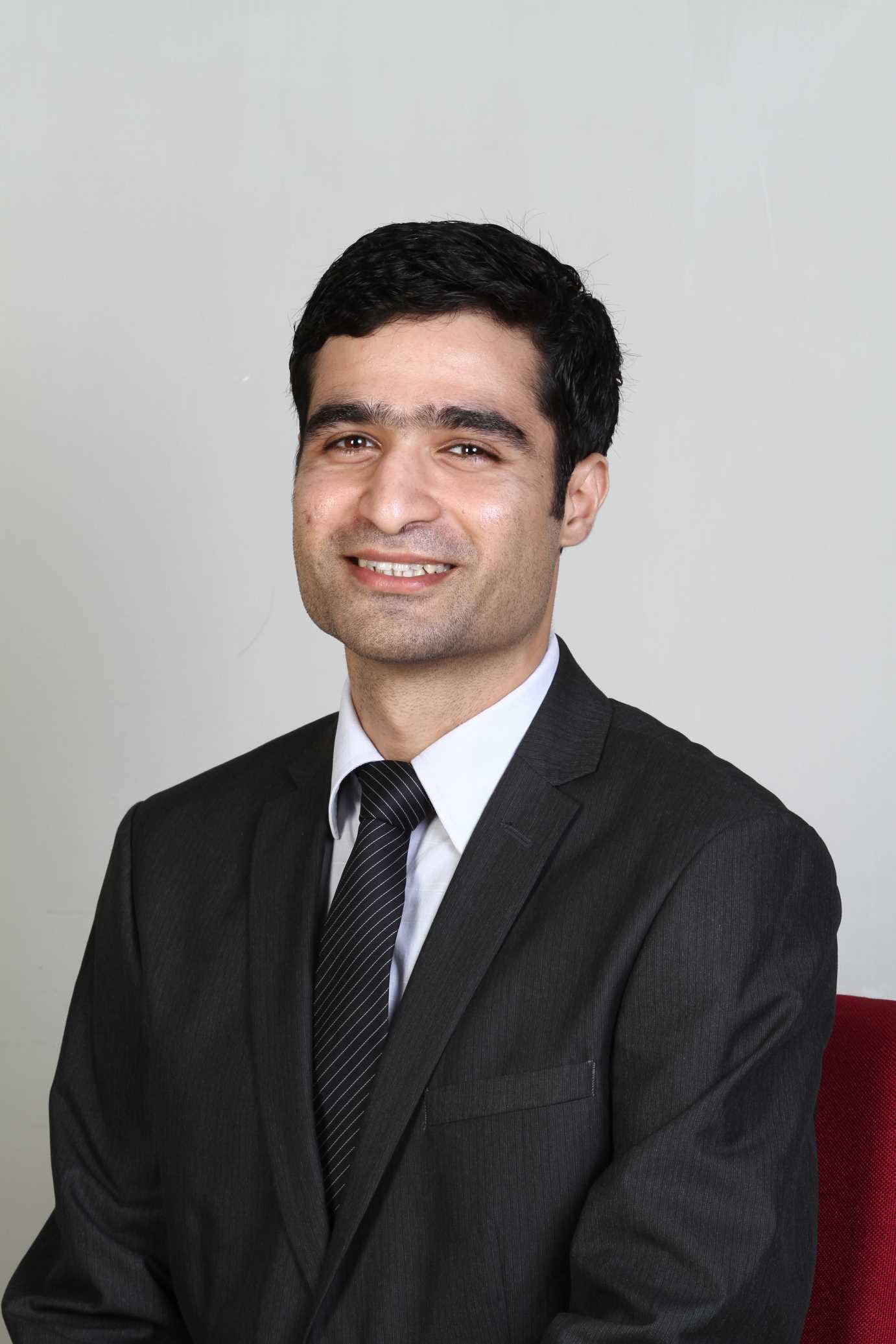 Abishake Koul graduated from BIT Mesra in 2013 and had a 2-year stint with Maruti Suzuki before joining IIM Lucknow where he is a part of Media & Communication Cell. His hobbies include writing, poetry and running.