Campus-preneurs Of Hel(L)- Part 5: Not Just Tea, Because Everyone Loves Chai At IIM Lucknow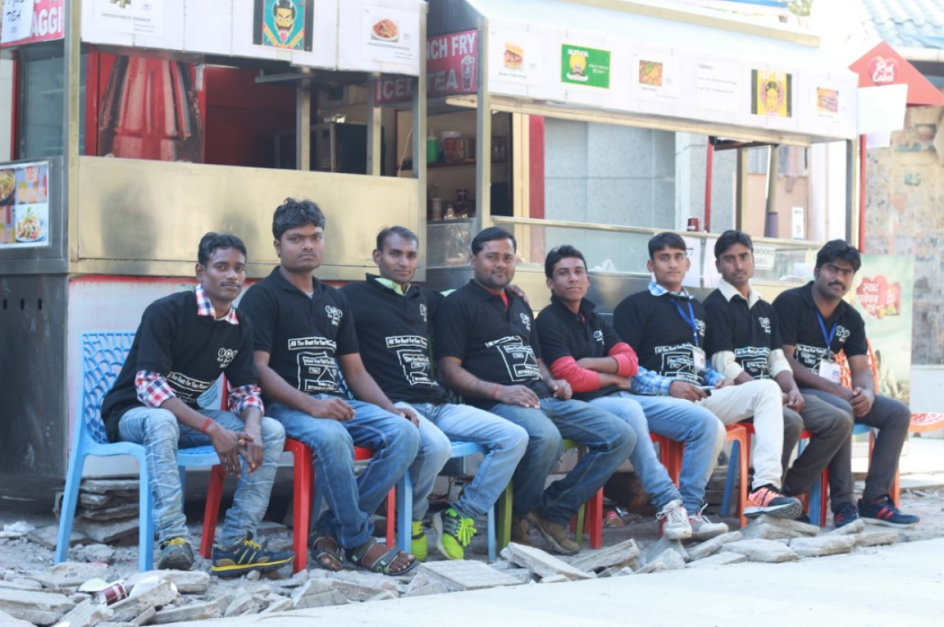 In this series, we bring to you the stories of those who juggle life in a b-school, with the biggest hands-on learning experiences: their own ventures. So presenting the fifth part of this series, where we will see management-in-action!
What comes to your rescue when you miss the food in mess or have a hankering for something different or you just want to hang out during a class break over a cup of tea with your friends? Not Just Tea not only comes to your rescue but also leaves you full and satisfied by serving your taste buds. So presenting to you Team Not Just Tea: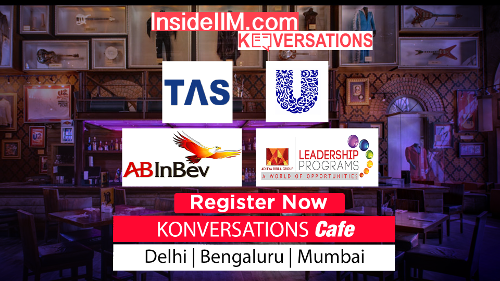 AK: Interesting name, Not Just Tea?
Team NJT: It was earlier called Just Tea but when we started, we didn't want to limit ourselves and rather provide a complete menu. So, changed the name. Also, it sounds much cooler…
AK: How has the journey been so far?
Team NJT:  The journey has been wonderful and full of learnings. It's not easy to oversee the end to end implementation of a business as there are lots of functions which are involved but working in a team and applying the learnings from the courses helps along the way. It was fun to be involved with the operations, financials and marketing of a real-life venture.
AK: Can you tell about the operations that you handled over the course of the year?
Team NJT: While handling the supply chain, we had to reduce the lead time and for that we had to maintain good will with our vendors by meeting them personally and frequently communicating with them. We had to ensure 100% availability of the menu which was difficult at the start but we gradually ensured that we met that by optimising our supply chain. For various critical materials involved like milk and rice needed on a daily level, we had to negotiate a steady supply. On the payment front, we also had to ensure that the account receivables days were lesser than the account payables days. By operating on credit, we were having a multiplier effect on sales.
We also classified our menu items into low & high margin items with focus on high margin items. We had to segment the target group better as in our introductory stages, we focused on snacks like rolls, pastas but we later shifted to gravy and rice based offerings, thus providing a wholesome meal which led to increased sales.
We also took customer feedback regularly and implemented that immediately. We focused on providing our consumers with the value proposition of taste & convenience with convenience taking priority over taste for which we had to reduce the room delivery time. Also, with Tea in our name, we made Tea & Coffee items as our USP. We used posters, T-Shirts, menu designs as methods for branding.
In all our efforts, we were supported by hardworking and diligent workers.
AK: Would you like to tell our readers about a few challenges you guys faced?
Team NJT: On challenges aspect, we had to resolve the HR issues. There were fights between employees and we had to mediate to resolve them. Also. There were leakages and pilferage happening for which we had to build trust with employees. We launched a new compensation system which was a fixed plus bonus reward replacing the earlier fixed system. In this, the employee earned more on a daily level if the sales increased beyond our target. Also, to increase sales, we strategically didn't keep packaged items like Coke, Pepsi as pilferage was high.
AK: You guys have taken some initiatives. Can you tell our readers about them:
Team NJT: We have decided to donate all our residual amount for the year (post recovery of costs -Salary, Vendor Payments, Investments), to Nanhi Kali initiative for sponsoring girls' education, Akshay Patra Foundation for the mid-day meal scheme and the employee welfare run by Team Bhavishya (With a special focus on the education of their children). These causes are particularly special to us as we are grateful for the privilege of a good education and the abundant food we have received and would thus want to pay it forward in a small way.
AK: It was amazing talking to you and learning so much about your experience. Hope NJT continues to delight Hellites batch after batch! Thank you so much for taking time out for InsideIIM.
—————
About the Interviewer: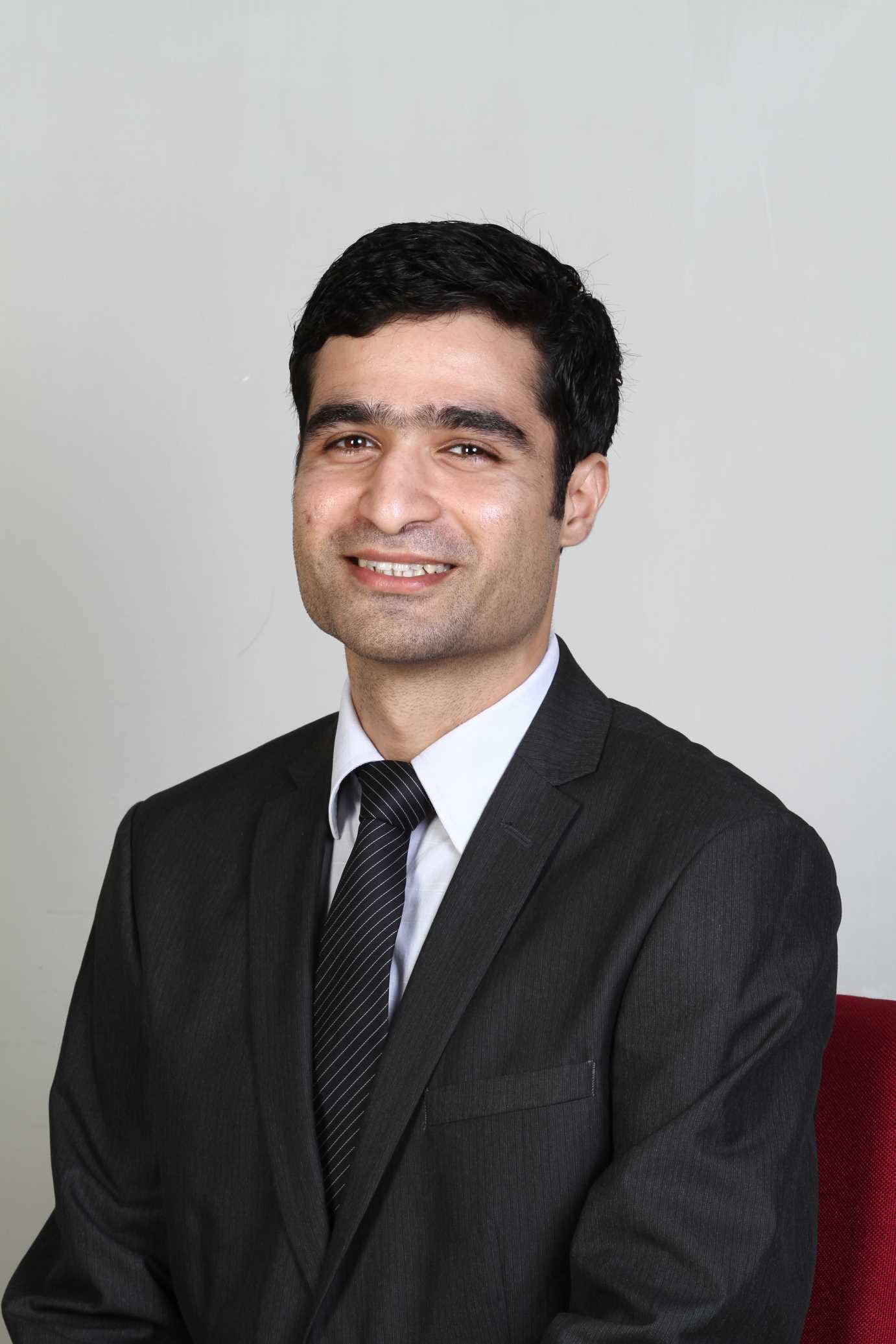 Abishake Koul graduated from BIT Mesra in 2013 and had a 2-year stint with Maruti Suzuki before joining IIM Lucknow where he is a part of Media & Communication Cell. His hobbies include writing, poetry and running.