Campus Romance At JBIMS – Love In The Time Of An MBA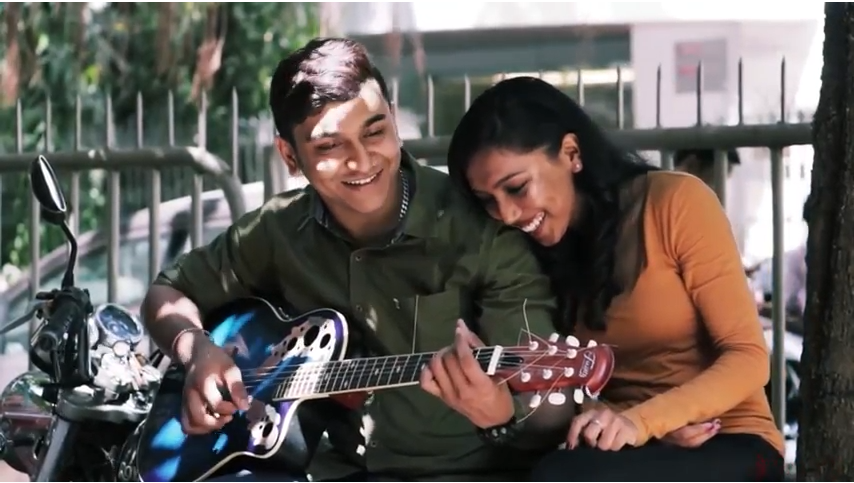 Life at b-schools move beyond academics and placements. It's about competition but also about companionship. To make the best of the two years, you need to be open to all the experiences that the b-school life has to offer you. And yes, that includes being open to the possibility to having a companion. Don't all campuses have this one lovey-dovey couple who are amazing together? People say opposites attract but shared interests and goals can lead to insane chemistry. Watch this video of two lovebirds and JBIMS students who talk about their life at a b-school and how they found a companion in one another.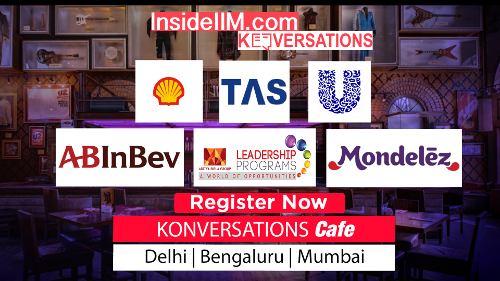 Also, to know more about campus life, check out InsideIIM and ABGLP's Bade Bade Campuses Ki Chhoti Chhoti Stories here.
If you want InsideIIM to cover stories on your campus, write to us on nidhi.malkan@insideiim.com.