The Campus Between Two Lakes – NITIE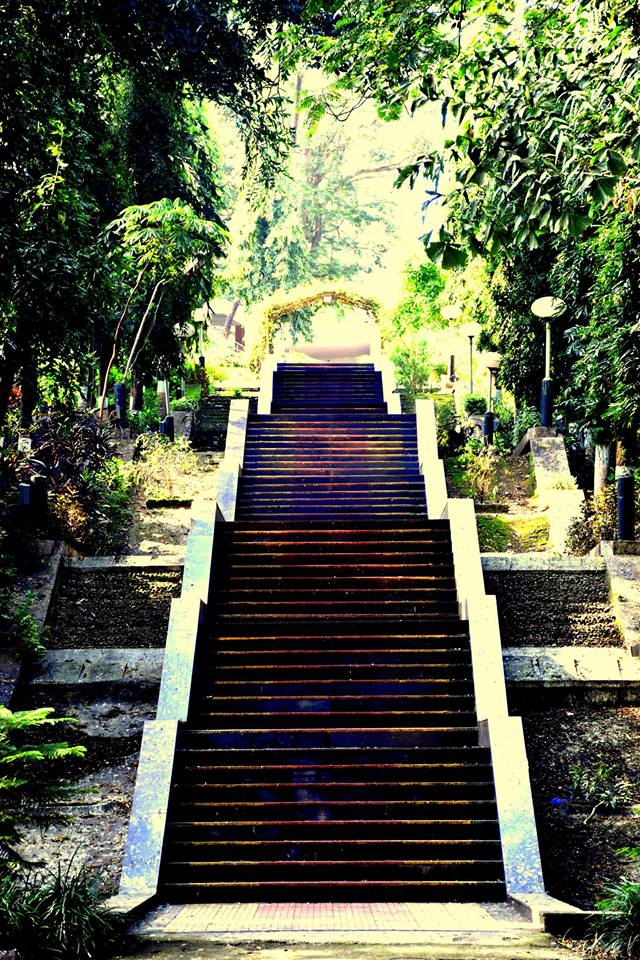 Situated amidst the greenery with two lake fronts, the Vihar and Powai Lake in the hustle and bustle of Mumbai is God's own campus NITIE. Being located in the financial capital of India is as such a boon by itself but to be in a green campus with serene surroundings with a lake on either side; and as if all that wasn't enough with a very own campus pond with ducks and all (yes you saw that right ducks!!) is very refreshing and close to being in paradise. The best part of being in NITIE is that you get the best of both worlds. There is no dearth of opportunities being in Mumbai whether it's the learning or recreational activities. Being in the city that never sleeps presents the opportunity to easily go and explore the city. You don't have to experience the travails of city life with the pollution and dust being in a green campus on a hilly terrain. The feeling of residing in the campus is like that of being in a holiday inn or resort within the city (hmm…pricey!) for a fraction of what it would possibly cost (What! Seriously?). The views from the top floors are especially breath taking. With Hiranandani towers, IIT Bombay, Vihar Lake, Powai Lake being the main attractions apart from various tall buildings which are characteristic to Mumbai skyline. Both the boys and girls hostel are located below  while the academic block is located above. For the physically unfit or overweight and for whom gym never worked the wonders it should have, just making sure you attend classes in the academic block, that too on time, will ensure that you are back to the best of your health and physical condition within a few months! The secret to this is the famous 96 steps that lead to "upstairs" from "downstairs". The climb upstairs accompanied with the time constraint to reach class on time is a good endurance and fitness workout for those who don't get time to do proper workouts or fitness exercises. The greenery and trees also means that there are birds and not just a few, but loads of them. And birds mean……yeah droppings (face palm!). There are many who have been hit by these aerial shooters! So much so that there's even an old wives' tale or an urban legend (as you would like to look at it) doing the rounds in the campus that anyone who gets "hit" is guaranteed to get a PPO. I guess that's what you can call as showers of blessings!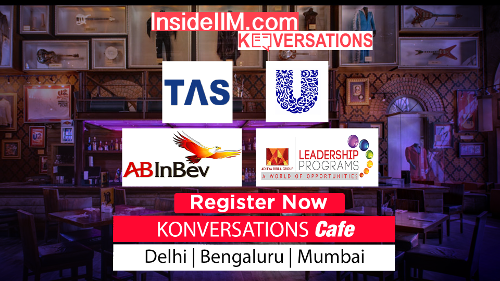 Which ABG company would you want to work for and why?
I would like to work for Aditya Birla Fashion and Retail Limited BFRL as it is India's No 1. Fashion Lifestyle entity growing at a rate of 18 per cent over the last year. With brands which are among the top fashion names for consumers in India and as the company which has brought fashion excellence, smart fashion and power dressing through its brands like Louis Philippe, Allen Solly and Van Heusen respectively it would be a great and enriching experience to work with the company that produces these brands.