Can The Patanjali Brand Overstretch – Views From Prabhakar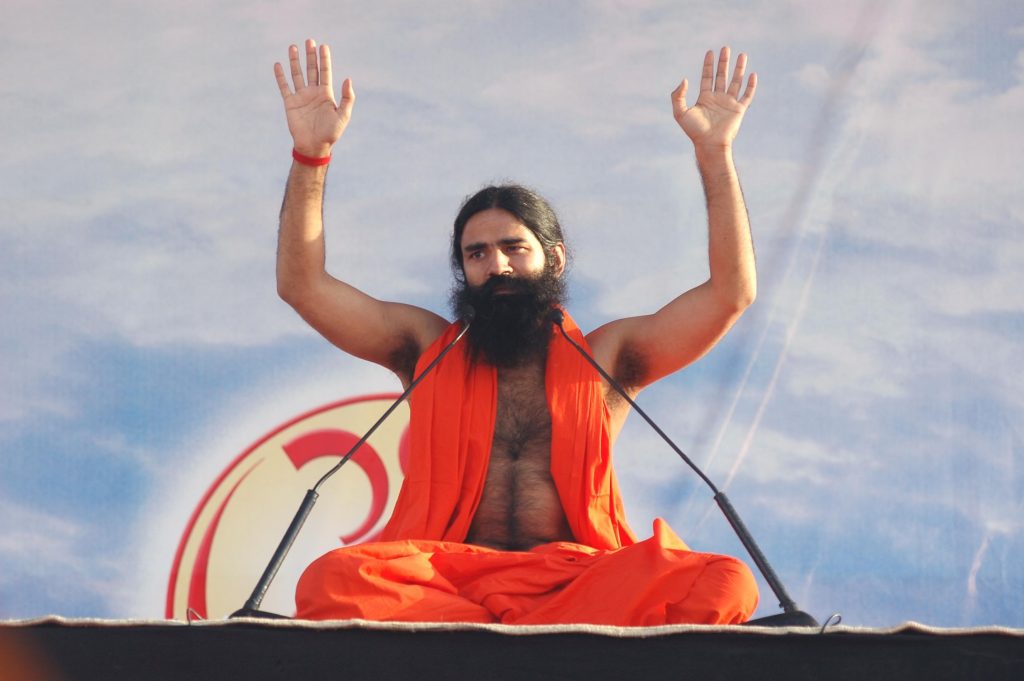 One of the principles of yoga may well be to stretch but does that apply equally to the practice of branding as well?
Patanjali's core competence of being Indian and ayurvedic augurs quite well for the their current repertoire of brands like ghee, shampoo, soaps, noodles and other fmcg, which fit the mould of a ayurvedic healthcare brand. But what relevance does clothing, and in particular a pair of jeans which is essentially western have to the Patanjali core of health and ayurveda? The Indian, ayurvedic, health position works quite well for packaged goods ably supported by the yogic credentials of Ramdev which goes hand in hand with strengthening the core promise of Patanjali. But what does that have to do with clothing and particularly an essentially Western form of clothing like jeans is particularly confusing.
How much can a Brand Stretch?
The debate on brand extensions and whether it will be a failure or success has engaged marketers and academics alike for the last many decades. Having lived and worked in North East Asia, the traditional Western model of brand extension theory we all know does not hold. After all which theorist would have said that a shipbuilding brand would produce the one of world's most popular car brands in Hyundai. Or that a well known consumer durables like LG could also produce a shampoo successfully? But having said that there are limits to a brand stretching beyond its core competence.
Harley Davidson Over-Extended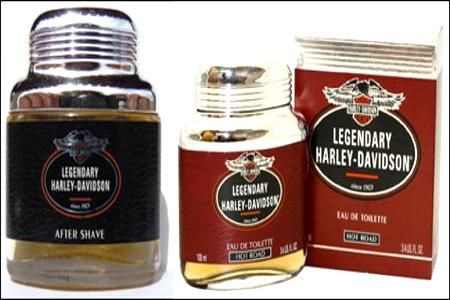 While motorbike apparel and ornaments probably matched the Harley Davidson cult heritage brand, the company had lost focus. In the 1990s, it extended the brand too far. It introduced products like wine coolers, aftershave and perfumes. I guess its important to understand that every brand has its stretch limit, even a great cult brand like Harley. For example Harley Davidson found its stretch limit when it introduced a perfume. For most people the only smells associated with the Harley brand were sweat and petrol, so I am not surprised the Harley perfume failed.
The Levis Aspiration Statement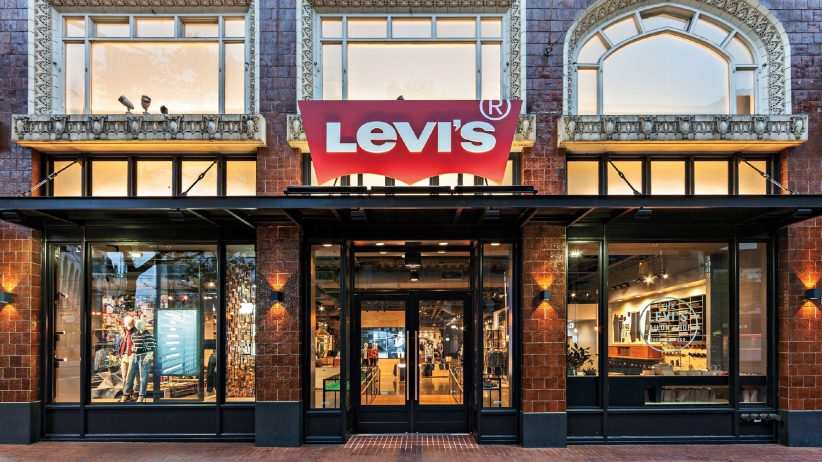 Jeans are an enviable cocktail of style and culture. As the Levis Aspiration statement says :
We are honored to have clothed generations of individuals, leaders, thinkers and doers. Here at Levi Strauss & Co., we're guided by our values: empathy, originality, integrity and courage. With them in mind, we constantly strive to build a culture just as inspiring as the people who wear our jeans.
In an interview with HBR, Robert Haas the third generation of Levi Strauss and the current CEO of the company says 'A strategy is no good if people don't fundamentally believe in it. We had a strategy in the late 1970s and early 1980s that emphasized diversification. We acquired companies, created new brands, and applied our traditional brand to different kinds of apparel. Our people did what they were asked to do, but the problem was, they didn't believe in it. '
Also jeans are about functionality. Their original position comes from being tough hardy clothing. Over the years Levi's has been innovating the functionality of the jean.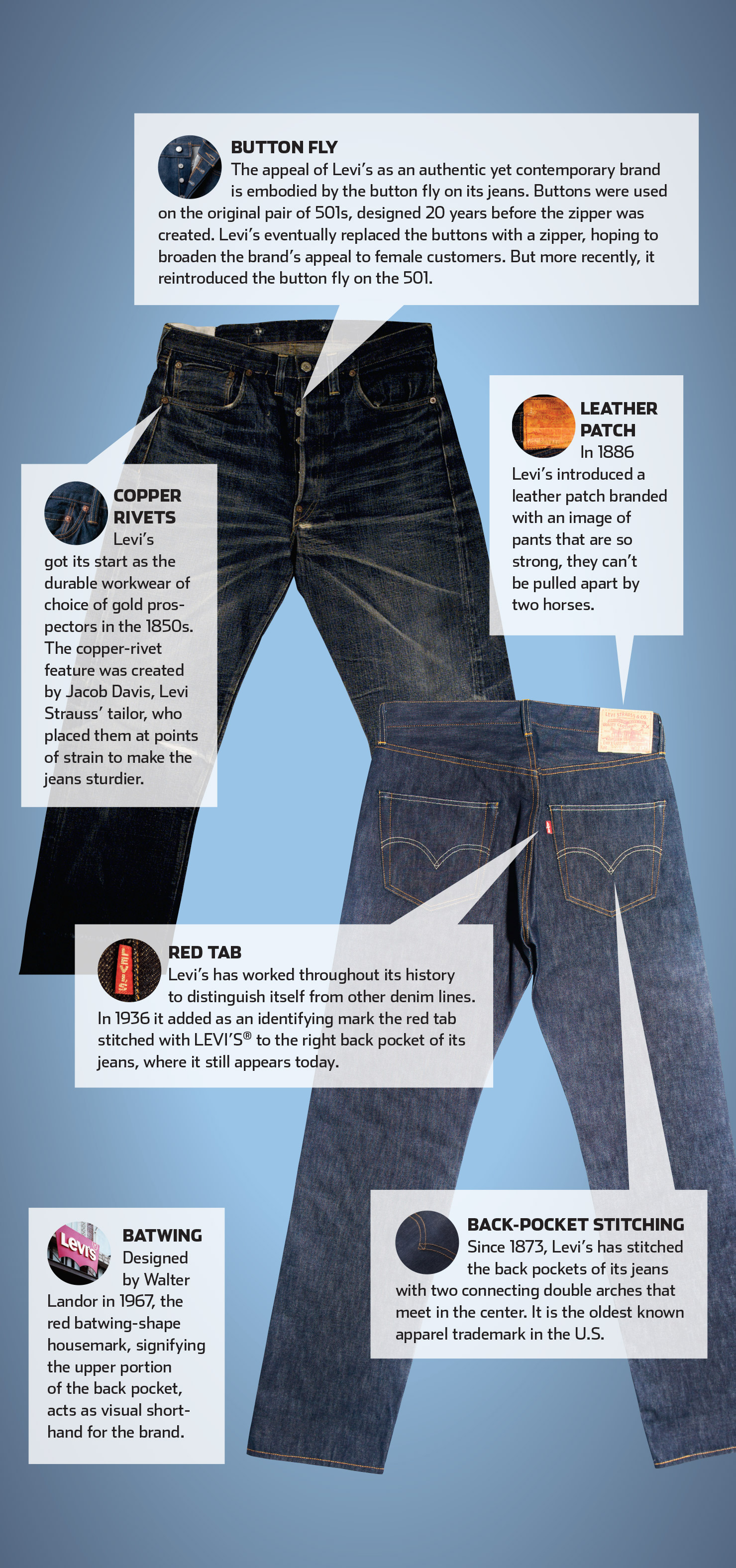 While the aspiration to be swadeshi is admirable, one is not sure whether swadeshi is a position of bravado of being anti-multinational or it is an actual target segment with its own beliefs in India. If it is bravado, Patanjali jeans are unlikely to succeed. If swadeshi is a movement, which is representation of style and culture which has not outlived its time and represents a large part of India's population, its possible that Patanjali jeans could be a success.
——–
About the Author:
Prabhakar Mundkur is an ad veteran with over 35 years of experience in Advertising and Marketing. He works as an independent consultant and is also Chief Mentor with Percept H. All previous posts of Prabhakar can be found here.