'Candidate's Attitude And Demeanor Seals The Deal' – Rahul Das – CAT 99.94%ile and IIM Calcutta Joinee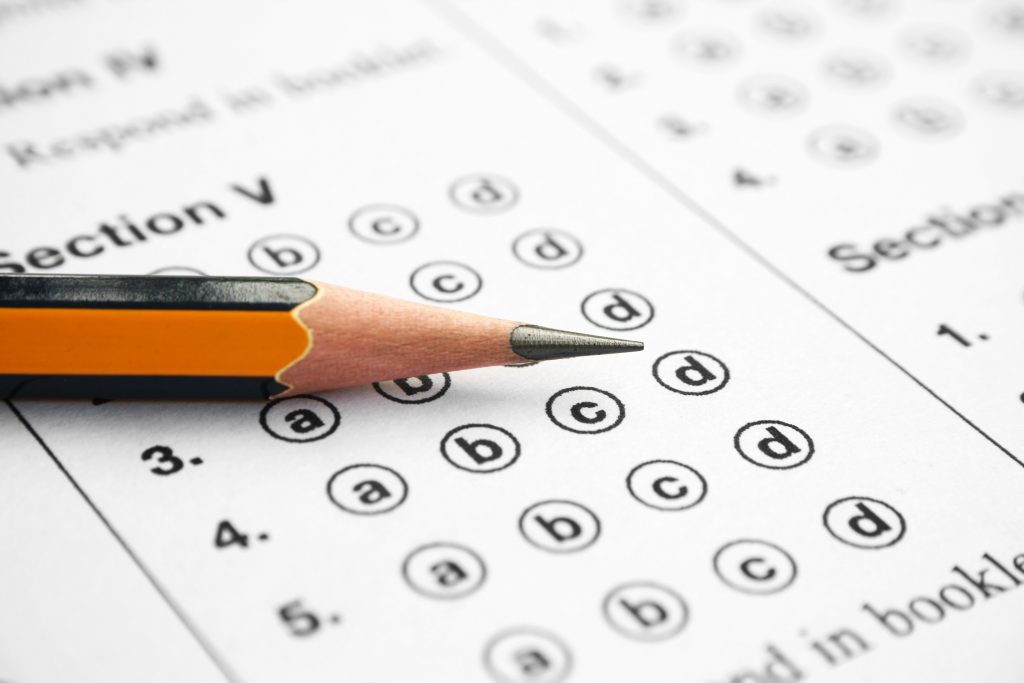 Rahul Das has done his Engineering in Electronics and Telecommunications. He is interested in theater and dramatics, likes to write plays and also act in them; he also has been an active member of our university dramatics club.  He shares with us his experience of how he prepared for CAT'15 and aced it.
 Did your engineering background help you during test prep? Did it help you in subsequent rounds (WAT-GD-PI)?
I won't say it 'helped' much as the content and format of the exam is designed to ensure that it provides a fair playing ground to everyone. So, the notion that engg. students have an advantage is far from true. But, since most of the engg. students already have a penchant for numbers,(which made them take up engg. in the first place), that gives them a good headstart.
What was your strong/weak section and what was your overall test taking strategy? What was your strategy for individual sections (Quant and Verbal)?
The new format with 1 hr for each section makes it imperative to be balanced in all sections. Gone are the days when one single section could see you through. I think the only 'test taking strategy' is to maximize one's score. And that could be ensured by proper clarity of thought and thinking on one's feet.
How did the Jadavpur University experience help you in test prep? Was Quant Easier? Did the Jadavpur University experience help you in subsequent rounds as well (GD-PI)?
Being a part of Jadavpur University, an university known not only for its academic excellence, but also its rich cultural heritage, gave me an experience which is unparallel. The campus with its diversity and multifarious people gives one a holistic view of life in general. And being from the Electroncis & Telecommunication Dept., I got the opportunity to rub shoulders with some very talented and intelligent people which provided me the much needed confidence and self-belief. These 4 years in JU have contributed significantly to make me the person I am, and shaped my views and thoughts in more ways than one.
As far as GD-PI is concerned, coming from a reputed institution does provide a good first impression, but the advantage has to be properly leveraged with a good interview performance. JU, being as happening as it is, there was no dearth of questions from the recent events on campus, which gave me a good opportunity to showcase my analytical skills, political awareness and ideology.
What was your verbal strategy?
Verbal Strategy should always be more about quality than quantity. That means one needs to focus more on achieving a decent accuracy, otherwise the negative marks will accrue and jeopardize ones score.
What do you think you did right during test prep? What was it that you did right on Test Day?
During the test prep, the one thing that makes the difference is self-confidence, which gave me the much needed boost.
On the test day, it is crucial not to be overrode by the occasion. I think being relaxed on D-Day and taking it as just another 3 hours exam made it a walk in the park for me. Nervousness and anxiety takes one nowhere, and it has to be got rid of in order to ensure a stellar performance.
What was your test prep strategy over the few months leading to the CAT? (last 3 months, last month, last 15 days)? Was it a test series inclined one or a chapter by chapter strategy?
I didn't have a well-planned strategy as such. But in the last couple of months, rather than going on a chapter by chapter basis, I tried to take a couple of mocks each week. That gears you up well for the exam.
How did you prepare for WAT-PI and GD?
WAT is usually a 10-15 minute affair and there's only so much one can do in 10 minutes. So it's more about fast thinking and quick jotting down rather than evincing one's literary brilliance. So, it's being about being direct and to the point.
PI is a strenuous affair as the panelists can ask you anything under the sun. So, it's necessary for one to be well-versed about a few subjects from undergrads, some recent developments in one's respective field, one's domain of work (for people with work-ex), current affairs, one's hobbies and likenesses and anything in general that may come to the interviewer's mind on seeing the candidate. The range of possible questions being infinitely large, it's almost impossible to answer everything correctly, so the candidate's attitude and demeanor seals the deal. From my experience, I can say that even some apparently trivial things, such as -smiling more often, maintaining proper eye-contact , being expressive, hand gestures – can actually end up making or breaking one's dreams of getting a much coveted seat in one's dream institutes.