We Look For Candidates Who Are Value-Driven And Authentic – Prof. Sasmita Palo, TISS, Mumbai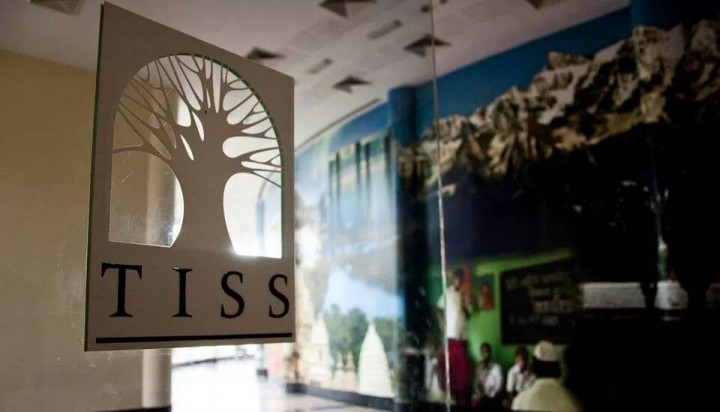 With the Pre Interview Test /Personal Interview beginning at TISS, Mumbai, The Aspirants Relations Committee, HRM & LR interviewed Prof. Sasmita Palo and asked her what does the panel look for in a candidate.
Some excerpts from the interview are shared below:
Q) The management institutes across India offer an MBA in Human Resources. What is unique about the M.A. Human Resource Management & Labour Relations course at TISS, Mumbai?
Tata Institute of Social Sciences, Mumbai, or TISS Mumbai as it is referred to, started its Personnel Management & Industrial Relations course long back. Over the years, the course changed according to changes that industry witnessed and thus, the erstwhile PM & IR course culminated into HRM & LR.
The distinctiveness of the HRM & LR programme at TISS lies in its :
Field Based Curriculum
Research
Foundation Course
While field based curriculum help students bridge the gap between theoretical concepts taught in class and its practical implications in the corporate world, research-based methodology exposes students to new trends that are occurring in the Business or the Human Resources arena.
Foundation Courses, or FCs as students call it here, help students get a platform to engage themselves in the discourse around contemporary socio-economic and political problems of the country. It helps the students to broaden their horizon.
Q) Could you elaborate on the admission process? How does the panel ensure whether the candidate is an 'institute fit'?
The admission process for HRM & LR programme is not so much different from other institutes.
However, we, at TISS, Mumbai, always look for students who are value driven, authentic and who strive for a cause that is greater than them.
Q) What is the kind of curriculum that a student undergoes in HRM & LR course at TISS, Mumbai? What teaching methodology is used to equip students with the best HR practices?
The pedagogy we use is a combination of the following:
Theoretical Concepts
Case-based Learning
Research-Based Learning
Experiential learning
Our pedagogy emphasizes on the fact that the right balance of all of the above can allow the students to be equipped with best HR Practices.
Q) What kind of job profiles do students to get to work in after graduating from the HRM & LR course?
Students who graduate from the HRM & LR course of Tata Institute of Social Sciences occupy roles in the HR domain in sectors like Fast Moving Consumer Goods (FMCG), Consulting, IT&ITES, Manufacturing, BFSI, and E-Commerce sectors.
About the Author:
Prof. Sasmita Palo is a faculty at Centre for Labour Studies, School of Management and Labour Studies at TISS, Mumbai.
ARC TISS
Aspirant Relations Committee manages the entire gamut of admission related activities from aspirant mentoring to onboarding, and the induction process. The committee also manages the social media platforms for TISS Mumbai HRM & LR where it deals with public relations as well as branding related activities.