CASE Based Learning Methodology Of ICFAI Business School For Enhancing Managerial Skill Of Students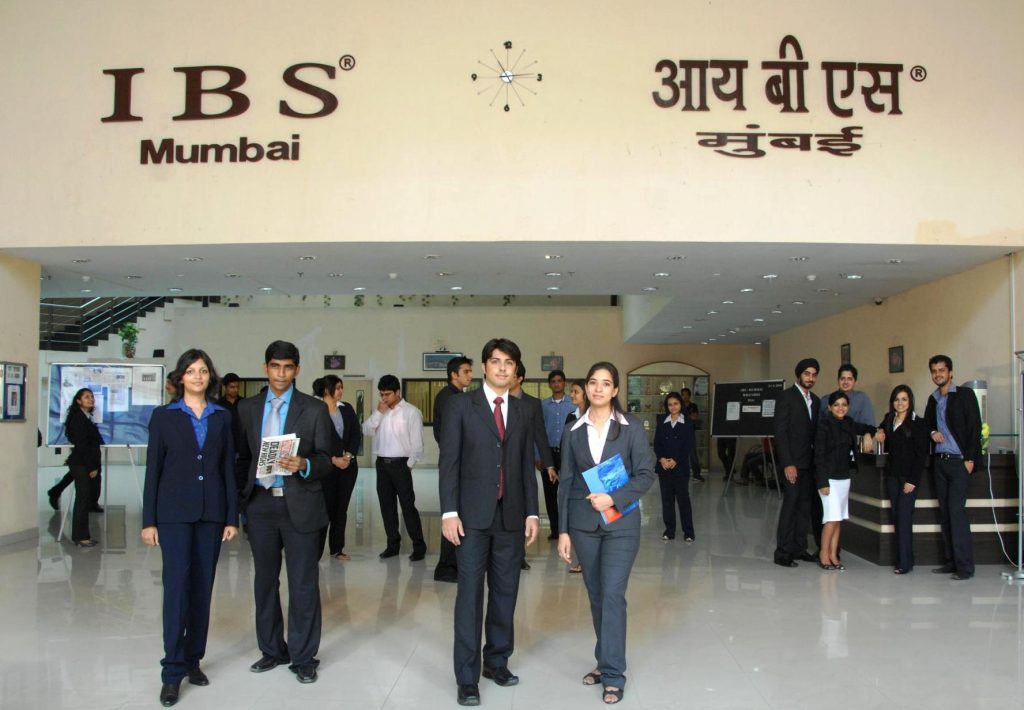 ICFAI Business School CASE Development Centre which is among one of the largest repositories of CASE studies and innovative learning strategy of ICFAI Business School makes it one of the most sought business school in India. For management studies CASE studies are very important. It let students to understand real-world corporate problem while learning and help them in solving such issues. CASE studies of ICFAI Business School CASE Development Centre (IBSCDC) are used in various national and international business schools.
CAT exam just around the corner and last date of applying for IBSAT 2017 which is among top national level MBA Entrance Exams is approaching, it's time for MBA aspirants to buckle up for an exciting journey to their future.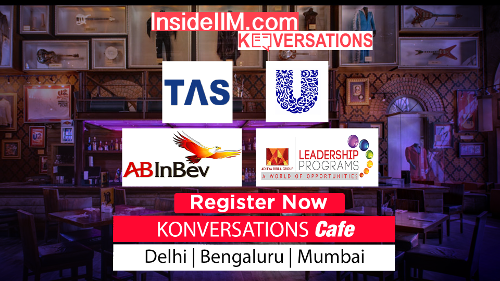 In addition, ICFAI Business School maintains 100% placement record, including on campus (94%) and off-campus (6%) placement. Highest international package students of ICFAI Business School got is INR 47.19 lakhs, whereas national package touched INR 16.50 lakhs.
While talking to the spokesperson of ICFAI Business School about its placement, he said, "IBS has an impeccable track record of achieving good placements year on year. The best companies visit the campus every year. To uphold this tradition, we at IBS constantly upgrade our curriculum and pedagogy to keep abreast of the changing needs of the business. The students are instilled with a strong cross-functional perspective which forms the essence of an ideal b-school."
Companies like Wipro, Zomato, Thomson Reuters, Arrow Group, Google, ORACLE, Aditya Birla Group, Amul, and Pepsico etc. visit every year, and this says a lot about quality of students ICFAI Business School is cultivating every year.
About ICFAI Business School:
ICFAI Business School (IBS) is a constituent of ICFAI group and was incepted in 1995. Since then it has been providing quality business and management programs and is one of the pioneer B -School in India. ICFAI Business School provides globally accepted programs and 100% case-based learning. In Ahmedabad, Bengaluru, Gurgaon, Kolkata, Mumbai and Pune campuses, they provide PGPM program and at Dehradun, Hyderabad and Jaipur they provide MBA programs.
For more information about ICFAI Business School please visit http://ibsindia.org/