CAT 2015 – 125 days to go!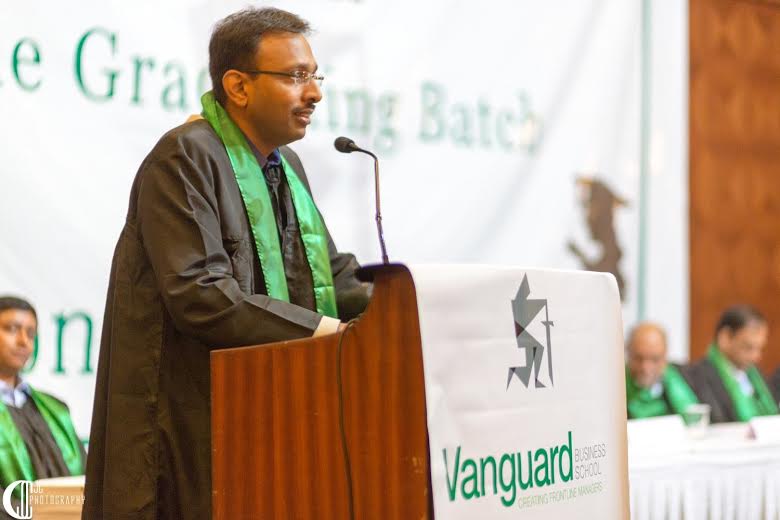 CAT 2015 date                       : 29th November 2015
CAT Registration Starts         : 6th August
Time to prepare                       : 125 days
By announcing that the CAT date is on 29th November, the IIMs have given a huge lease of life to many a student who has not started preparing for the exam. The Notification acts as a stimulant to start the Preparation in right earnest!
The CAT 2015 notification is getting released on 26th July. The exam is slated to be conducted on 29th November, 2015. The exam will be conducted in two slots on the same day. By ensuring that the number of slots are reduced, the IIMs have effectively silenced the critics of Normalisation among which was this author too. Not only that there will be no confusion on normalization (technically there will still be as there are two slots), the students are going to get evaluated on the same questions rather than be subjected to a statistical jugglery of arriving at marks and percentiles.
Quite a few of you would have started preparation for CAT 2015 months ago. Some would have even started even a year ago. However, except for a small group of really diligent and committed individuals, most of the students would not have started the preparation yet.
It is definitely high time that you get into the complete preparation mode.
Is the time sufficient to prepare for CAT 2015?
The answer to the above question is an unequivocal YES!
125 days is frankly a luxury. Rewind your thoughts to say beginning of June. You would have thought that if you prepare from June-mid seriously, then you would have sufficient time to crack the CAT. We are once again left with the same time period.
That the number of days are sufficient is a given. However, you have to believe that and start giving quality time to your prep. Ponder over this – if you don't have the confidence that you would get through the IIMs, why should the IIMs even look at your candidature?
CAT is NOT wild! It can be domesticated! The exam has very simple areas some of which have been done as far back as 8th, 9th and 10th classes. The fact that these areas were done a long time ago may also be a cause for your concern.
TAKE STOCK
The first thing to do would be to look at the state of your preparation. In Quant, for eg., you can look at the 16 odd topics which are to be done and your proficiency in these topics. You can then set out to plug the gaps in your preparation. Similarly, in Reading Comprehension, you may look at your reading speeds and make a plan to increase this speed by about 100 words per minute (wpm).
Writing a few SmartCATs (of VistaMind) or Aimcats of TIME will help you to guage your preparedness too.
If one looks at CAT 2014 scores, then getting around 55% of the total score would put you in the bracket of students getting to the IIMs.
More than 150 top B Schools take CAT as a Written Test. Your idea of getting into a good B School starts with CAT and such exams and the route to the same is not as difficult as it is made out to be.
In the next article, we will discuss the nitty-gritty of preparing over the next 4 months starting now.
The Author is an alumnus of IIM Calcutta and has been the All India CAT Director at TIME. He is currently the CEO of VistaMind Education. VistaMind is the only National Level Training institute which prepares students for CAT through LIVE ONLINE CLASSES. For more information, write to info@vistamind.com OR Visit cat.vistamind.com