CAT 2015 After the Changes – Interaction with Vistamind CEO ARKS Srinivas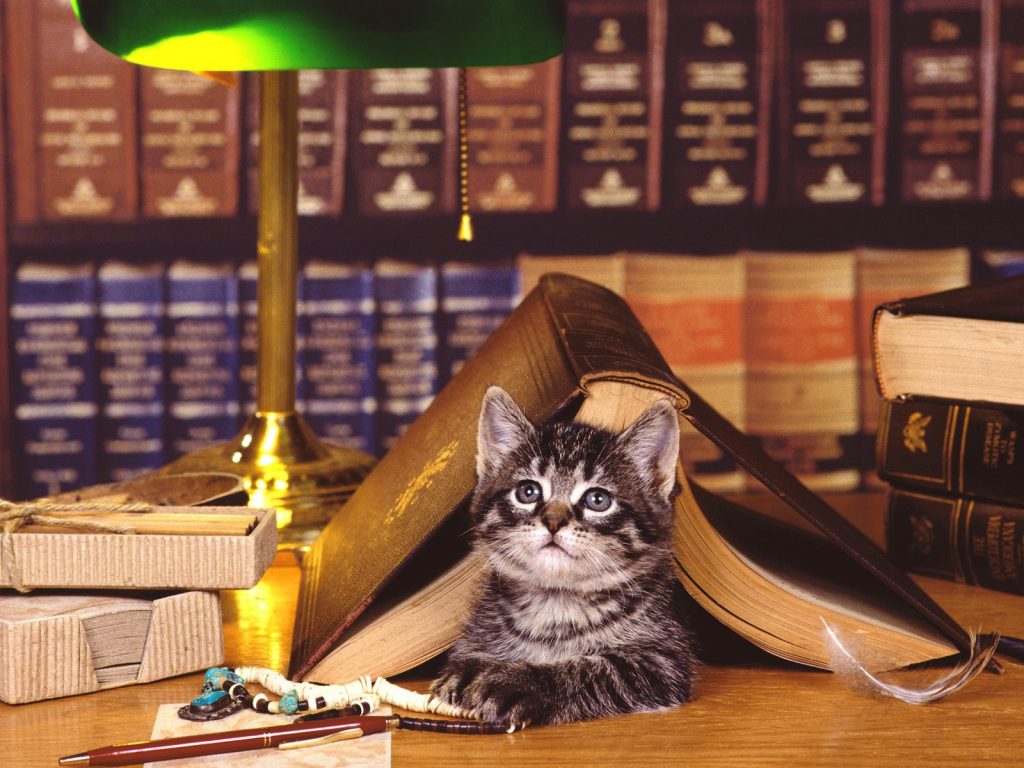 After the announcement about a change in the paper pattern in CAT 2015, aspirants are understandably nervous. InsideIIM is trying its best to provide a platform for students to clear their doubts. There are few coaches in India who know the CAT exam as well as ARKS Srinivas, Vistamind CEO and Master Coach, who spoke to students on InsideIIM through a LIVE Chat after the new CAT format was announced. ARKS has trained thousands of students over the last 15 years and is an IIM Calcutta alumnus.
Is there a change in the syllabus for CAT 2015?
There is practically no change in the pattern or syllabus for CAT 2015. A few cosmetic changes have been made and the questions have been rearranged into THREE sections (with 34, 34, 32 questions each). The CAT 2014 pattern was QA+DI (34, 16 questions) & VA+LR (34, 16 questions). The 16 questions each of DI and LR have been shifted to a NEW Section. There should not be much difference in the type or difficulty level of questions.
This shift is due to the fact that CAT is consciously trying to move away from the GMAT pattern, which was apparent when Prometric was administering the test earlier.
What sort of subjective/non-MCQ type questions to expect in the Verbal Ability section?
Most probably, you can expect Match-the-Following kind of questions wherein you may be asked to give the answer (as an alphabet) to the questions. It is very difficult to imagine a full word being required for an answer. There is a possibility that they could give a CLOZE passage with a lot of words and ONLY some words fit in into the blanks that may be required to be typed. A CLOZE passage is a descriptive passage about a specific topic with several blanks that can be filled by only a few appropriate words. While filling, you have to be careful about the entire sentence and passage making logical sense and being grammatically correct.
That being said, the non-MCQ type questions will probably carry no negative marks.
What would be the ideal CAT preparation plan for the last 120 days?
Divide the 120 days into THREE time periods of 30, 40 and 50 days. The first 30 days should be used to revise all areas in QA, DI and LA. In the first 30 days, enough RC and VA tests (at least on alternate days) should be taken up. Improve your Reading speeds as well as work on Vocabulary.
NEXT 40 days: would be the time to spend time on MOCKS and plan your strategy for the Exam.
Last 50 days: take 10 Mocks (SmartCATs of VistaMind can help), review these tests thoroughly and identify your strengths and weaknesses while adding to your repertoire of knowledge in these areas.
As a working professional, what would be the best allocation of time to topics in these 120 days?
While the basic plan over the next 120 days is the same, as a working professional, your weekends may be more productive than weekdays. Spend about 2 hours a day during weekdays and about 5 to 6 hours on Saturday and Sunday following the same plan discussed above.
Among the 34 questions in Quantitative Ability section, which topics will have maximum weightage?
The paper is not expected to be very different from what it was last year. In fact, the proportion of questions from each area will be quite similar. To give you a clearer picture, you can expect the following break-up: Arithmetic – 20%, Numbers System – 20%, Geometry and Mensuration/CG – 25%, Algebra – 25%, Pure Math – 10%
Since an on-screen calculator has been introduced in the exam, can we expect the DI questions to be more concept-based rather than calculation-based?
One cannot say for sure. The on-screen calculator may lure you into doing unnecessary calculations and waste precious time. It is advisable to practise without calculators and improve your calculation speed.
Will there be an increase in the difficulty level of CAT this year since IIM A is setting the paper?
In the last 20 odd years, IIM A has set the paper at least 5 times. Never has the level of difficulty gone up substantially, nor has the pattern changed too much. IIM A is only the coordinating institute. The paper setting panel will have professors from other IIMs as well.
Now that Verbal Ability and Logical Reasoning are separate sections, which areas does one need to focus on in VA first to improve scoring?
In VA, you will continue to get – Para Jumbles, Para Completion, Odd Man Out in Para-jumbles, Critical Reasoning, Grammar and English Usage. You have pick up each type and master it.
What is the ideal number of questions to be practised daily to score well on the CAT?
The ideal preparation would depend on what your strong and weak points are.
In general, you could practice in the following manner:
– QA: topic wise (number of questions depends on the time available)
– DI & LR : at least 2 sets per day each (OR 4 sets in two days)
– RC: 2 RC passages per day
– VA: solving about 20 questions every 2 days (of para jumbles, critical reasoning, para completion, etc). Add 3 to 5 words a day to your diction.
– Lastly, practice Speed Math!