CAT 2015 expected to be held on 29th Nov. Notification Will Be Out On 26th July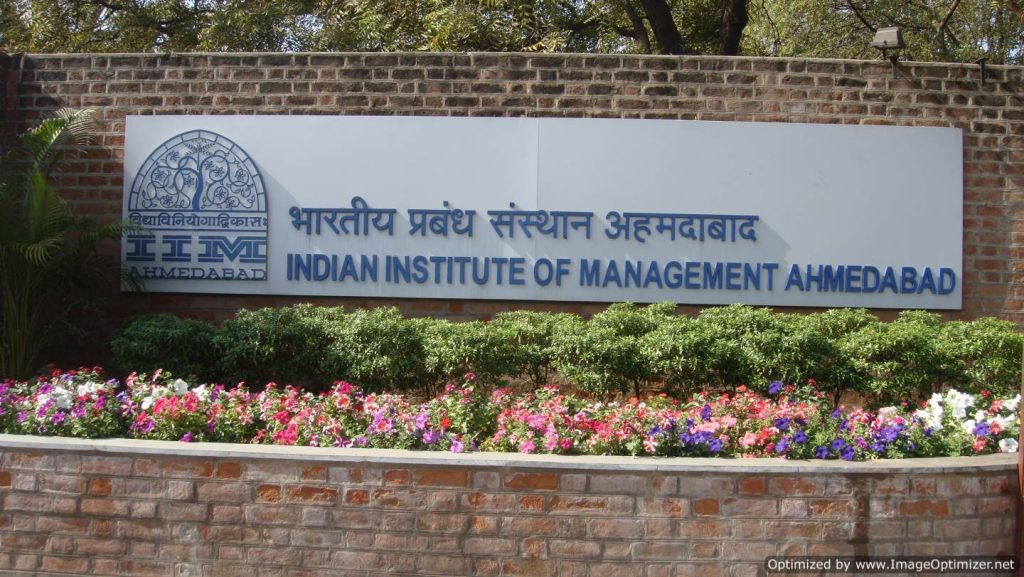 You have about 4 months to prepare for CAT. CAT 2015 is expected to be on 29th Nov 2015 in two sessions on a single day according to our sources. More details should emerge on Sunday when the notification is out on the CAT website and in leading national dailies.
IIM Ahmedabad is conducting CAT 2015 and Dr Tathagata Bandyopadhyay is the CAT 2015 convenor.
We've got your back when it comes choosing the right school and knowing how to prepare for your tests. You will have access to tons prep material but few will you help you on the mental side. Cracking CAT is all about approach, strategy and planning. We have current IIM students to help you everyday all the way. Who would you rather listen to – Those who made it and are there or those who can at best imagine what being at an IIM or XLRI is like?
Get a 360 degree profile evaluation from us, our test prep experts and schools here.
You have access to hundreds of CAT Prep related stories in our Admissions Process section. We have preparation tips, interviews with toppers, selection process analysis and preparation videos too.
You can also join us daily for a LIVE Chat in our live chat section. You can also read detailed archives of the chat there as well.
Follow our Trending section for the latest happenings in your favourite business schools.
Finally follow our MBA calendar here to get all your deadlines and exam windows in one place. You can answer test prep questions there too which have been posed by other users.
To get relevant updates, make sure you mark yourself as an Aspirant in your User Profile.