CAT 2015 Surprises – A Brief Analysis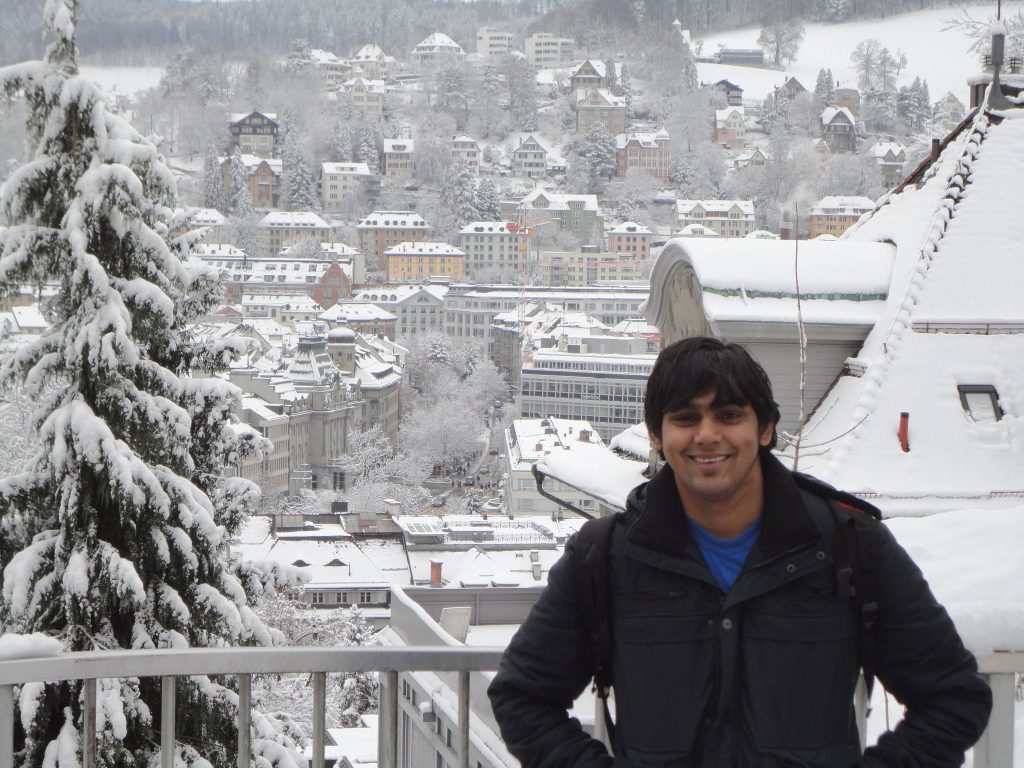 CAT 2015 details have been released today. There are a few firsts when it comes to the CAT pattern which has surprised many long time watchers.
1) Entry of non-multiple choice questions – This is a fundamental change. The notification this year clearly says that there could be some questions where one needs to type in the answer! This is not something we have ever seen before.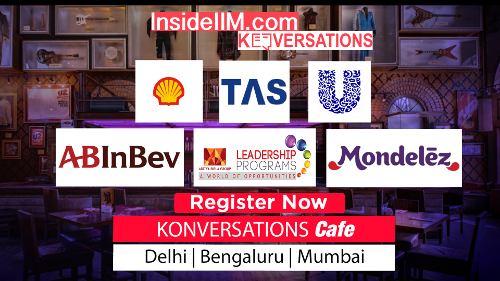 One of the interesting facets about CAT was that one could use options to arrive at an answer.  CAT 2015 wants to take the focus away from smart guessing? Answer only if you know the exact answer? Ironically, we will have to guess from the demo what these question types will be.
For e.g. Will vocabulary become very important and will one have to know the exact word if choices are not available to eliminate?
(Live Chat today at 4.30 pm on CAT 2015 Notification)
2) Use of Basic on-screen Calculators – This is another big change. People who are quick with numbers and can calculate quickly no longer have any advantage. Clearly, the emphasis is on conceptual understanding.
We have never seen this before in the history of the CAT. Is this what the convener meant when they wanted to make the exam friendly to people from all backgrounds? Quick calculations isn't a skill that CAT is testing anymore.
Throw the Vedic maths books away? Not really. For many calculations it may still be faster to calculate mentally or using paper pencil. It narrows the advantage though and you can have assured accuracy. But then this is also probably a hint that questions will be more logical DI and not calculation intensive.
3) Section Time Limits and No Option to switch sections – We had actually celebrated last year the return of the freedom of time allocation which has been taken away again from the candidate. You have 60 mins to answer one section and you cannot finish it early and move on to the next. We are back to a situation where instead being part of a buffet where you can go and choose what you want to eat and how much you want to eat, you are now forced to sit in a line and eat as much as you can of only one type of fare which has been served to you at that moment. You will have to wait for the next fare.
Personally, I think that the CAT has again gone the 'being nerdy' way. There are fewer avenues to be street smart and it takes strategy part of taking the test completely out of the picture. You cannot win the war by making better choices necessarily. Of course there is the strategy within a section and the ability to pick and choose the right questions – but given that one has 60 mins to do 34 or 32 questions – there isn't such a time pressure for those qualities to come to the fore. The other view could be that one has to be good at all sections and you can't play to your strengths. However, contrary to popular belief it isn't just engineers who are at a disadvantage here. People who need more time in quant but are good in verbal often finish verbal quickly and move to QA. They won't have that option either. I'm not sure this move necessarily makes the exam more non-engineer friendly.
But it is what it is. There will have to be a change in strategy from a preparation perspective. We will see test prep companies needing to make and guess the new changes when designing the modified mock tests from next Sunday onward 🙂
Normalization issues thankfully will be even lesser with the 2 Slots on one day CAT 2015 from already reduced 4 on 2 days last year. We are back to 3 sections from 2. Historically, CAT has always been a 3 section test.
My sense is that there will be a lot of surprises even on the CAT Day despite what we know 4 months in advance.
(Keep following preparation LIVE chats on InsideIIM thoroughly and  use our Profile Evaluation and Counselling to talk to experts. All stories related to CAT Prep can be found here)
My suggestion – Focus on the basics. Focus on accuracy. Practise a lot of Logical DI from past papers. Familiarize yourself with the test by going through the tutorials thoroughly this year.
—-
The author is the Creator of InsideIIM.com