CAT 2016 Results – Convert Your Calls – Online Interview Training by IIM And XLRI Alumni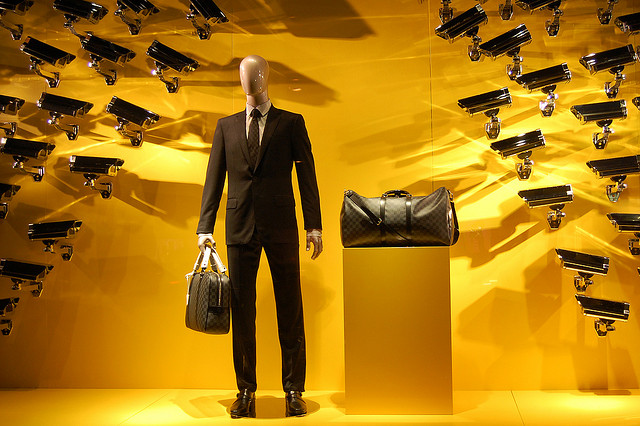 Probably, the toughest part of the process starts now. You can score as high a percentile as you possibly can but 10 mins of nervousness, stupidity or lack of preparedness in an interview and all the good work of the last one year will go down the drain.
Preparing for interviews and group discussions is not something that can be done 1 week before the actual date of the performance. It requires :
– Detailed planning
– Hundreds of pages to be read
– Clarity of thought
– Reasonable clarity of goals
– Hold over your academic subject matter
– Confidence and Body Language
All of the above requires mentorship and counselling from those who have done it successfully and are in successful careers. Most coaching institutes will put you in front of those who have themselves never managed to crack an IIM interview. A lot of them would not have even sat for one. Our trainers should be able to help you for your GDs and interviews at IIM, XLRI, FMS, IIFT, MDI, NMIMS, Symbiosis Schools, XIMB, IITs, Great Lakes, TAPMI, MISB Bocconi. Our trainers have not only been top schools in India (Old IIMs and XLRI only) they have also been interviewed by top companies in their fields. You are unlikely to get that kind of perspective easily elsewhere.
We have been doing this for quite some time now – Helping students convert their calls. While we cannot give any guarantee of success as it is equally your effort that is important we can share our strike rate – 8/10 students convert the call of his/her choice when they work with us.
What we offer
5 Sessions of 45 Mins each which will include at least 2 Mock Interviews.
The sessions could be in the following forms : In-person (if you are in the same city), Telephone, Skype, Google Hangout, Viber – The choice is yours. However, it needs to fit with the schedule of the trainer. Please note that all the trainers are from the industry. Hence, you will not always get a time of your choice. The time has to suit both you and your trainer.
Most of the sessions will take place after 6 pm on weekdays and between 9 am and 9 pm on weekends.
We will allot trainers best suited to you based on your profile and the city you are in since you can also meet your trainer in person. However, it is not a thumb rule. You could be allotted someone from another city who is likely to help you better.
The sooner you start, the better it is so that you don't compromise on ground preparation before filling up forms and before sitting for Mock Interviews. An ideal time frame for this course is when it is stretched between 8 – 12 Weeks before the first interview.
What we will NOT do
We will NOT write essays for you
We don't accept payments in Cash
Cost and Recommended Session-wise Plan Break-up
Available on Request