Celebrating Six Months At XIMB, Six Months Young Here!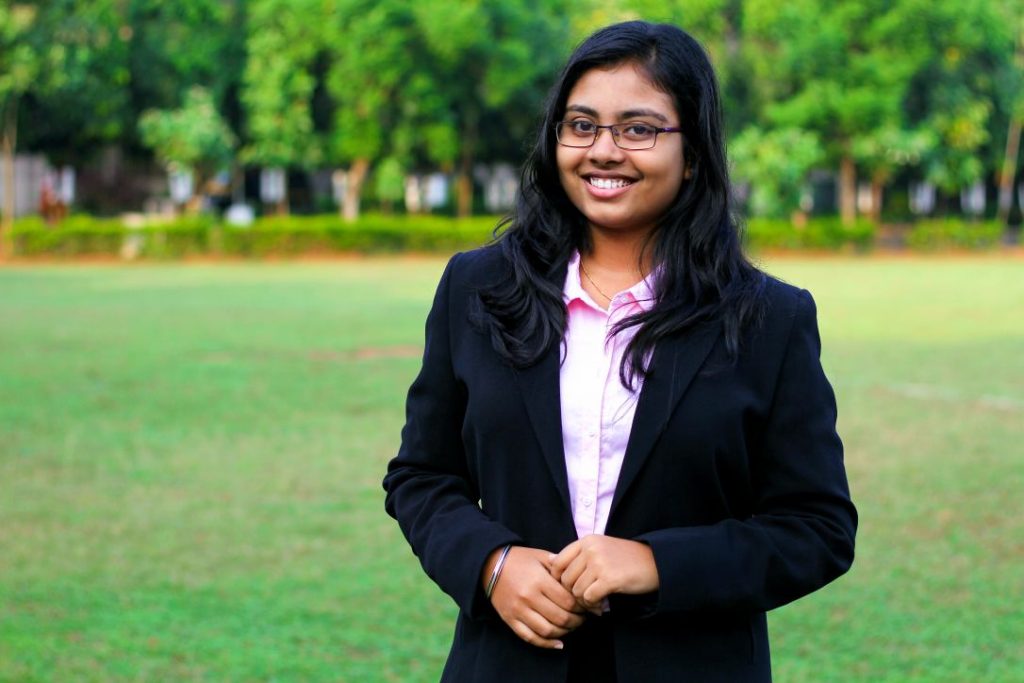 16/06/2017…
A brand new chapter for every member of the 2017-19 fraternity commenced. Some had left jobs, and some had bid farewell to their homes. Some had been working and some had merely finished college before joining this place. Myriad states, culture, beliefs and stories found a sole abode in their residences and classrooms at Xavier Institute of Management, Bhubaneswar.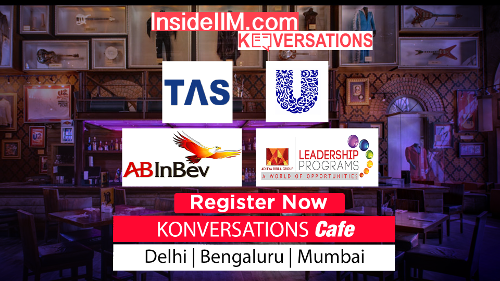 Never did it ever cross my mind six months back that the sense of belongingness would grow so strongly in me that, it would become a part of my life and etched in my heart and mind forever.
I had come here with a big basket of hopes, the hope of discovering my inner self, the hope of meeting beautiful people and building bonds for life, the hope of learning something novel and exploring new territories every day, the hope of hearing from the best intelligentsia and ultimately, the hope of being an ingredient of the most amazing dream I had wished for.
This has been the most adventurous journey of my life till date and with sheer assurance, I can say the same for all my classmates here. They say, "You should not build expectations because when they are not achieved, it hurts". I like to think along different lines. Every hope with which I had packed my bags is in the process of completion. Some expectations were fulfilled adding bright colours to my life and I am optimistic about the ones in making.
I have always believed that the biggest privilege we can have in our lives is being busy. All of us here are enjoying this privilege to the maximum, and the satisfaction I get at the end of the day when I go to bed, is unfathomable and is enough to recharge me for the next day.
So many things have changed in these six months. I have a huge extended family in my section. Section D, Batch of 2019 is the best thing that could have happened to me. We are on the verge of completing our 2nd term together. When this realization dawned on me that we have been in each other's lives for six months now, it struck a chord somewhere deep inside me.
We have traversed the path of classes, quizzes, presentations, term papers and the alleyway of fun, section parties and the most exclusive endless night gossips, and it feels that we have been together since we were born.
There are days when the workload is too much, but then comes a brief period of time when you talk to your friends and you stop your worry and start working happily again. There are times when you are an inch close to giving up on MBA, but then your family pampers, loves and listens to whatever you have to crib about, and you are again motivated to keep going.
I miss my parents, my family and my home. Nevertheless, XIMB, Room no. 06 RMH, and section D have made life worth living and the empty basket I had bought is already full and overflowing. I have collected a plethora of memories and stories and smiles and now I need new big buckets to fill with happiness to treasure for a lifetime.
Now, when there is an accomplishment of completing a quarter here in this place, the feeling is an amalgamation of ecstasy, enigma, surprise and pride. Not everyone in the world is blessed to be a part of the community of which I am an element. There are a million things to be learned, a billion hopes to be achieved and zillion memories to be created.
I am more helpful than ever before, of seeing myself change for the good and of spreading happiness in and around me. Moreover, I hope, six months later in time, all the wishes of everyone here come around to greet them and this place becomes an even more serene and beautiful place to cherish.
Pratibha Singh
BM 1st year
Xavier Institute of Management Bhubaneswar
Xavier Institute of Management, Bhubhaneswar is one of the most coveted B-schools in India. Established in the year 1987, XIMB is known for quality education in the field of Management and creation of future entrepreneurs. XIMB offers to its students three prestigious programmes; Business Management, Global MBA and Executive-MBA. 30 years and still going strong, XIMB strives to achieve its mission of making managers with a human face.