Celebrating Womanhood On InsideIIM – Deepshi Agrawal – IIM Rohtak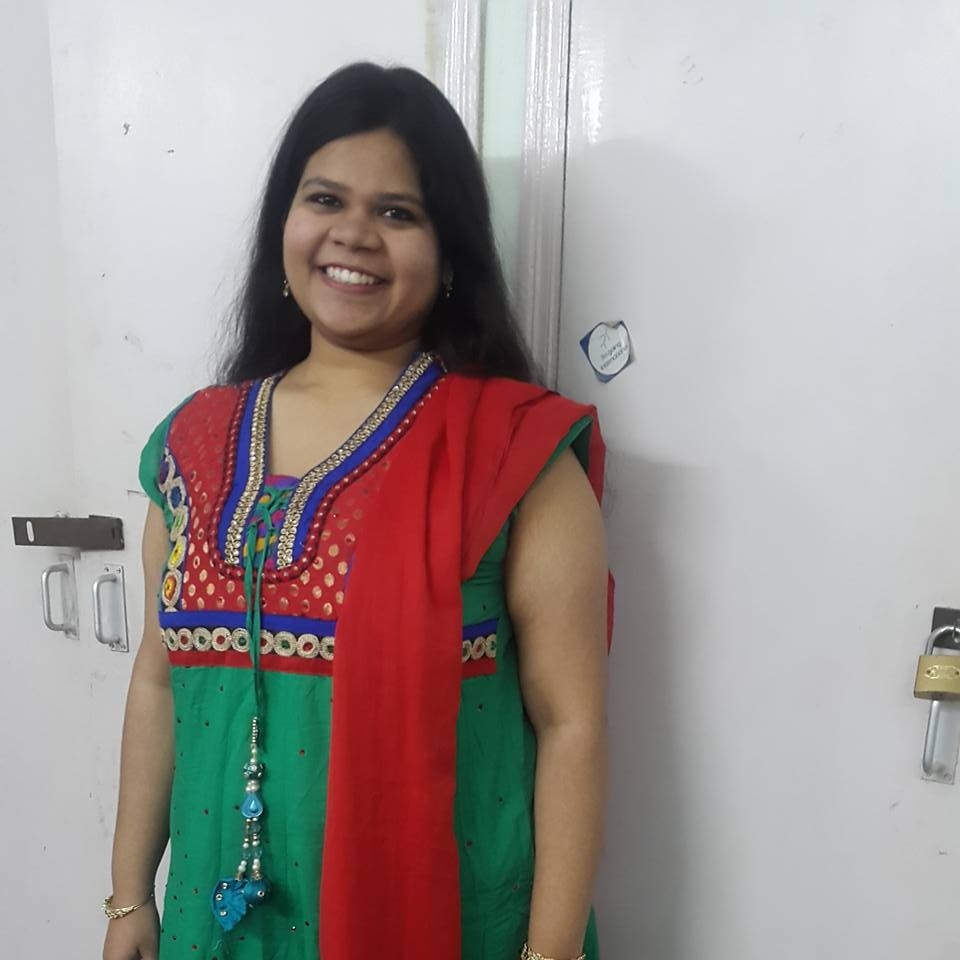 To start with, tell us your background.
I am currently pursuing my MBA from Indian institute of Management, Rohtak with Marketing and Finance as my majors and Strategy as my minor. I did my B.Tech in Electronics and Communication Engineering from the LNM Institute of Information Technology, Jaipur. I am an active social worker and have previously worked with two social organizations, Prem Mandir Sansthan and Seva Sangam both based in Jaipur. I am also a member of Social development Cell, IIM Rohtak and am responsible for conducting various healthcare camps like free dental check up camp, blood donation camp, collection drive for underprivileged, etc. I am also a coordinator of Industry Relations Cell, IIM Rohtak which has given me a unique opportunity to interact with the corporate on a daily basis and bridge the gap between academics and the industry.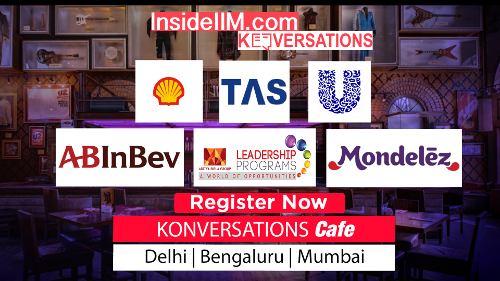 What makes you think that you stand out of the crowd?
This platform and the skills that I develop being the part of various events and competitions throughout my course makes me stand out of the crowd. I also believe in developing together concept which basically means that give back to the society which has played an important role in your development. I have helped in the family business while pursing my graduation which has provided me with the skills of a working professional and have also helped me during various presentations and interviews throughout my life. Another such experience that added to my skill development was different types of technical internships in service as well as manufacturing sector.
If you were granted a wish by 'The Jinn', what would it be? 
I wish to see a day when no one in the world would sleep without eating. Everyone will have food to eat, cloth to wear and roof to live under. This wish is quite possible, as it is often said, 'there is enough in the world to satisfy everyone's need but not enough to satisfy even one's greed'. In our pursuit of success we forget the things that really matter to us. We earn to spend a quality and happy life to spend time with our loved ones but somehow this value gets lost when our attention is shifted on materialistic things which are more a symbol of status rather than that of happiness. I will ask jinn to remind me of the things that I value most daily.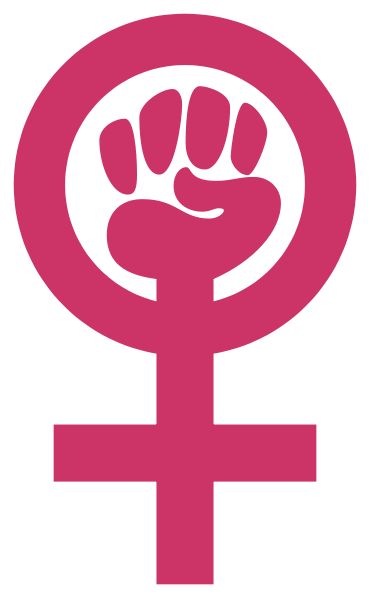 How do you think doing an MBA has added value to your persona?
Pursuing MBA has given me a second chance to improve my profile and to learn from others in an interactive environment. It has made me curious about how things work and what make people tic. Various strategies and how simple things matter in making big sales is all there to understand in an MBA. It has added to my confidence and has altered the way I used to perceive the world. By interacting with people from different walks of life, different age groups and environment I have gained from each and in turn added value to each of their learning. In a country where female foeticide, child marriage and female suppression is still prevailing, I consider myself lucky to have been presented with an opportunity of pursuing post graduation from one of the best B-Schools in India.
What do you think about the biggest global feminist issue? and in India?
I believe the biggest feminist issue in India and across the world is gender equality. This can clearly be depicted by sex ratio that prevails in India. Even if female foeticide is not so evident in developed nations but other forms of violence against women like rape, domestic violence, eve teasing, etc still prevails. These situations are just more prevalent in India. Even if a girl is successful, it is a social taboo for her husband to be less qualifies than her. Women are supposed to be homemakers and men are supposed to be the bread earners.  Even Emma Watson raised this issue of gender equality in UN. With schemes like ' Beti padhao Beti Bachao" India is somewhere trying to take a step forward to raise above this issue but with parda system, devdasi, etc India still have a lot to improve upon.
If you were a leader, how will you make a difference?
Had I been a leader, I would have worked upon giving equal opportunity to all regardless of caste, community, race and gender. Opportunities should be reserved for those who actually are unaware of it and lack resources to act upon it and should not just be given because a particular caste/gender is in minority.
What according to you is the essence of being a woman?
According to me women represent patience, power, courage and posses nurturing power. It is scientifically proven fact that women can bear pain even above the threshold to give birth to her child. In India, 'Durga Ma' is considered to be the most powerful one among all god and goddesses, in fact according to Indian mythology, Lord ram worshipped goddess durga before going to battle field. Ms. Pratibha Patil, Ms. Indira Gandhi, Ms. Chanda Kochar and many more have time and again proven the prowess of women in industry and workplace still majority of women are looked down upon. Women devote huge part of their personal time to look after family needs without any incentive. This displays the quality of selflessness among women. Being women is a matter of pride yet most families despise having daughters over sons. Women's stories of courage and ability to fight have been often depicted in history by the stories of Rani Laxmi Bai, Chand Biwi, etc. So essence of being woman is all about love and care, courage and patience, which are strength and not a weakness.
Lastly I would like to conclude by saying that being the stronger section of the society we should contribute not only towards women empowerment but also towards development of the nation as a whole, only then we have hope of putting an end to the practises of Sati, DevDasi, Parda, and many more that still prevails in our nation.
About the interviewee-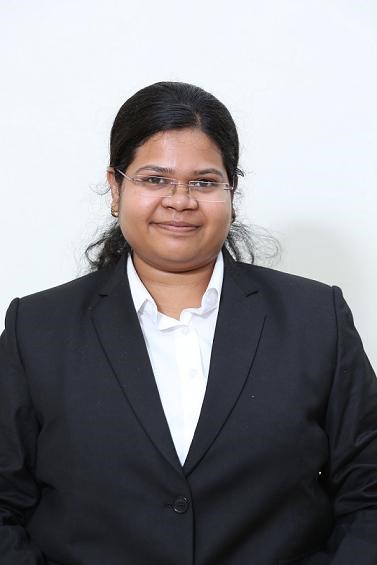 Deepshi has done her B.Tech (ECE) from the LNM Institute of Information Technology (2011-15) and is currently doing her MBA at IIM Rohtak (2015-17). She has interned in Ericsson, NEI and REIL. She has been a part of two NGO's namely Prem Mandir Sansthan and Seva Sangam. She is a part of the Social Development Cell and Industry Relations and Interaction Cell at IIM Rohtak.