Celebrating Womanhood On InsideIIM – Hannah Koshy – IIM Kozhikode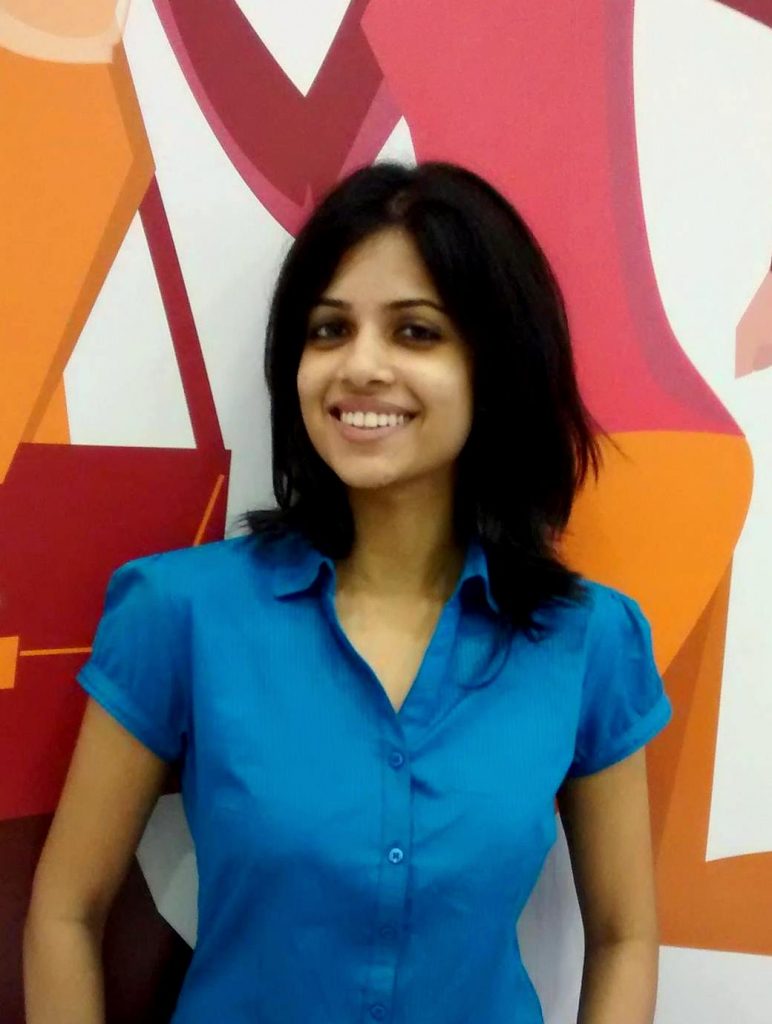 Team InsideIIM decided to pay tribute to the strong, confident and independent women of today's society and therefore interviewed women from various b-schools across the country. It's true when they say women are architects of society. Read on to find out how –
To start with, tell us your background.
I am a person who is passionate about so many things in life. This has definitely proved to be a positive thing for me except for the dilemma it gave me about what to do in life. Well, I decided to keep my legs in two boats at once & pursued a course in Music from Trinity School London while studying BBA at Women's Christian College, Chennai. Spending 3 years in an all girls college was amazing & I got to meet so many smart, talented women who inspired & impacted me.  After graduation I worked in Client Servicing at McCann Erickson, one of the four large global advertising agencies. My love for working with people led me to pursue an MBA from IIM Kozhikode at the end of which I was offered a job at TAS.
What do you like the most about yourself?
If there is one motto I follow in life it is "Don't expect any results unless you give your 100%". Whether it is academics, music, sports or anything else, I always try to work to the best of my abilities & remain focussed right until the end. With God's grace, I've been able to reach places as a result of my dedicated hard work and this is one quality of mine which I treasure & hope to uphold for the rest of my life.
If you were granted a wish by 'The Jinn', what would it be? 
If I get one wish, it would be to always find work opportunities that inspire me. I am person who derives pleasure in keeping myself busy with exciting challenges. Moreover I find it extremely unfulfilling if I am pushed into something I dislike or doesn't fit with my personality. Hence, my wish would be to be always involved in things I love doing & feel satisfied with what I do!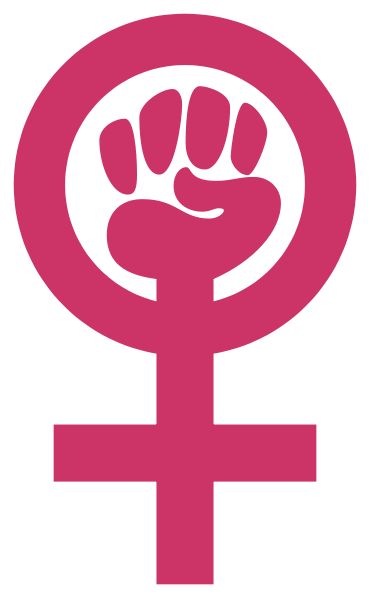 How do you think doing an MBA has added value to your persona?
Even before pursuing an MBA, I enjoyed brainstorming for ideas, solving problems & managing situations. However, the past 2 years at IIM Kozhikode has taught me to see & do things in a more structured and effective way. Apart from the long list of frameworks & jargons, the most important lesson I learnt was to 'not be scared of complex problems'. Even the scariest looking problems can be solved if taken one step at a time & you decide to apply your mind to it. MBA has also given me a great deal of confidence which has positively impacted the way I view and live life.
If you were a leader, how will you make a difference?
Whatever work you do will be most effective if you are inspired by it. It is this inspiration that brings about a sense of ownership to your work. I believe that a leader's job is not to dictate terms for people to follow, but to inspire & motivate them so that they begin to have a vision themselves. So, as a leader I will primarily focus on instilling a sense of passion & ownership among the followers. Constant guidance & motivation is a secondary yet essential thing to be continued throughout.  I believe that "walking the talk" is a very effective way of building credibility to your leadership & hence will try to follow it. However my ultimate aim as a leader would be to equip the followers in a way that the work can be carried out perfectly with minimum guidance. Thus, evolving into a Transformational Leader will be my aspiration.
What do you think about the biggest global feminist issue?
I think that the biggest concern today is the portrayal of women as sexual objects in almost every aspect of life (subtle or explicit). Be it films, advertisements, music videos, lyrics of a song etc, the primary portrayal of woman are never as 'strong & confident beings' but rather always as ' sexy' or 'attractive to the eye'. I agree that women are beautiful & it is good to appreciate it, however projecting them almost always in a sexual context especially through media is a grave concern. Media plays a huge role in shaping the minds of young people & hence has a huge responsibly in what it projects. According to me, this is one of the main causes for the rising violence against women today.
What according to you is the essence of being a woman?
According to me, the essence of being a woman is 'Confidence'. I believe that a woman has so much potential locked within her & confidence is the key to trigger self actualization.  In a society as ours, it is extremely important that women show what they are capable of achieving & that nothing can stand in the way of a confident woman who knows what she wants. I also believe that women are specially gifted to understand/read situations & people, and this is a skill that should be used to our advantage. Every woman must be prudent & be able to make wise decisions about big & small things alike.
About the interviewee-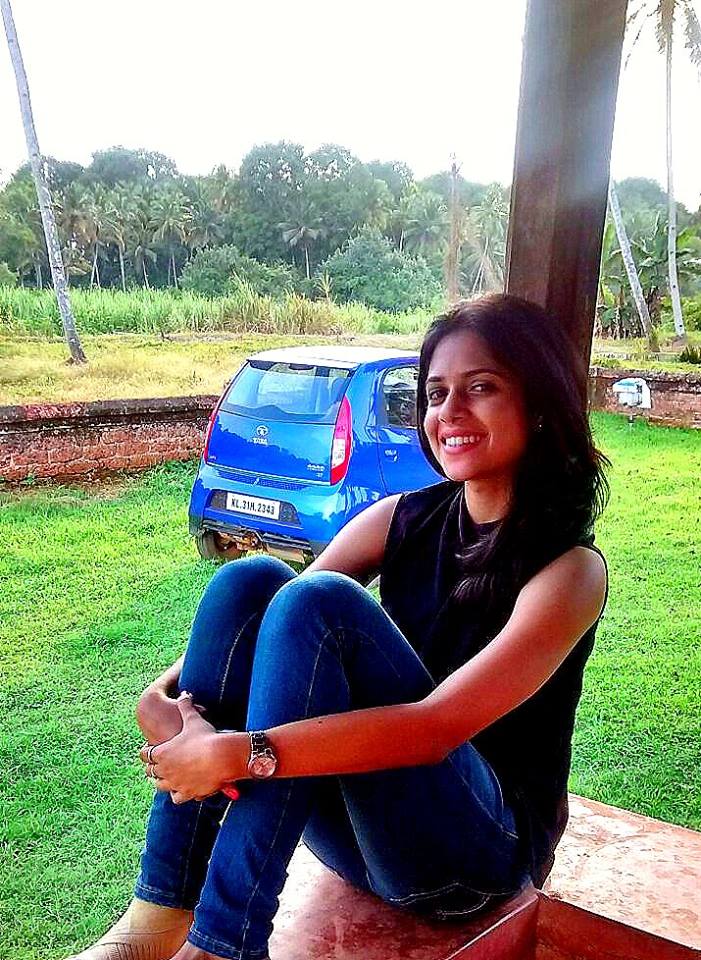 I grew up in a beautiful farm in Kerala with my family consisting of my parents, 2 younger siblings & 3 adorable dogs. My parents & teachers always encouraged me to reach for the stars and whether it was representing my State at the National Athletic Sports Meet, earning a Black Belt in Karate or engaging in the rigour of Bharathanatyam training, these experiences opened my eyes to the things I could achieve if I applied my mind to it. I'm an avid Music lover & enjoy singing, playing the piano, guitar & the recorder. I love running & cannot get through a single day without my evening jog!