Celebrating Womanhood On InsideIIM – Lakshmi Ramani – IIFT Delhi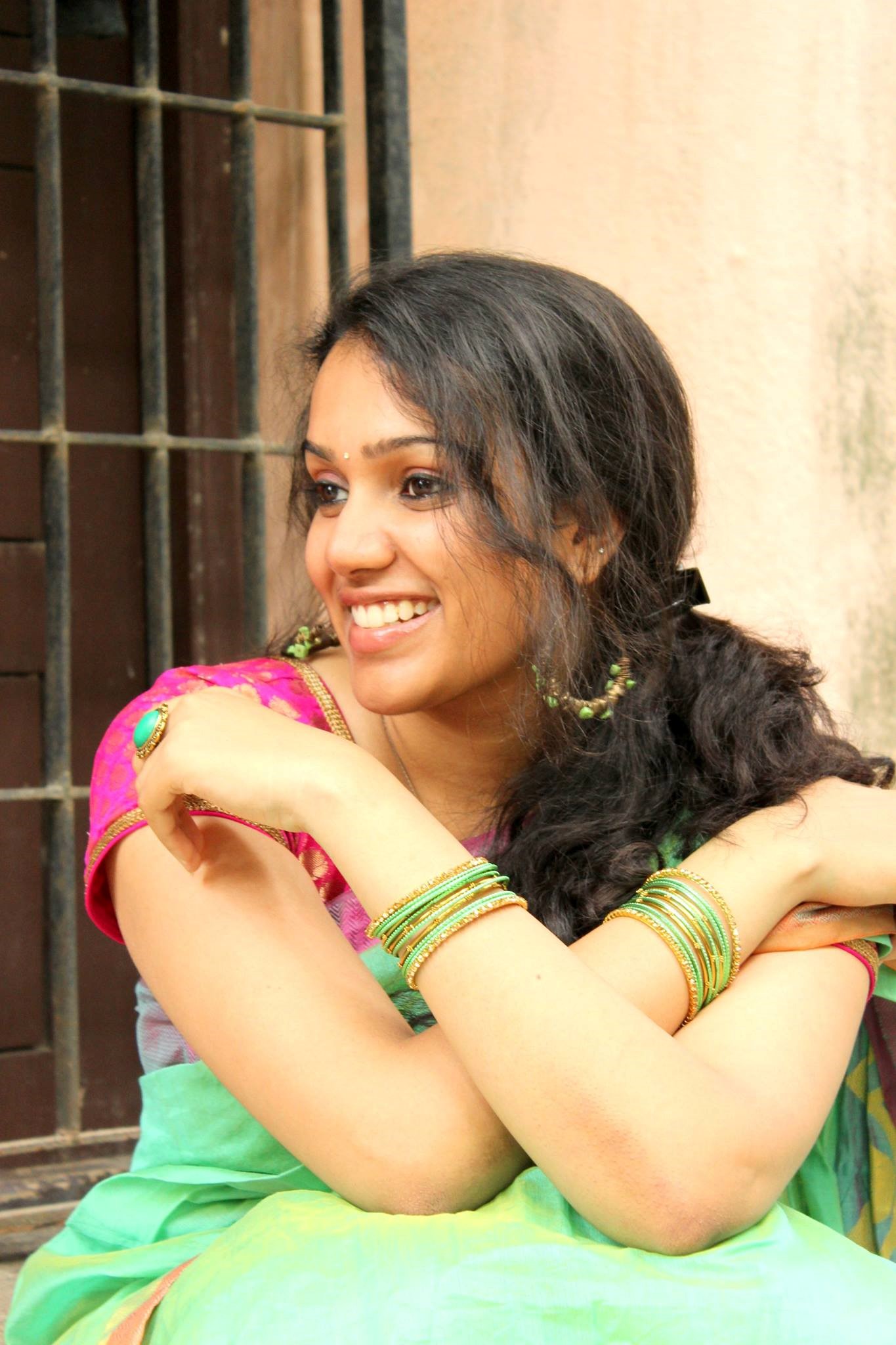 Team InsideIIM decided to pay tribute to the strong, confident and independent women of today's society and therefore interviewed women from various b-schools across the country. It's true when they say women are architects of society. Read on to find out how –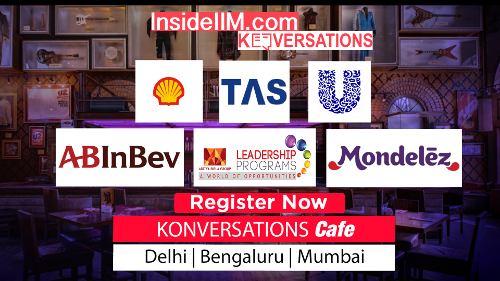 To start with, tell us your background.
I am Lakshmi Priya Ramani. I am currently pursuing my MBA from IIFT, Delhi and I am a graduate in Electronics and Communication Engineer from NIT, Trichy. I have had a working stint of 2 years at Alstom Transport, Bangalore. I have lived in the Middle East for 17 years prior to my college.
I have been trained in Bharatanatyam for 14 years and Carnatic Music for 8 years and have always actively taken part in extra-curricular activities. As an individual, I had the opportunity of visiting many countries which has added flavours to my persona.
What makes you think that you stand out of the crowd?
I see myself as a culturally rounded person, something that I owe to my upbringing away from my home country. I have always strongly believed that I am capable of doing much more which is what drives me towards pushing myself higher. I always try and channelize my passion into achieving results. As a post graduate student at IIFT, I am a National Runner-up in CRISIL Young Thought Leader 2015 and a finalist in "Emerging Women in Finance" by Goldman Sachs.
If you were granted a wish by 'The Jinn', what would it be? 
If I were to be granted a wish by the Jinn, I would want to travel the world.
How do you think doing an MBA has added value to your persona?
I think MBA, at least so far, has been about pushing boundaries, managing situations and of course, sleepless nights. The competitions and case studies that makes us burn the midnight oil really gets us to brainstorm, brings about ideation, throws new perspectives and gives us a structured thought. It has definitely made me more confident as a person and I am confident that it will prepare me enough to face the challenges of the corporate world.
If you were a leader, how will you make a difference?
As a leader, I want to inspire people and be a role model for them to follow. I would like follow a participative style, develop a one-to-one rapport with all and let each team member be their own leader. I personally feel that passion, attitude and ownership is key to success. I would want to imbibe these qualities in my sub-ordinates.
What according to you is the essence of being a woman?
Oprah Winfrey is my role model as she has always given her best selflessly, influenced people positively, taught how to pick ourselves up through tough times and always stood for what she believed in and never backed down. I feel this is what makes her successful and such an influential woman.
In our society, there is so much locked up talent within women and so many who are yet to break free from the chains of a patriarchal society. I think feeling respected, independent and confident is what spells out womanhood for me.
About the interviewee (in her own words)-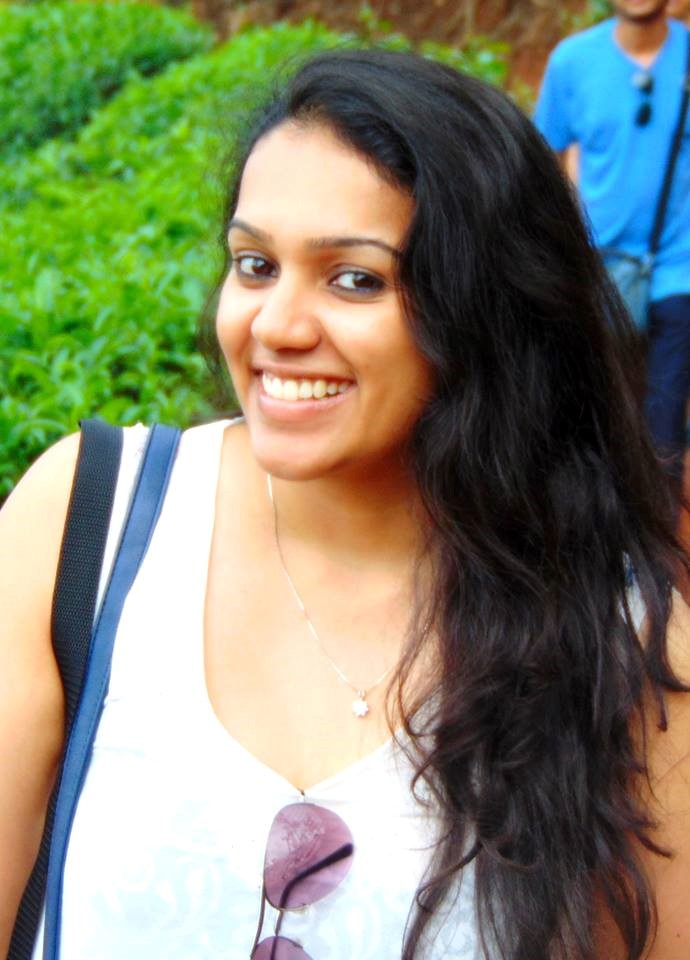 I am currently pursuing my MBA from IIFT, Delhi. I am an Electronics and Communication Engineer from NIT, Trichy. I have worked for 2 years at Alstom Transport, Bangalore. I did my schooling in DPS, Kuwait. My achievements include- National Runner-up in CRISIL CYTL, Women in Finance finalist in Goldman Sachs, Service Oriented Fresher 2013 in Alstom, Model United Nations Speaker at the General Assembly (Plenary) and won several accolades in college performances during my stint as Vice-President of Dance Troupe of NITT.