Celebrating Womanhood On InsideIIM – Masha Chandrasekaran – IIFT Delhi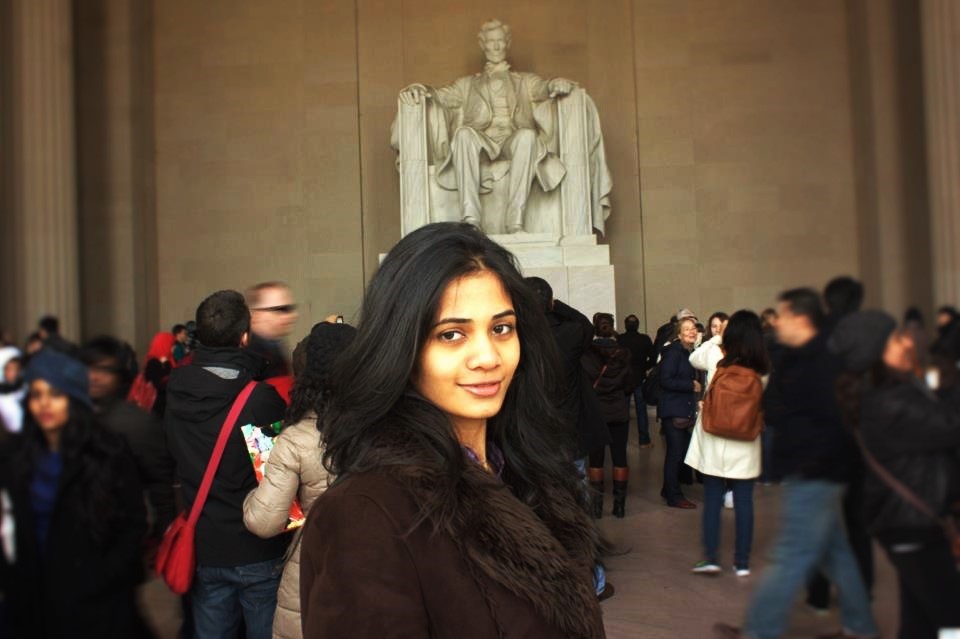 Team InsideIIM decided to pay tribute to the strong, confident and independent women of today's society and therefore interviewed women from various b-schools across the country. It's true when they say women are architects of society. Read on to find out how –
To start with, tell us your background.
I am currently pursuing my MBA in International Business from the Indian Institute of Foreign Trade, New Delhi. I completed my B.Tech in computer engineering from SRM University, Chennai. I decided to forego the offers that I received from MuSigma and Mckinsey Solutions to pursue my interest in finance and consulting.
As a daughter of a banker whose job necessitates a transfer every three years, I've had the opportunity to live in different cities and experience different cultures. This has moulded me into a person who is capable of adapting to different environments comfortably.
My stint as a Junior Executive Member in the Cultural Committee at IIFT gave me exposure to different aspects of the corporate world and honed my skill set to better suit my life here. I'm a strong believer of experiential learning and have ensured that I made the most out of all opportunities given to me. I am certain that most of what I've learned in the last few months have come from outside the classroom through peer interaction and participation in competitions and events.
What makes you think that you stand out of the crowd?
As a person who has travelled extensively and lived in different cities, I've learnt how to get along with people from diverse backgrounds. This gives me great confidence in my communication and interpersonal skills.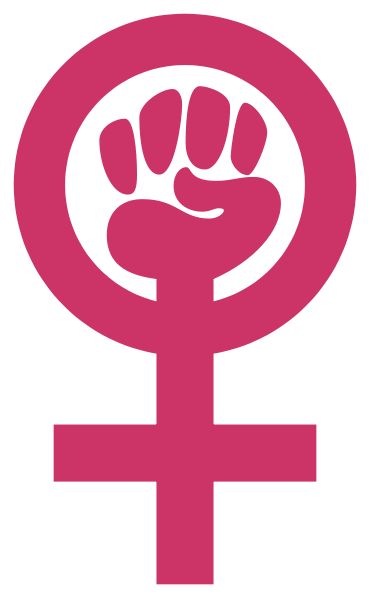 What do you like the most about yourself?
The fact that I'm impressionable. When I converse with people, I am fascinated by how knowledgeable they are and how sophisticated their ideas can be. There is no dearth of motivation for me because I see something unique in every person that I meet.
How do you think doing an MBA has added value to your persona?
I've learnt a lot more in my one-year at IIFT than I ever did in the last 21 years of my existence. I've matured as a person who is emotionally, mentally and intellectually strong, capable of moving ahead in the corporate world with confidence. I've learnt what it takes to be independent and make decisions for oneself, while living with people from various cultural backgrounds.
If you were a leader, how will you make a difference?
The best leaders in this world are capable of leading from anywhere–the top, bottom, or middle. I feel leadership is a process and not something that is done one person to another. As a leader, I would work towards getting results through others and having a clear idea about the target to formulate the right strategies.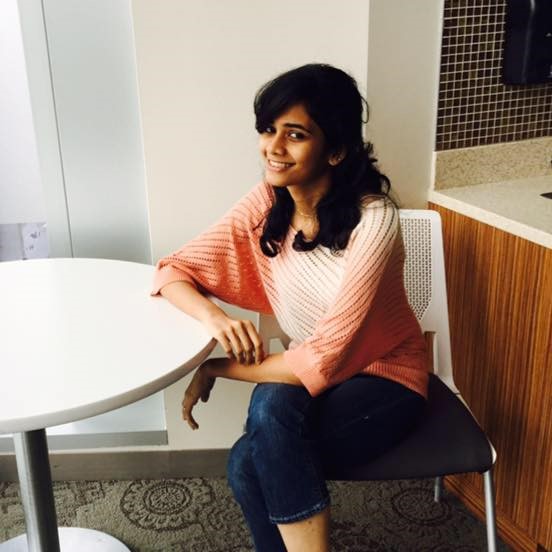 What according to you is the essence of being a woman?
Being a woman is something that all of us must be proud of. A true woman is capable of donning many roles and embraces her femininity, whether she is selling groceries on the roads, preparing a balance sheet for her company or cooking a meal for her family. She knows to prioritize her time and gives equal importance to both family and work.