Celebrating Womanhood On InsideIIM – Mayuri Deolankar – IIM Shillong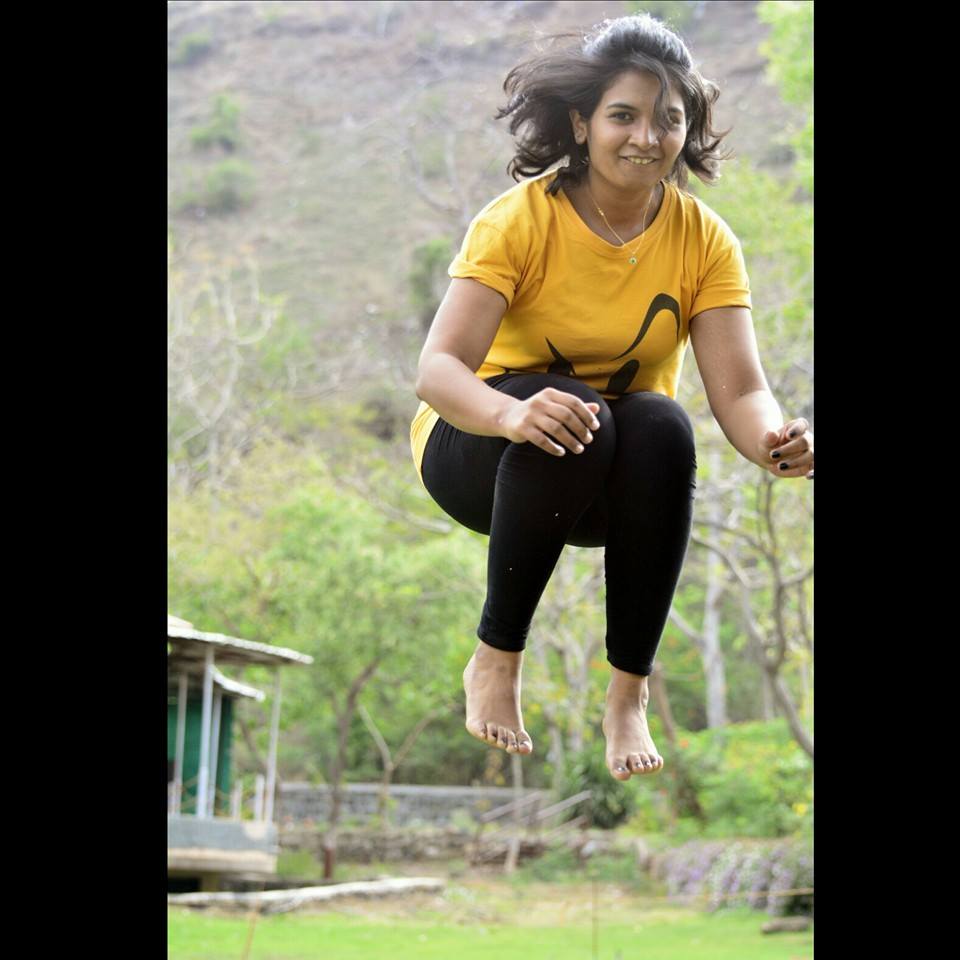 Team InsideIIM decided to pay tribute to the strong, confident and independent women of today's society and therefore interviewed women from various b-schools across the country. It's true when they say women are architects of society. Read on to find out how –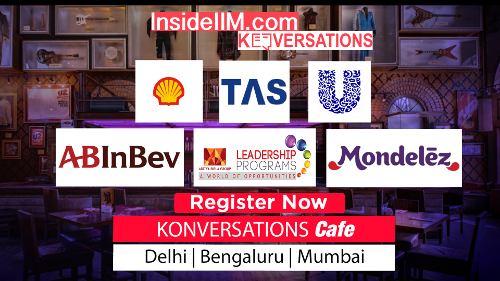 Tell us about your background.
I am Mayuri Deolankar. I come from the historical city of Aurangabad, Maharashtra. I am a qualified Chartered Accountant and my schooling was done at Nath Valley School Aurangabad. My parents are entrepreneurs, with my father being an industrialist and my mother running a school for the deaf. I was a competitive swimmer through life and enjoy playing basketball. Reading, travelling and music are my favourite getaways.
What makes you think that you stand out of the crowd?
Honestly, I think I would be noticed in a crowd, only if someone were looking. I would be the girl silently working hard at something or the one to speak up for the truth. But noticing me, would include seeing both these parts distinctly.
What do you like the most about yourself?
Integrity and my crazy need to be out rightly honest. Also, the attitude that every one, every single person matters.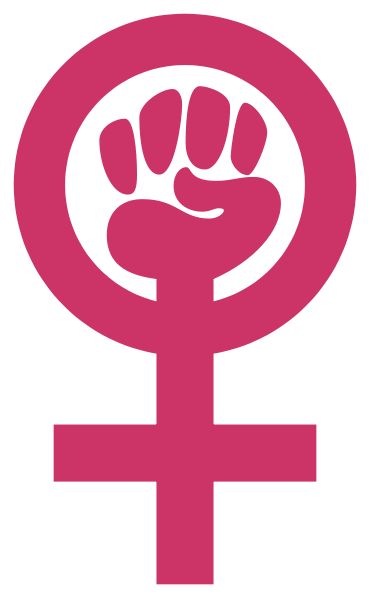 How do you think doing an MBA has added value to your persona?
Well firstly, it has changed the outlook towards any business situation in life. Being a practicing CA, I was accustomed to focusing only on the financial aspect of a problem. This business course trained me to have a more holistic view and approach situations from multiple perspectives. In life it taught me the art of choosing and not doing it all. With the number of options available for things to do at a business school, it is important to choose on a few, as your hours are limited. It also changed my threshold of calling a day, a day. I also learnt to accept that there is no one right answer, and what adds value are opinions, thoughts and discussions.
If you were a leader, how would you make a difference?
There is a lot that can be done all around us. Being a leader just allows a greater possibility of being heard and having a little more control over decisions. So being a leader or not, working at the best interest for ourselves and everyone around for every situation in life, is possibly all that we can do.
What according to you is the essence of being a woman?
There are many traits that set women apart from men. But one that I truly adore about all the women in my life is their ability to pick up a task just because it needs to be done, irrespective of it being her responsibility or not. It just holds families, people, and teams together. So, not losing that tiny bit of selflessness, however busy you get in life, would keep a woman a woman.
About the interviewee-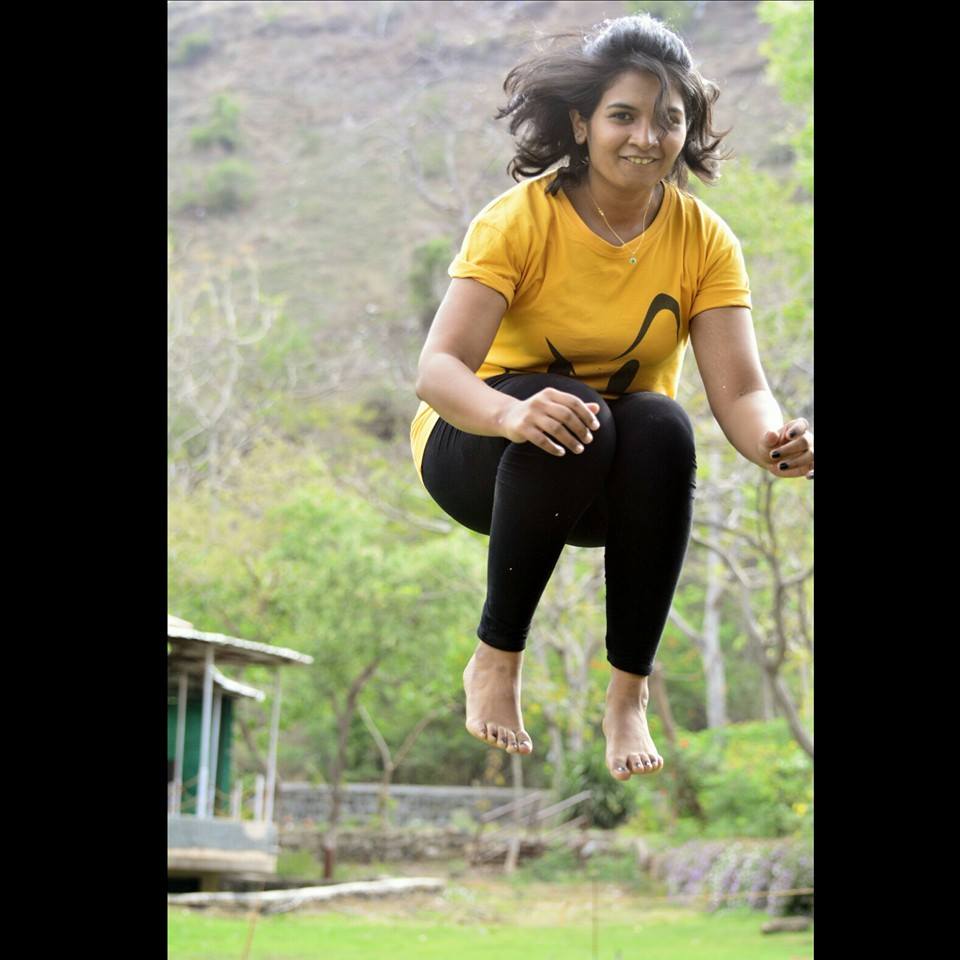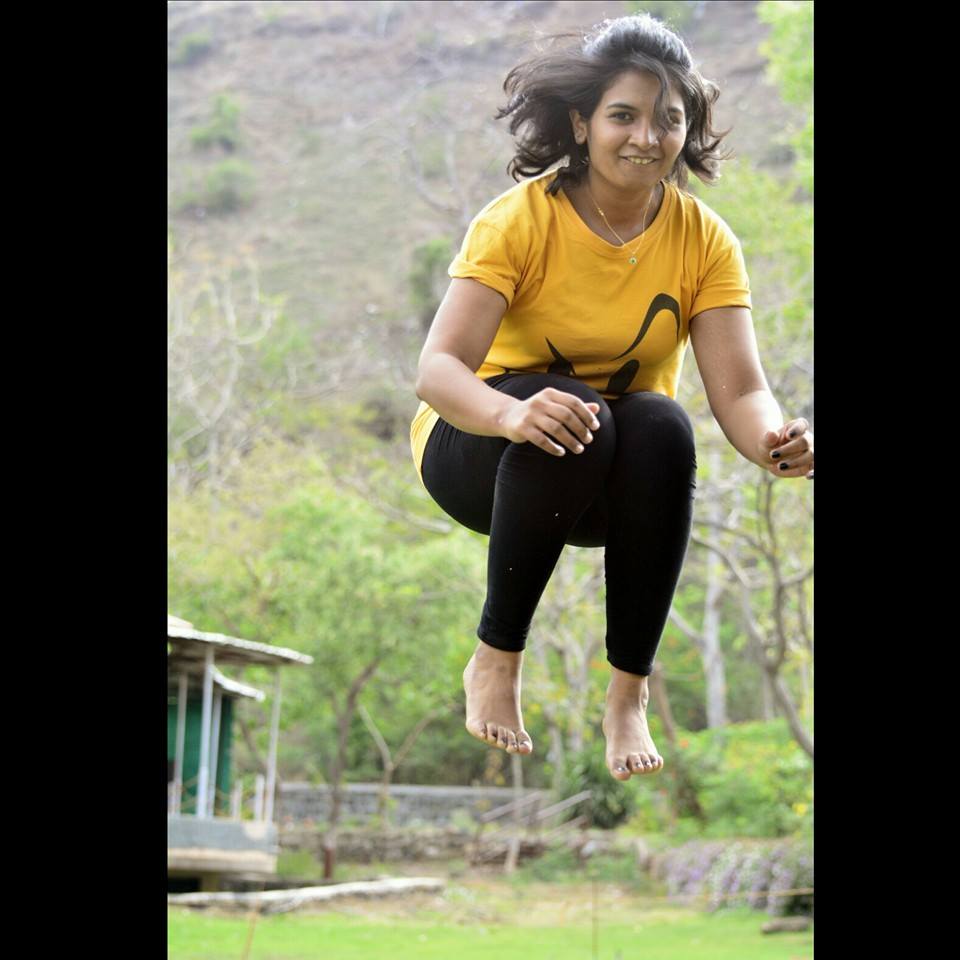 Mayuri Deolankar is a student co-ordinator for placements and corporate relations. She is a member of Institute of Chartered Accountants of India. She has participated at the Maharashtra state level for Swimming, Basket-Ball and Rifle shooting. She enjoys reading, traveling and music.