Celebrating Womanhood On InsideIIM – Nayana Singh – IIM Shillong
Team InsideIIM decided to pay tribute to the strong, confident and independent women of today's society and therefore interviewed women from various b-schools across the country. It's true when they say women are architects of society. Read on to find out how –
To start with, tell us your background.
My name is Nayana Singh. 24 years of age, I am currently pursuing MBA from IIM Shillong, and I am a graduate in B.Com (Hons.) from the University of Delhi. I have had a brief stint of 6 months at KPMG at the post of an Audit Analyst. Post that I started a bakery of my own, with my mother, wherein we supply products in bulk to schools and cafes. I spent my childhood in Africa and the remainder in New Delhi, India. I am an amiable and emotional girl and love to travel, party and shop. I follow tennis religiously and am an ardent fan of Rafael Nadal.
What makes you think that you stand out of the crowd/ What do you like the most about yourself?
I believe that my childhood, spent in Africa, has made me accustomed to adjusting in all kinds of situations and interacting with new people. This makes me very outgoing and I try to make others feel comfortable in any kind of environment. Also, my bakery is my differentiating factor as it is through it that I am able to channelize my passion into work.
If you were granted a wish by 'The Jinn', what would it be? 
If I were granted a wish by 'The Jinn', I would like to travel all over the world and watch each Grand Slam match live!
How do you think doing an MBA has added value to your persona?
An MBA has helped me grow emotionally, intellectually and mentally. I left my house for the very first time and staying away from home in such a competitive environment has made me more bold and independent. Meeting and living with people from various economic, social and cultural backgrounds has given me a broader perspective towards life.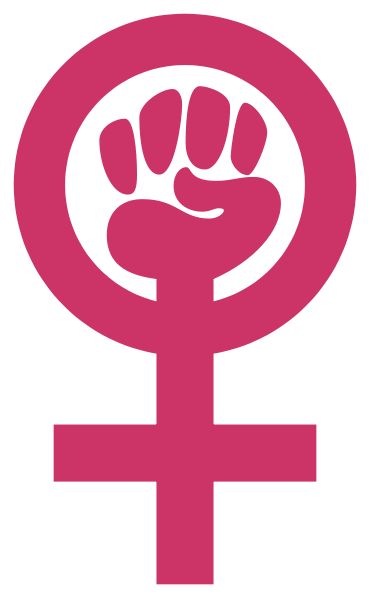 If you were a leader, how would you make a difference?
If I were a leader, creation of jobs for the underprivileged would be first on my priority list. I believe that only if we become a world free from unemployment can other issues such as poverty be tackled. As the phrase goes: "Give a man a fish and you feed him for a day, teach a man to fish and you feed him for a lifetime".
What do you think about the biggest global feminist issue? 
The biggest issue is the concept of feminism itself. The core essence of feminism is getting diluted. What started out as an ideology to achieve empowerment for women has merely become a struggle between two genders to establish the superiority of each in front of the other. Feminism is a lot more than just establishing parity between men and women, and that needs to be reinforced by and to the propagators of feminism. Also, first the mindsets of women need to change. As long as even one woman continues to question her self-worth feminism will not have achieved its objective.
What according to you is the essence of being a woman?
The essence of being a woman is being able to undertake a number of roles and responsibilities with ease and perfection. Women are essentially multi-faceted and it is our ability to mould ourselves to suit every situation that differentiates us, making us who we are.