Celebrating Womanhood On InsideIIM – Neeta Srikanth – IIM Shillong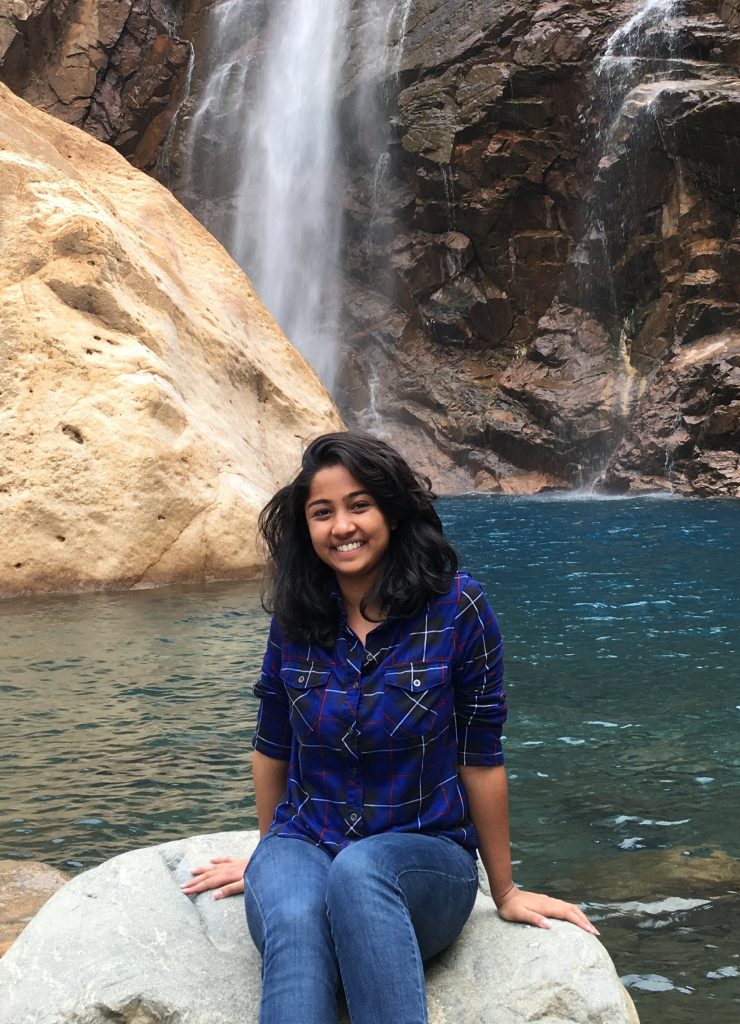 Team InsideIIM decided to pay tribute to the strong, confident and independent women of today's society and therefore interviewed women from various b-schools across the country. It's true when they say women are architects of society. Read on to find out how –
To start with, tell us your background.
I hail from Chennai, did my undergraduate studies in Visual Communication and am currently pursuing my PGDM from IIM Shillong. I have close to three years of combined work experience as a junior art director and copywriter in advertising agencies and as a marketing and communications consultant for social projects.
What makes you think that you stand out of the crowd?
I was raised to be open and outspoken about my views and this combined with a strong interest in theatre and public speaking events generally makes a solid first impression from within a group.
What do you like the most about yourself?
I like that I don't shy away from admitting to or being wrong, because I believe that failure and being able to let go and learn from mistakes is the only way that we will keep working on ourselves and evolving into better individuals.
If you were granted a wish by 'The Jinn', what would it be? 
To be the ruler of the world of course! It was my childhood dream, because like every other person in the world, I believed that I had all the right answers and could fix everything that was wrong with the world if I just had the power.
I've adjusted since then to more realistic goals, and will be happy if I can say that I have had a nett positive impact on the lives of people around me – and maybe my own private island too.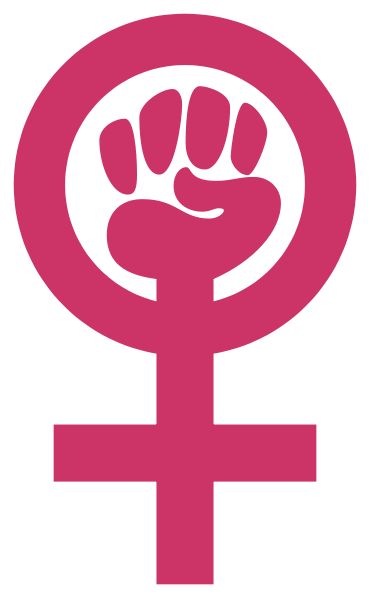 How do you think doing an MBA has added value to your persona?
Of course, there are many advantages that are derived from the skills and knowledge I have acquired as part of the program curriculum and by merely having such a qualification from a reputed institute. Added to this are the huge takeaways via peer learning and extra-curricular activities and competitions. Being on the Public Relations Committee at the difficult time when we lost Dr. A. P. J. Abdul Kalam also taught me a lot about handling difficult and sometimes painful situations. In all, I feel that doing an MBA is different from other qualifications in that the emphasis is on practical application and how to handle real world, everyday problems.
If you were a leader, how will you make a difference?
The last assignment we were given by Dr. Kalam as part of the module he had arrived at the institute to conduct was on how to eliminate human conflict. The report I had prepared along with my team took a slightly different view on the topic – how to channel conflict into more constructive methods of expression, instead of trying to eliminate it entirely.
I believe that conflict in itself is not a bad thing. It is the source of new ideas, discovery and of progress, even though it is most often associated with violence and chaos. As a leader, it would be my duty to make sure that conflict is resolved in a manner that will harness and maximise its creative energy, finding solutions that would be amenable to all stakeholders and challenge existing conventions instead of allowing it to create more issues and complexity. This is how I will make a difference, by resolving conflict in a constructive manner wherever I encounter it.
What do you think about the biggest global feminist issue? and in India?
I think feminism as a movement is motivated by the right intentions, but that somewhere along the way, it has lost its form. Feminism shouldn't be about imitating men in an effort to be treated equally or creating two sides in a battle for supremacy. It is about correcting the social constraints and political and economic imbalance that has kept women all over the world from achieving their potential and celebrating their lives through the pursuit of what is important to them.
I think gender discrimination is a huge global issue and it exists at all levels of the social hierarchy in ways that are obvious and insidious – from sexual objectification on the streets to the 'glass ceiling' at the top corporations.
In India, the insensitive and callous attitudes of those in positions of authority when it comes to important issues like rape and domestic abuse are the single biggest hurdle towards ending violence against women. How can anybody believe that it is reasonable and logical to blame a woman's wardrobe and lifestyle choices for a crime, instead of the man who violently forced himself on her without her consent?
What according to you is the essence of being a woman?
To me, the essence of being a woman is balance. A woman juggles many roles in her life and intuitively understands how to balance seemingly opposing forces – whether it be carefully weighing short term and long term priorities, finding time for work and family or directing a heated debate towards a productive solution. Men and women should be given equality in terms of opportunities, but with the understanding that each of them brings a set of different and complementary strengths to the table. Ensuring that they are equal partners in all ways will help us create a more progressive society.