Celebrating Womanhood On InsideIIM – Neha Sankhe – IIM Kozhikode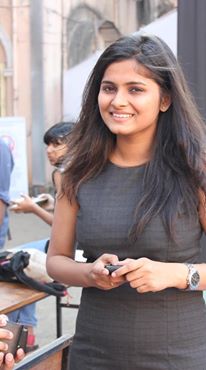 Team InsideIIM decided to pay tribute to the strong, confident and independent women of today's society and therefore interviewed women from various b-schools across the country. It's true when they say women are architects of society. Read on to find out how –
Tell us about your background.
I am currently pursuing Post Graduate Programme in Management from IIM Kozhikode with an inclination towards consulting and marketing areas. I completed B.Tech in computer engineering from Veermata Jijabai Technological Institute (VJTI) Mumbai, however I always wanted to pursue a career in management. With this dream in mind, I decided to work for KPMG in the Management Consulting service for a year before joining IIMK.
During my VJTI days, I was never a bookworm and always believed that learning happens through experiences. Along with pioneering women centric initiatives in my third year as the General Secretary of Women Cell VJTI, I also participated in managing events and made the most of all opportunities to pursue my passion for singing.
I am following the same Funda at IIMK. Since the first day I have kept myself occupied in all the things I am passionate about. I believe participating in competitions and committees, and working on live projects is vital for a well-rounded learning experience at any B-School.
What is that one thing in you which makes you stand out in the crowd?
Without any doubt, it would be my optimism. Until the last few years, I did not distinct this quality in me to be something that will make me stand out. However I have practically achieved everything so far, and overcome all my failure because of this attitude. My positive outlook helps me have a clarity of thought and decision making. I hold my parents, most importantly my mother, responsible in building the right mind set in me.
What do you like the most about yourself?
I think it is my ability to think quickly and act. During my work experience, when required I was able to exercise quick decisions which was well appreciated by my manager and partner. Even in my professional career, I made a quick decision that I do not want to work in the software development field and hence left the opportunity to work for an ATM systems company and joined KPMG.
What is your greatest fear as a woman? How do you plan to overcome it?
Not being able to succeed because of unequal prospects for women is my greatest fear. I have been very committed towards everything I do, the same will continue in my professional career. There should be equal opportunities for women and men to succeed in professional careers. Corporate stereotyping and lack of opportunities may sometimes lead to slow or stunt growth for women. Fortunately most organizations have a great culture and offer equal opportunities for everyone but should I work for a company otherwise, I will try my best to work towards building a culture conducive to the growth of both genders equally.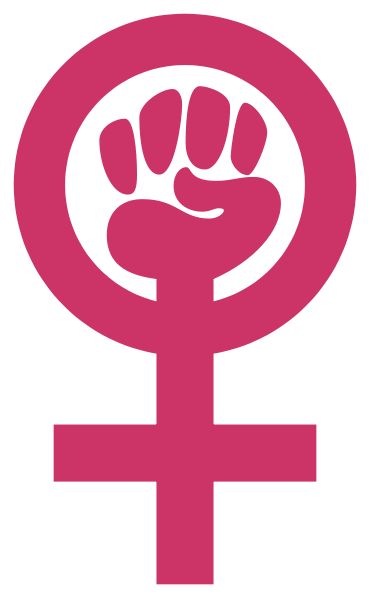 What social issue concerning women would you like to address and how?
I have seen some women be excessively dependent on others. A little help and guidance is important, but basing all your judgements and critical decisions on others is like making someone else responsible for your future. I think the movie Queen was a beautiful one which portrayed a quality that every women must have – that is being independent and strong-willed in spite of all the odds.
Singing is your passion. Suppose you have to enthuse a woman of not so good means but with a similar passion for music to not give up on her dream of taking up a career in music. Would you at all advise her to do so, or would you rather prefer that she gives up her passion and tries to earn a living for herself and her family?
During school, I have learnt Hindustani classical singing and harmonium for about 8 years. When asked about what I want to be when I grow old – my obvious answer used to be Singer. But when I actually grew older I started focussing on academics and got motivated to do well in academics to pursue my professional dreams.
Considering my story, I can imagine how difficult it would be for someone to make a choice between singing and other mainstream careers. My words for a girl struggling to make such a decision would be to think through it very thoroughly. Once, you decide, there is no turning back. Along with passion, there should be commitment and patience towards the career you choose. But I can say one thing confidently, if you give it your 100% no one can stop you from succeeding in any career you choose for yourself.
What according to you is the essence of being a woman?
Every woman is different and special in her own way. I think each woman must identify her essence. Ability to dream, work hard, fail, get back up and succeed in all her dreams is what I identify to be the greatest quality in any woman.
What are your views about having an International Women's Day? Do you see any justification for the same or do you look at it as some marketing gimmick?
To some extent, most "days" are commercialised today. However, if we keep aside that aspect, it's absolutely okay to celebrate 'International Women's Day'. The platform available by way of this 'day' can be used to celebrate success stories, remember strong women from past and raise serious women centric issues to both men and women. My only concern is, most often the feeling of women empowerment tends to last for a few days or weeks and people continue living the same after that.
About the interviewee-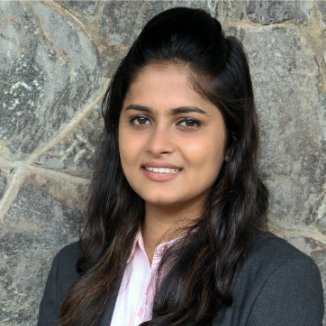 From an early age, I have taken inspiration from my family to dream big because that is the first step to everything. Some successes and some failures have been instrumental in shaping the right attitude in me. My love for music made me learn classical singing and win laurels for my school and college. Raising record breaking sponsorship along with my team and being able to manage the national level cultural festival in my college VJTI, made me believe that I can make great things happen as long as I put my heart into it. I enjoy singing Bollywood songs and upload Youtube covers once in a while. To add more, I am a complete foodie and simply love North Indian cuisine.