Celebrating Womanhood On InsideIIM – Nishiggandha Kerure – IIM Shillong
Team InsideIIM decided to pay tribute to the strong, confident and independent women of today's society and therefore interviewed women from various b-schools across the country. It's true when they say women are architects of society. Read on to find out how –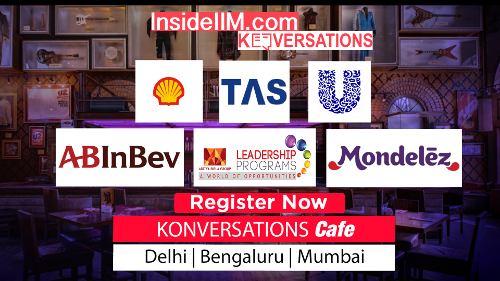 To start with, tell us your background.
Born in Parbhani, I grew up in five different towns across Maharashtra. After completing my schooling from these places, I went on to pursue my graduation in management studies with specialization in marketing. I worked for a year at DBS Bank's Consumer Banking Group Division. At IIM Shillong, I received the prestigious Aditya Birla Group Scholarship and am an office bearer of the institute's Consulting Club.
What makes you think that you stand out of the crowd?
According to me, it is my Marathi medium educational background that separates me from most others. The transition from vernacular medium of instruction in school to English in college pushed me out of my comfort zone and made me pour over hundreds of books to improve my command over the language. And along the way I even discovered my love for reading and creative writing!
What do you like the most about yourself?
I am glad for my ability to completely focus on the task at hand once I set my mind to it. Being efficient as well as a quick learner has allowed me to try my hand at different things such as Badminton, Chess, Harmonium, Classical Singing, Kathak, Painting, Theatre and Food Photography amongst others and figure out my passions without neglecting academics.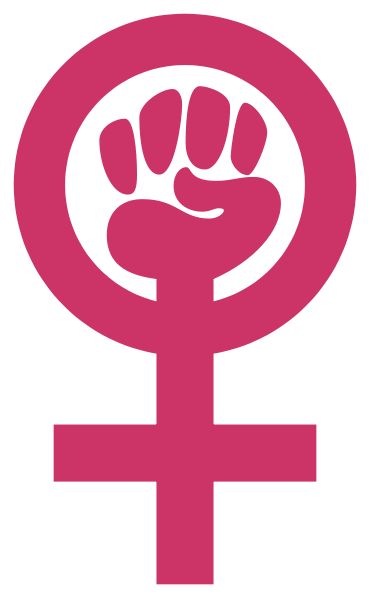 If you were granted a wish by 'The Jinn', what would it be? 
That one wish would be- being fluent in multiple foreign languages! Whether it is for travelling purposes or for professional ones, having multilingual skills would help one go a long way today.
How do you think doing an MBA has added value to your persona?
MBA has provided me with a better understanding of the business world and continues to do so. Though my graduation was also in management studies, it was more focused on the theoretical knowledge whereas MBA delves deep into the practical application aspects of that knowledge. Understanding various frameworks and models in today's corporate context, as done in MBA, would definitely prepare the candidates for what tomorrow might bring!
What do you think about the biggest global feminist issue? and in India?
Women's underrepresentation in top management, at both home and abroad, is still one of our biggest causes of concern. Even when the majority of university graduates in many countries are women, barely 4% of leaders in Fortune 500 are females. Instead of implementing quantitative quotas, more efforts should perhaps be made to understand what stops us from having gender diversity at every level in organizations.
What according to you is the essence of being a woman?
Being unconditionally caring and giving to those that matter to us comes naturally to women. Not to forget, multi-tasking and being good at all of it!