Celebrating Womanhood On InsideIIM – Payal Mehta – IIM Kozhikode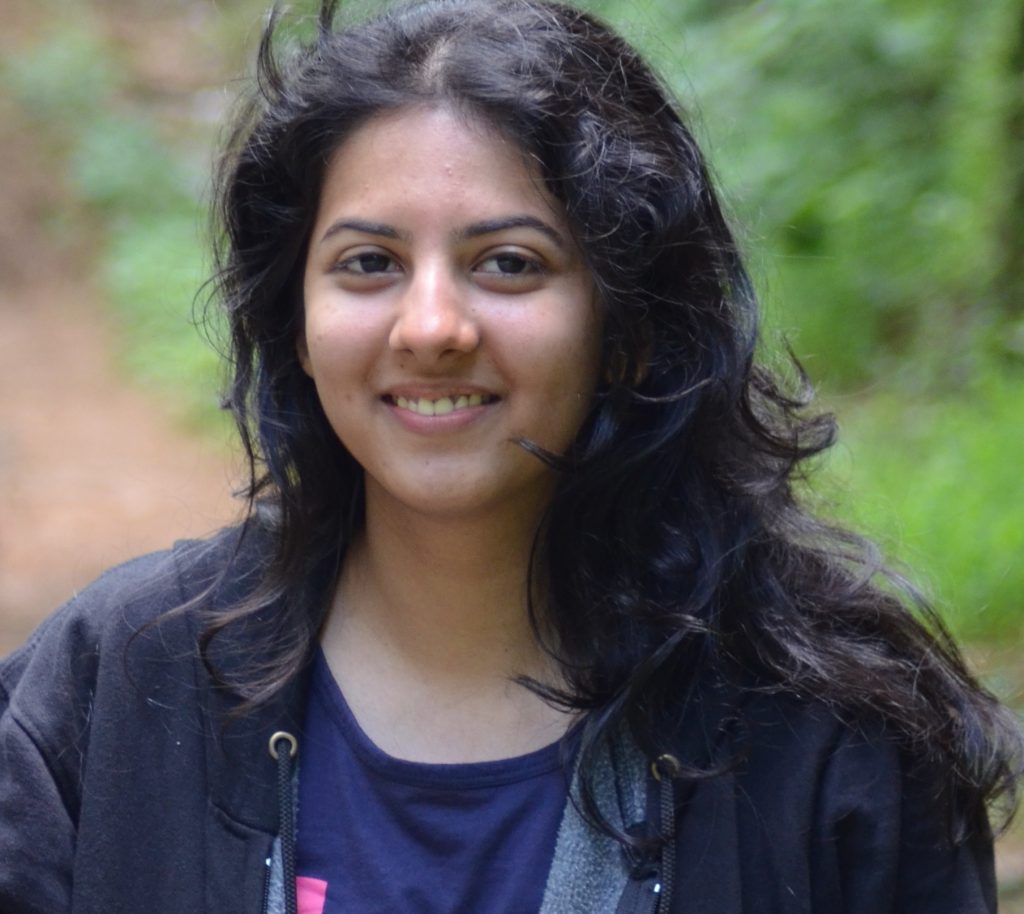 Team InsideIIM decided to pay tribute to the strong, confident and independent women of today's society and therefore interviewed women from various b-schools across the country. It's true when they say women are architects of society. Read on to find out how –
Tell us about your background.
My name is Payal Mehta. I did my engineering in Computer Science and worked in the domain of ecommerce for an FMCG MNC. Post that, I joined the PGDM program at IIM Kozhikode.  I interned with a German Bank in their investment banking division.
What is that one thing in you which makes you stand out in the crowd?
I think it is my ability to ask the right questions at the right time which has helped me professionally. In order to be a leader in an organization, it is necessary to scope out the right problems in order to find sound solutions.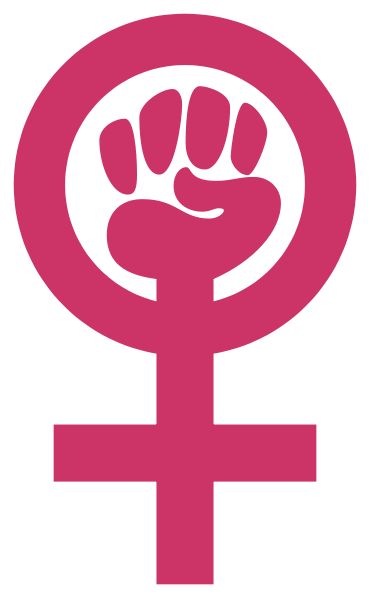 What motivated you to do an MBA? Now, when you are on the verge of ending the course, how would you match it with your initial expectations from the course?
I wanted to learn more about the way businesses work. The MBA course has pulled me out of the mind-set of solving issues tactically and pushed me into more strategic thinking. This works for long term gains rather than stop-gap solutions. I had expected this program to provide me with multiple perspectives of looking at a business and it has fulfilled that expectation. Apart from that, I have also grown as a person. I certainly feel that I am better equipped to handle team dynamics and people. I have also learnt to identify opportunities and act upon the situation to the best advantage. The fact that this is a residential program makes it even more challenging; it taught me to juggle multiple things at once as I donned multiple hats.
You are one of the outstanding female students of IIM Kozhikode, how do you think you background has helped in being as you are? In contrast, how do you think a woman, who has not had the avenues to realize goals such as these, can take herself forward in her journey?
I have always had the backing of my parents in whatever I did. This has helped me take decisions freely. I believe that the society is now changing to come to terms with women having professional lives as well. Sometimes, women create a glass ceiling for themselves; the key is to give yourself leeway sometimes; and things would fall into place.
What are your views about having an International Women's Day? Do you see any justification for the same or do you look at it as some marketing gimmick?
I think it's a way of bringing together women achievers and serves as an occasion to inspire women to do better. I have also seen it serve the purpose of sharing problems with others and finding answers to the most common problems being faced by women either in the workplace or their lives, through other women's experiences.