Celebrating Womanhood On InsideIIM – Snigdha Keshri – IIFT Delhi
Team InsideIIM decided to pay tribute to the strong, confident and independent women of today's society and therefore interviewed women from various b-schools across the country. It's true when they say women are architects of society. Read on to find out how –
To start with, tell us your background.
Born and raised in the city of Jabalpur; stepped out of home for my B.Tech in ECE from JIIT, Noida which led to placement and a 20 month stint in Accenture, Mumbai. Then I joined MBA (IB) in IIFT, Delhi which has been a pleasant journey so far.
What makes you think that you stand out of the crowd?
My go-getter attitude sets me apart from the crowd. I do whatever it takes to achieve something I once set my eyes on. I believe in being stubborn and making it happen against all odds. More often than not, I succeed.
What do you like the most about yourself?
I like my quality of being strong and not giving up easy. There have been a gazillion instances where I was almost forced to lead a life others expected me to. Some of them include having being persuaded to take up salwar-kamiz as the only outfit after a certain age (to fit in the "good girl" definition of small town mindset), stay home and study in any local college (as the world outside was apparently too scary for a girl), get married early (coz that's what a girl "should" do) and become a housewife (coz there is no "need" to work).
These may sound too trivial but fighting them was certainly not easy. Each of these made me stronger and more independent a person whom I am really proud of. On International Women's Day I urge all girls not to limit themselves under pressure, rise up and shine.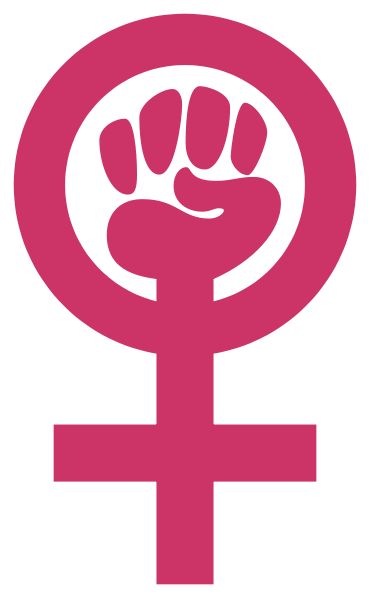 If you were granted a wish by 'The Jinn', what would it be?
3 more wishes, of course 😀
Then, first of those would be everlasting time and funds to travel to all the places around the globe; which by the way would be war/crisis-free; and meet all the wonderful people out there.
How do you think doing an MBA has added value to your persona?
MBA is more than a degree, especially from a b-school as good as IIFT. It has helped me discover my hidden capabilities and has boosted me with confidence like never-before. I feel fuller in personality and more ready to face anything in life, be it professional or personal.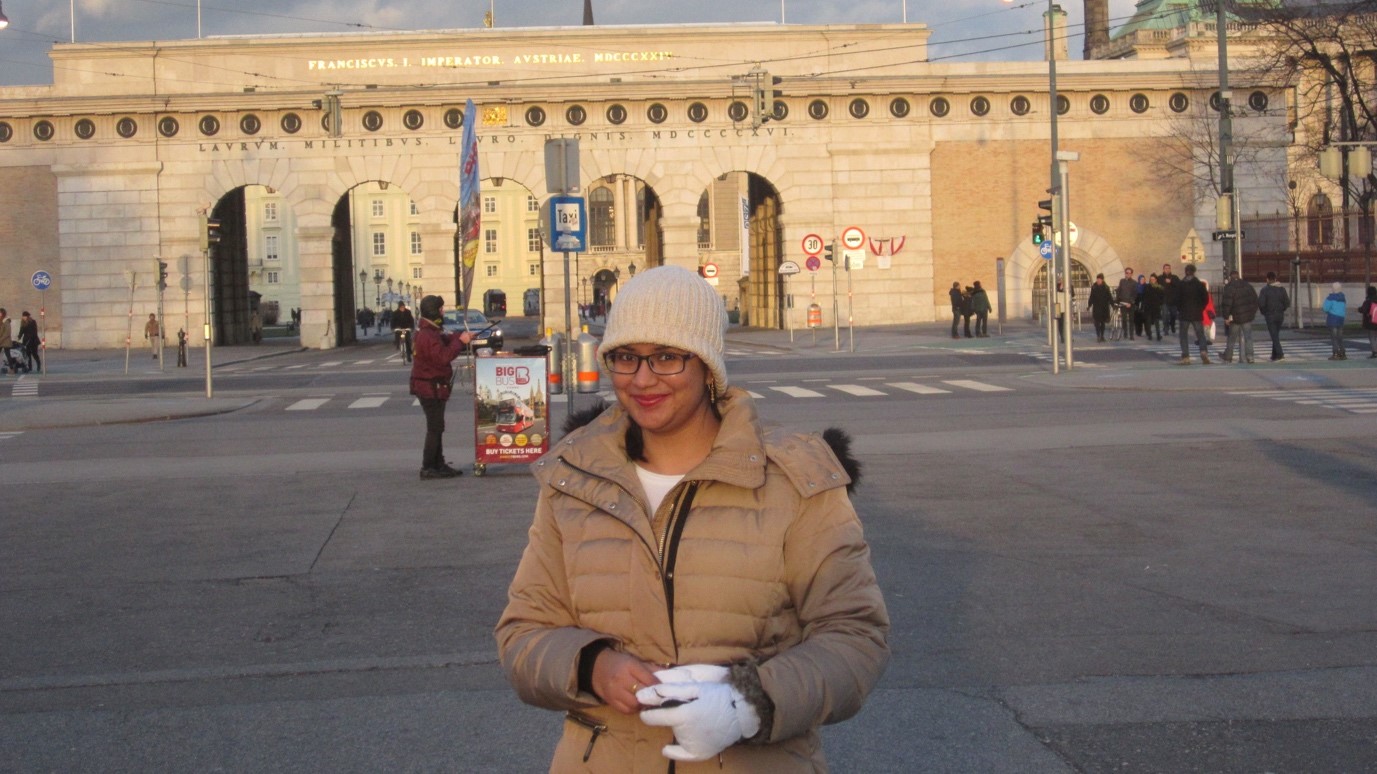 What do you think about the biggest global feminist issue? and in India?
I think the biggest feminist issue is typecasting certain tasks as womanly or manly. This, I think, is the root cause of all the other feminist issues. I feel that nothing by default is to be done by him or her. If everybody performs activities they can do best, there is no need for us to call for feminism. All over the world, women are associated to certain limitations and so-called rules. It just happens to be a bit stronger in India. But we are moving out of it at a noteworthy pace. I do not see a level playing field in the near future but certainly a better, less inclined one. In India, quality education is one of the strongest ways to a better world. Not only will it improve the state of women but also help with a plethora of other issues associated with feminism.