Celebrating Womanhood On InsideIIM – Oindrila Chatterjee – IIM Rohtak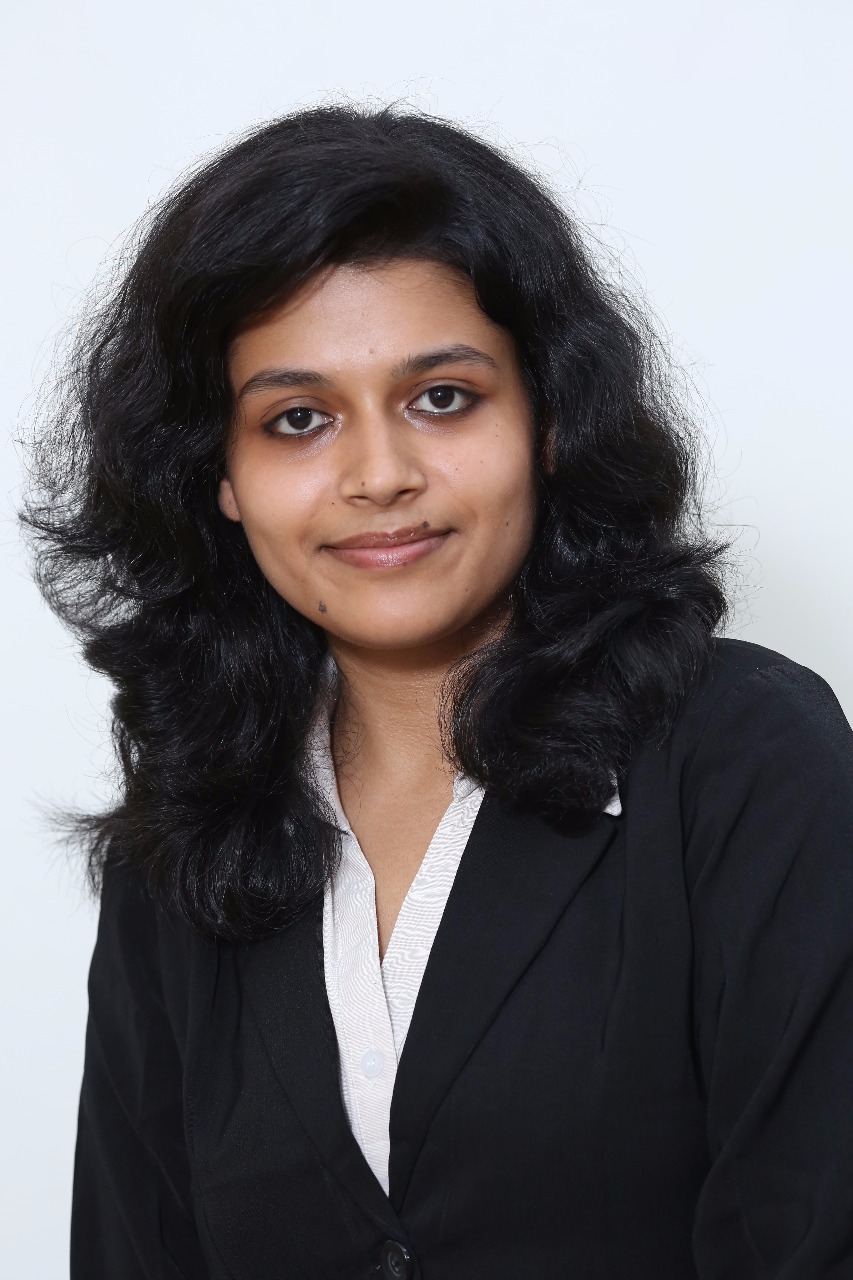 Team InsideIIM decided to pay tribute to the strong, confident and independent women of today's society and therefore interviewed women from various b-schools across the country. It's true when they say women are architects of society. Read on to find out how –
To start with, tell us about your background.
My name is Oindrila Chatterjee and I am an electronics and telecommunication engineer from Mumbai University. Currently I am pursuing my MBA from IIM Rohtak. I have spent most of my teenage and adult life in Mumbai even though I am from Kolkata, West Bengal. I have stayed in numerous cities across India right since my childhood and this has given me an opportunity to know about the different cultures and has added different flavours to my personality. As an individual, I am an active participant in most of the extra-curricular activities and I believe in making my voice heard. I have always been a good debater and I like to raise my voice for issues that matter to me. I am a very social kind of person and growing up; I have forged great bonds with many excellent human beings I have come across. As an only child, I never had to go through the constant comparisons amongst siblings that all my other friends (especially the female friends) complained about.
What makes you think that you stand out of the crowd?
I feel my perseverance, dedication and my ability to express myself and stand for what I believe in, are the factors that make me stand out of the crowd. I have always hated the stereotypes our society has promoted about the fairer sex. As an individual, I am proud to be a woman and on principle, I always try to break these barriers and walk shoulder to shoulder with the males. As a post graduate candidate at IIM Rohtak, I am an active member of the Industry Relations Cell and Voice Club. I am also the winner of the Miss Infusion 2016 title and am an active participant in the various activities.
What do you like the most about yourself?
Never letting anything deter me easily and never taking no for an answer are the things that I like the most about myself. I am standing on the verge of pursuing a career in the corporate world that has been traditionally male dominated. True, the society is changing, women are getting their rightful positions but still, loads need to be done. In a way, MBA has helped me gain a broader perspective about everything and now I consider myself more capable of handling any challenge that life throws at me. It has given me the conviction to stand up, take the initiative and guide people. It has helped me hone my personality and transformed me from being a girl to a practical, capable and confident woman.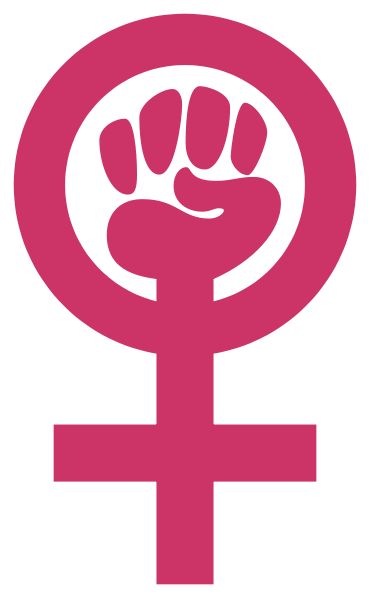 What do you think about the biggest global feminist issue? and in India?
The numbers of feminist issues in our society are uncountable. I am not a hardcore feminist but I am a practical person. I see what is happening in our society and I form my own opinion about them. However, there are a few issues that I feel very strongly about. India has transformed from a land where women were worshipped as goddess to a country where women are daily raped, murdered and assaulted. Heinous crimes like female foeticide, murder owing to dowry and a general disregard for women in our society have led to a scenario where the safety of women even in the very locality they live in are not assured. Women are always underestimated in anything beyond their household chores. A huge change has come in the mind-sets of a part of our society regarding the standing of women in the society and people have become more aware of their needs and safety. But sadly, the same cannot be said for the majority of the people. The shocking truth is that only men cannot be blamed for this outcome, women are equally responsible. Media does a lot to perpetuate unhelpful stereotypes, and culprits range from  advertisement showing skinny women aren't "real" women and/or dark-skinned women should get paler , to fashion magazines that objectify women or the daily soaps and movies that believe in flaunting the sexuality of women as a means to gain more collection, all of these have real-life implications. This needs to be changed and the change can only start when women realise their rightful place and respect themselves.
What according to you is the essence of being a woman?
According to me the essence of being a woman is much more than the traditional definition of having the ability to nurture and love unconditionally. True, nothing can match a woman's love and care for her family, but it's high time that our patriarchal society realised that being a woman, means a lot more than that. A woman is a daughter, wife, lover, mother, daughter-in-law, mother-in-law and the nurturer of the family. But more than that, she is an individual. A capable human being, who has as equal a right as anyone, to dream and to pursue her dreams. She is an individual who commands respect not because she is weak in any regard but because she is deserving and capable. Today women are doing great in the academic as well as the corporate world. We have female actress whom we admire, female doctors and scientists who are an inspiration to the budding generation, female officers and astronauts breaking all the stereotypes and glass ceilings and proving it to the world what they stand for. Be it the late Kalpana Chawla or Indra Nooyi or Madhuri Dixit , we have numerous role models who have proved beyond a shred of doubt that women can perfectly balance a successful career along with family life. They all personify my definition of being a woman.
About the interviewee-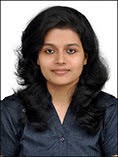 Oindrila is an electronics and telecommunications engineer from Mumbai University and is currently a PGP candidate at IIM Rohtak. Her achievements include – winner of Miss Infusion 2016 title; winner of Judgement Day, Personality Competition; winner of a Debate Competition Faces and Etamax; won the Best Eco-Ambassador award of Ecommission, Oasis and won the best profile award, delegate of New Zealand, Indian model of United Nations. She is also a part of the Voice Club and Industry Relations and Interaction Cell at IIM Rohtak.