Celebrity Endorsements Scale A New Height – Views From Prabhakar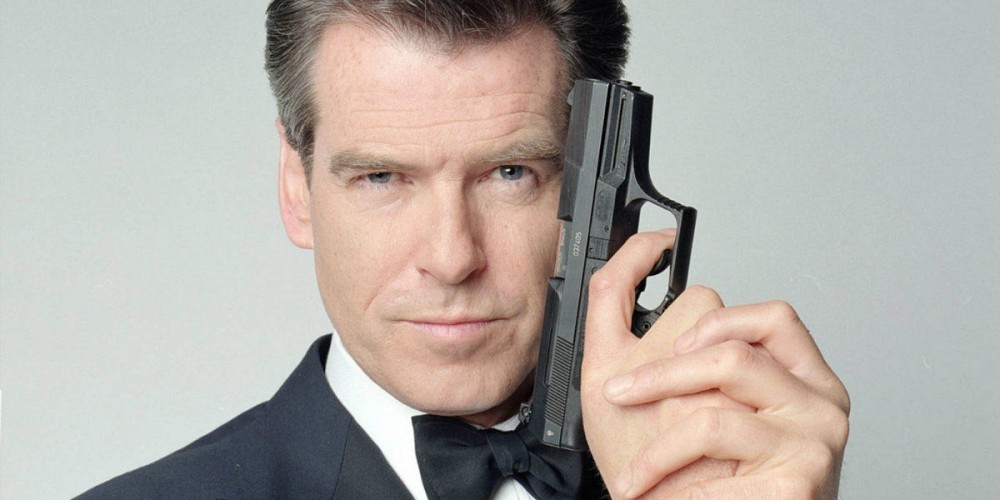 Yes, celebrity endorsements have scaled a new height. A new height of ridicule that is. Most people in New Delhi were stunned when they opened their morning newspaper to find a greying, bearded Pierce Brosnan in his role as James Bond holding a pack of Pan Bahar. The film shows Brosnan in the role of a Bollywood Bond, attacking crusaders a bit like Don Quixote, swishing his box of Pan Bahar like a sword. While a female Sancho Panza coyly looks on with admiration. The film ends with him taking the position of the Bollywood SPECTRE leader and dislodging him from his chair in a quick motion while his opponents bite the dust. A stunt that Bruce Lee would have found difficult to emulate. Brosnan ends it with 'Class never goes out of style'. Strange tagline for a product that is banned in many Indian states.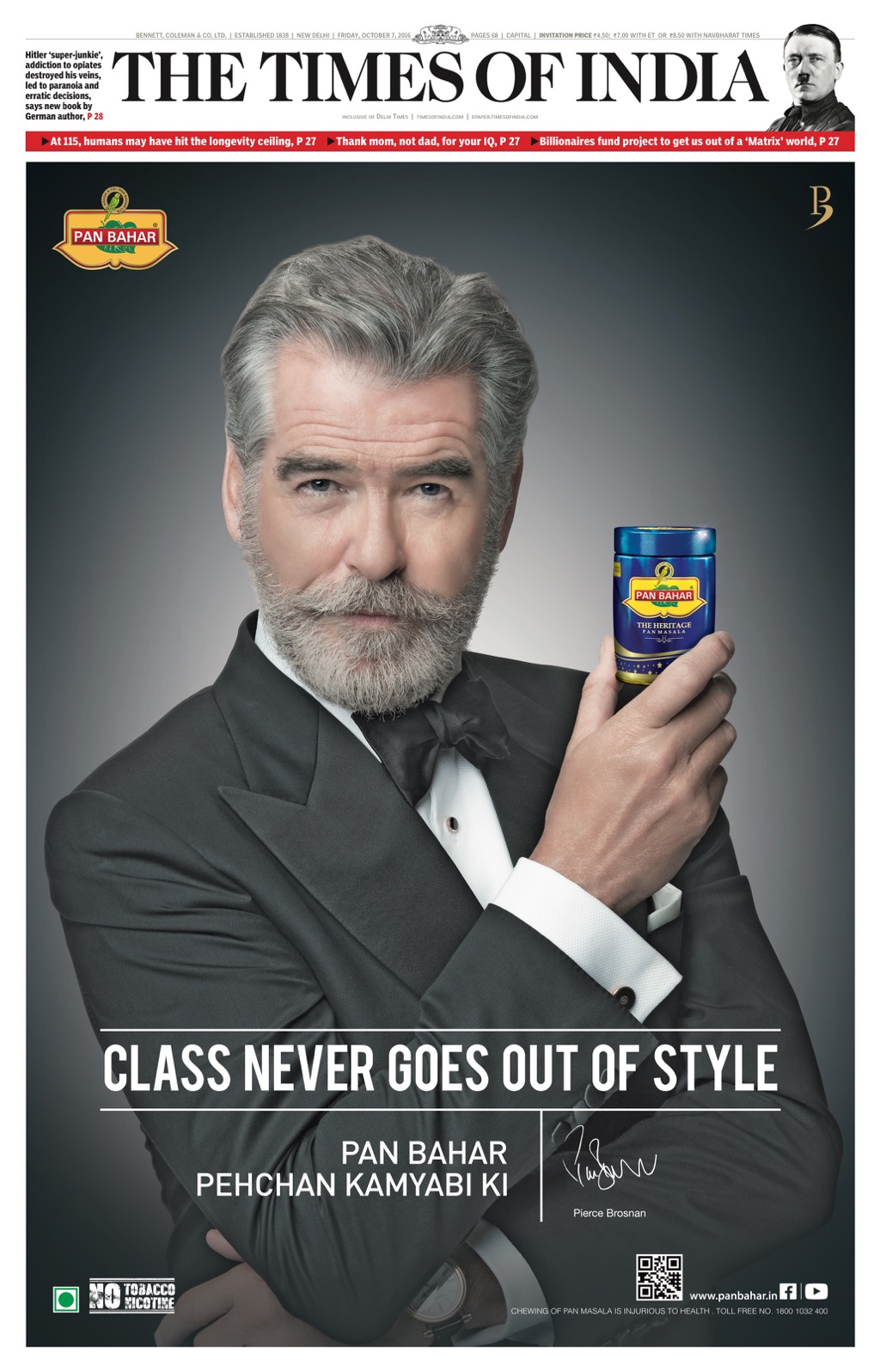 So what is driving the new fascination with fading Hollywood and Football stars? Especially for inherently very Indian products? Says Hamsini Shivkumar of Leapfrog Strategy Consulting, ' Pan masala as a category has often done this – of showing how the humble Indian product has conquered the world; the Indian businessman bears the angrez in a board room battle etc. Otherwise it could be a simple attempt to glamorize the humble desi paan wala product by using the ultimate status symbol of masculinity the white handsome Hollywood star'. Another friend of mine had his driver who is an actual user of Pan Bahar asking him "ye aadmi kaun hai?' So my friend had to explain to him that he was a big Hollywood star from the West. 'I thought yeh koi raja hai' said the driver.
So, is it purely a fascination that Indian entrepreneurs have with foreign celebrities? Or a deep desire to create global brands in India. It is difficult to tell.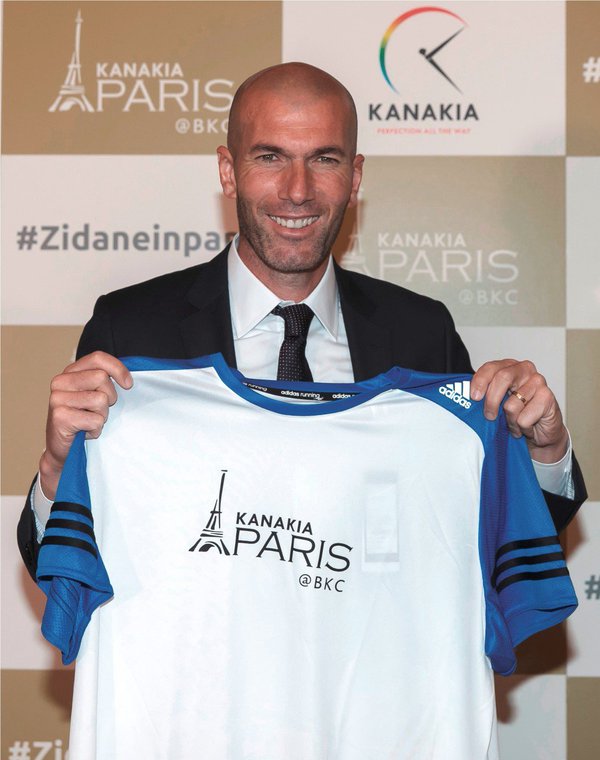 It's only a few months ago that we saw Zidane dominate a similar large space in our daily newspapers. Obviously there was a need for force-fitting Zidane into the ad. 'Coach to the World's best Players' it said. Since it is possible that most Indians only find him a familiar face at best. Asia's third-largest economy has never made it to the FIFA World Cup despite a 1.3 billion strong population, high economic growth rates and a sports-mad public. It has only qualified once, by default for the 1950 tournament in Brazil, but that too ended up withdrawing due to financial constraints.
In the meantime the Pan Bahar ad was getting trolled on social media giving everyone an even bigger laugh.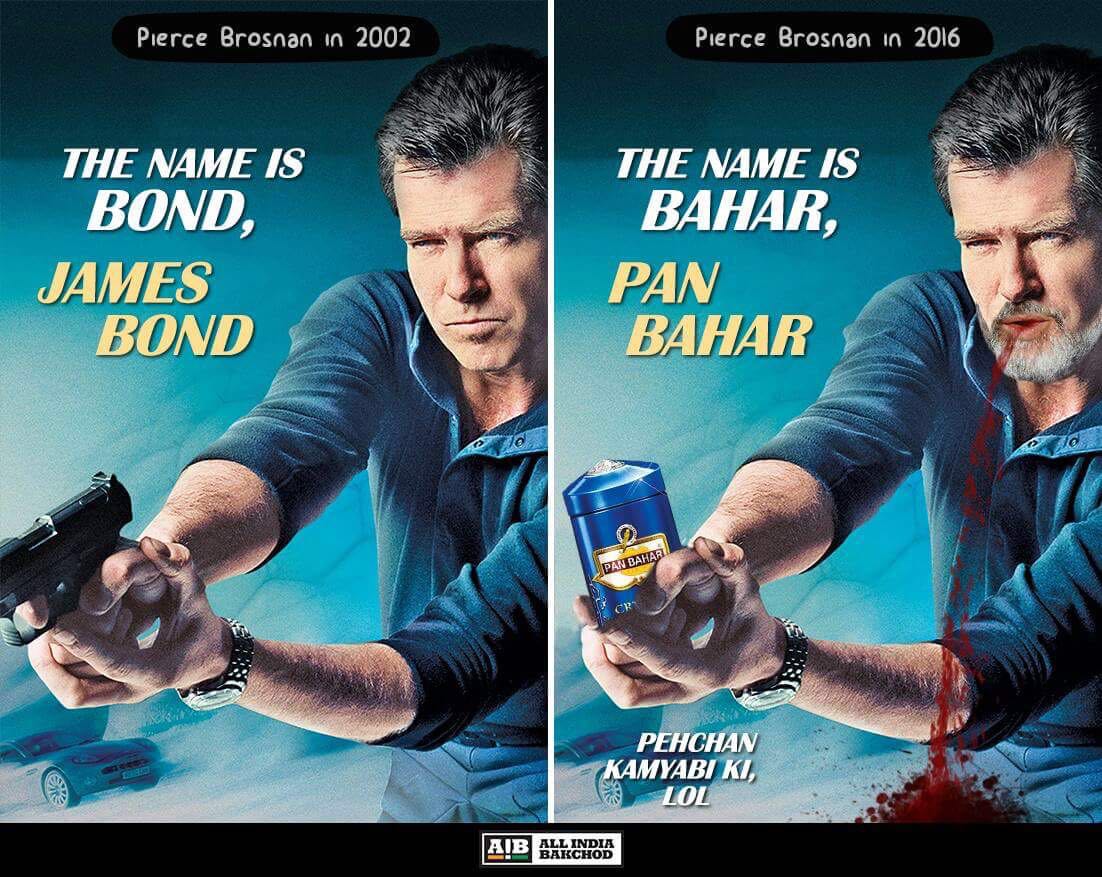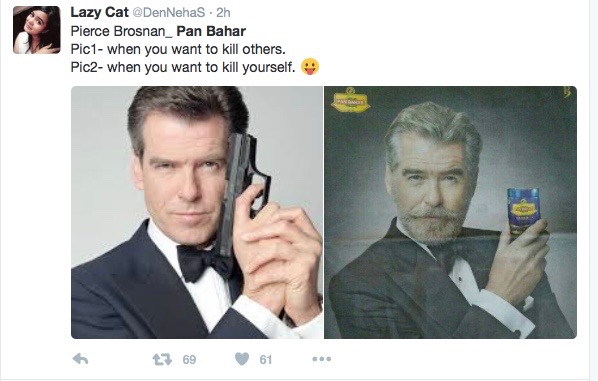 The Indian marketers obsession with celebrities is well known. But is our obsession moving from the sublime to the ridiculous? If an Indian marketer lacks an idea for his brand, the easiest way to make up for the lack of an idea seems to be to have a celebrity. Or in other words the celebrity becomes the advertising idea. As in the case of the Pierce Brosnan Pan Bahar ad, where James Bond steals the story.
———-
About the Author:
Prabhakar Mundkur is an ad veteran with over 35 years of experience in Advertising and Marketing. He works as an independent consultant and is also Chief Mentor with Percept H. All previous posts of Prabhakar can be found here.