The CEO Factory | JBIMS Mumbai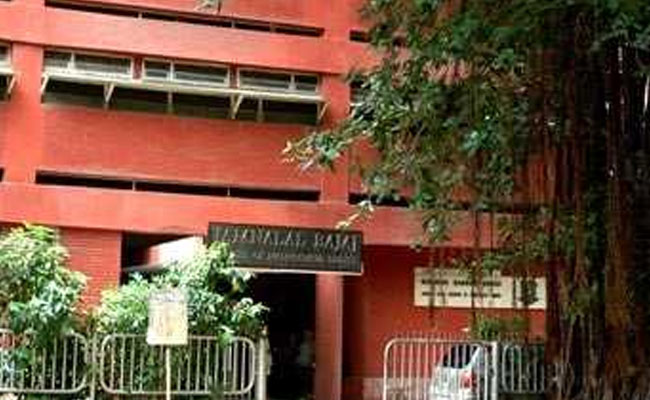 JBIMS is one of those B-schools whose names speaks for itself as it is known as CEO factory of India. Bajaj is a place which closely emulates the professional realm. we are made to compete, we are made to liaison and we are made to strategize. Bajaj soon becomes your platform and your entourage in chiselling and honing oneself.
The best thing which ever had to me was getting a call from JBIMS. When I saw my name in the final list of shortlisted candidates, my happiness knew no bounds. Over a year of hard work and sacrifice culminated into convert.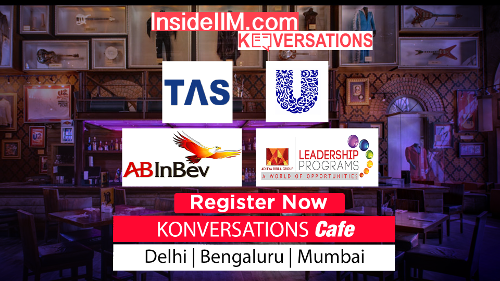 The first time I set foot in the brick red building at Back Bay Reclamation, I sensed something much bigger than me. The institution which has produced some of the top industry captains over the last 60 years, undoubtedly has an aura.
There is so much to do at JBIMS! We have committees and clubs for everything from Lecture scheduling to Infrastructure. They give us a platform to develop our soft skills and work as a team. Managing submissions and activities by the clubs' competition to be fought fiercely and conferences at 5 star Hotels have all become a way of life.
What struck me the most about my college was the rich diversity of students produced by the college's holistic selection process. Almost everyone I met has a unique talent and most of them have achievements many can only dream of. So this has motivated me to push my limits and work hard. The other thing which is unique about JBIMS is, being in the business hub of India, we can always go to markets and businesses to see in action the theories we learn. We have visited the bazaars of old Mumbai and Malls in most upscale of areas in search of answers for assignments. Watching movies at the behest of professors and contracting consulates for individual projects has shaped us.
Which ABG company would you want to work for and why? I'd like to work in Aditya Birla Capital as it is brand for all the financial services business of The Aditya Birla Group. ABFSG ranks among the top 5 fund managers in India. It has a very strong presence across the life insurance, asset management, lending, housing finance, most important equity & wealth management etc. The Aditya Birla Group offers World of opportunities. The Aditya Birla Since this group partners internally with many ABG group's companies, it would help me learn a lot about ABG's businesses and give me great exposure.
JBIMS Placement Committee
JBIMS was established in 1965 by the University of Mumbai in collaboration with the Stanford Graduate School of Business. JBIMS is considered to be unique in management education as it is firmly rooted in the local soil and capable of articulating the Indian ethos. In the contemporary era, when globalization and liberalization are the buzz words, the institute has (without disturbing the said roots) ordered itself to meet the emerging challenges, sentiments and opportunities that are coming with the new economic order.