Chai Pe Charcha – A Day In The Life Of An IFMR Student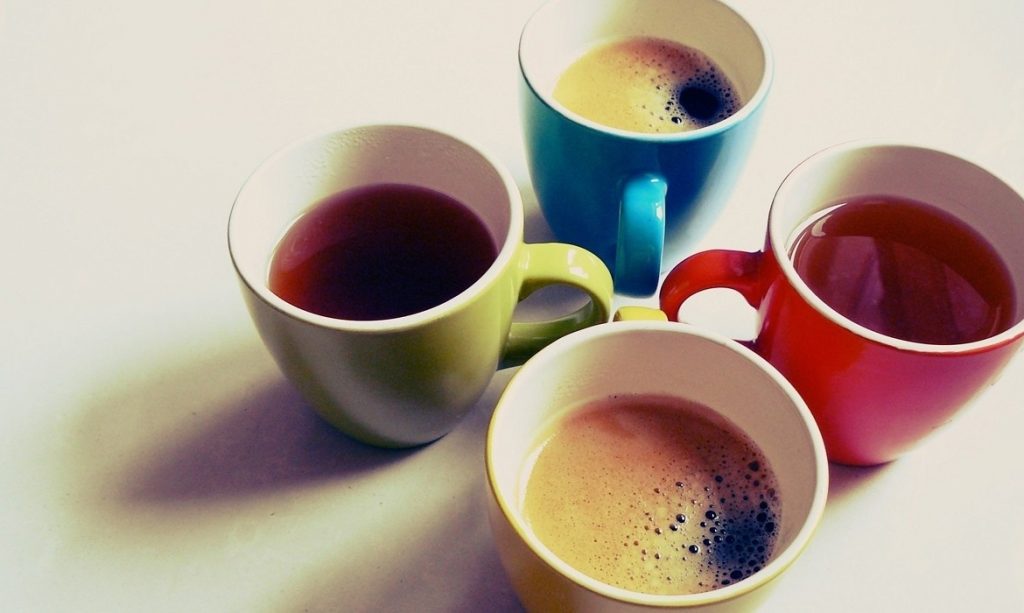 Let me start with this –
Entrepreneur India lists 7 traits for becoming a Great Manager –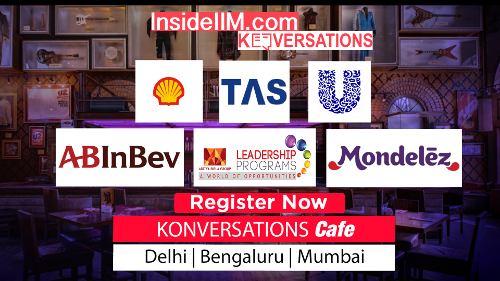 ·         Having great attitude
·         Transparency
·         Flexibility
·         Reinforce accountability
·         Get your hands dirty
·         Maturity
·         Develop great talent
"Khoob jamega rang jab mil baithenge teen yaar-Dost, Baatein and Humaari ek Cup Chai".
Whenever the clock ticks 9 in the morning we assemble hurriedly at the mess for breakfast and end up having our Chai pe Charcha-
It goes on something like this –
C – Hey yaar today also IFSI, "I didn't prepare for news again."
A – Chill bro, It's okay……………… (1)
B – Yes, don't worry, just say- "This budget, the government is planning to implement cash tax".
C – Cash tax! What's that? ……….. (2)
B – Cash tax is a tax which will be applicable on all cash withdrawals with set prescribed limits.
D – What! How is that possible, why will anyone be ready to pay taxes for their own money?
B – We are moving towards cashless economy now so if you don't want to pay taxes probably you can go digital.
C – But even if I am ready what if others are not ready I still have to transact and pay the bill via cash and for that to happen-withdraw money………….. (5)
D – Also, what about the retired ones, will they be paying taxes on everything they saved right there for their future savings, it's just not possible.
B – See this can be worked out, if we eliminate all other taxes barring GST and cash tax, then probably this can work….. (4)
D – Yes true it can be a great idea if a proper plan is set……. (3)
B – Yes that's why, keep reading….
C – Errrr! I will try to; let's go now, eagerly waiting for the next big news.
Can you notice the numbers I have added after some sentences?
(1) Showcases your attitude to take things a bit lightly in life.
(2) Shows – Be transparent, if you don't know it, accept it.
(3) Be flexible on your decisions, weigh your options carefully.
(4) Shows how we can reinforce our pre-set notions and come up with a new idea.
(5) Get your hands dirty – See the real-life application and think about the negative and untouched areas too.
And finally, a sense of maturity which I believe is innate and then together we develop some great solutions as we are going to pass a no-confidence motion.
So, the point which I want to highlight here is – You can always study at home, surf, blog and read articles written by others and keep on listening to others but the amount of knowledge you gain from peer interaction is unsurpassable. This is the sole reason which motivated me to take my pen and start writing this small piece and yes here I am, Priyanka – A student of IFMR getting nostalgic about almost everything the college has given me so far.
Travelling all the way from Mumbai to SriCity-
               · Experiencing a different way to study and learn
               · Experiencing what happens Inside MBA
               · And Just to say – A lot can happen over a cup of TEA. And, ENJOY IT, SIP BY SIP.
—————–
About the Author:
Priyanka Patil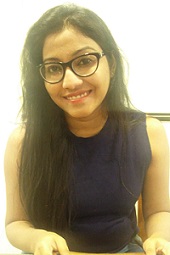 A Dancer, a Blogger and an aspiring Investment Banker.
First Year Student at Institute for Financial Management and Research (IFMR)
IFMR Graduate School Of Business, Krea University
Established in 1970, IFMR Graduate School of Business, Krea University is a leading business school with the objective of moulding ambitious young men and women into competent and socially responsible organizational leaders in a global setting. IFMR GSB is fortunate to have pre-eminent faculty members, most of whom have Ph.Ds from well-known institutions in India and the United States.