Will The Real Supply Chain Manager Please Stand Up?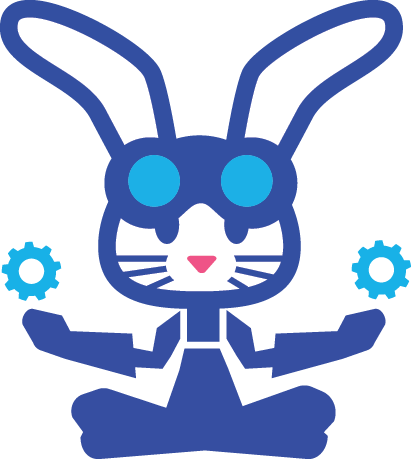 What is an e-commerce company made up of? Do you see anything solid? Look closely. I see a web (no puns intended). What else do you see? I see a network of flows. What kind of flows? Product is moving, information is moving, and cash is flowing both ends.
Will the real SCM guy, please stand up!
Doesn't it ring a bell? From familiar heavy blue books of Chopra, those scribbled notes of arrows moving here and there (well, people do get distracted!) to those continuous streams of verbose lasting till eternity. Well, supply chain is the buzz in town. These e-commerce companies despite having a diverse agenda are all doing the same thing. They are matching supply and demand. Whether its Flipkart, or Uber, or Foodpanda. they are like invisible beings who just know what we need the moment we swipe our phones (Not Tinder swipe please!).  Welcome to SCMtopia!
Supply Chain is no more a greasy and rusty job. Though it's still about rolling your sleeves to get things moving at the grass-root level, the ugly machines are now replaced by Macbooks (with Sleeves included). Gone are the days when logistics meant trucks and truck drivers. Meet Delhivery a supercool "express logistics company with an entire team of category managers, Directors of planning and engineering, data scientists! Now this doesn't even sound close to familiar.  Left brained folks can put on their aviators and smirk.
I faced a brutal reality after finishing my MBA and entering a job. I realised that all this while when I was thinking of myself as a supply chain enthusiast or expert (forgive me for the last word and have your laugh), I was actually branding myself as one. That doesn't mean my eagerness to learn supply chain was a pretention. I know our college is the top one in operations which is meant to make specialists out of the chosen "engineers". I was just too curious to know about this world when I came across the subject during my graduation days. And during the job, I was actually enjoying all possible forms of analysis on data, running excel macros, coming up with wacky dashboards from scratch, which made people sigh! Whatever you do is not a mere code like an unknown piece of never-ending jigsaw puzzle outsourced by client companies (famously known as a black box). It does make an impact somewhere in the company's bottom line or at least creates a ripple of change in the existing system. You feel the excitement running in your veins when you are presenting your work to the audience. In the end, absence of data in a decision leads to an assumption and is nowhere close to success. Intuition and gut feelings are better off for decisions related to life. If finance was not your cup a tea, then supply chain or rather the aroma of cappuccino would be soothing.
The back just became the front. Recently while scrolling in facebook, I saw an advertisement of Quifers (a logistics startup started by NITIE folks) pitying IBM for not having them to deliver their massive 5 MB hard drive in 1956. I don't hear a monotonous voice on the other end of the phone when I call customer service. Instead, I am greeted by an unknown but friendly person patiently explaining me about the gift card refund for a product that I returned back in Amazon. I don't see cheques coming out of the wallets in the form of charity when CSR efforts are questioned. I feel wowed after checking out a youtube video of Myntra dedicating a day to the delivery and warehouse folks by making them look and feel like models with the help of inhouse stylists. And doesn't IIM Lucknow offer a dual specialization in Marketing & Operations?
Supply chain is here to stay. And it will continue to get cooler and more innovative and creative. I remember making a case study competition slide on Gati's strategy to attract the other gender to an unattractive industry. That slide was deleted after I visited Decathlon for gym gear.
Aniket Ghosh Choudhury
NITIE – Batch of 2012-14
Manager – Business Development, Flipkart