Changing Economies at Nescafe, IIFT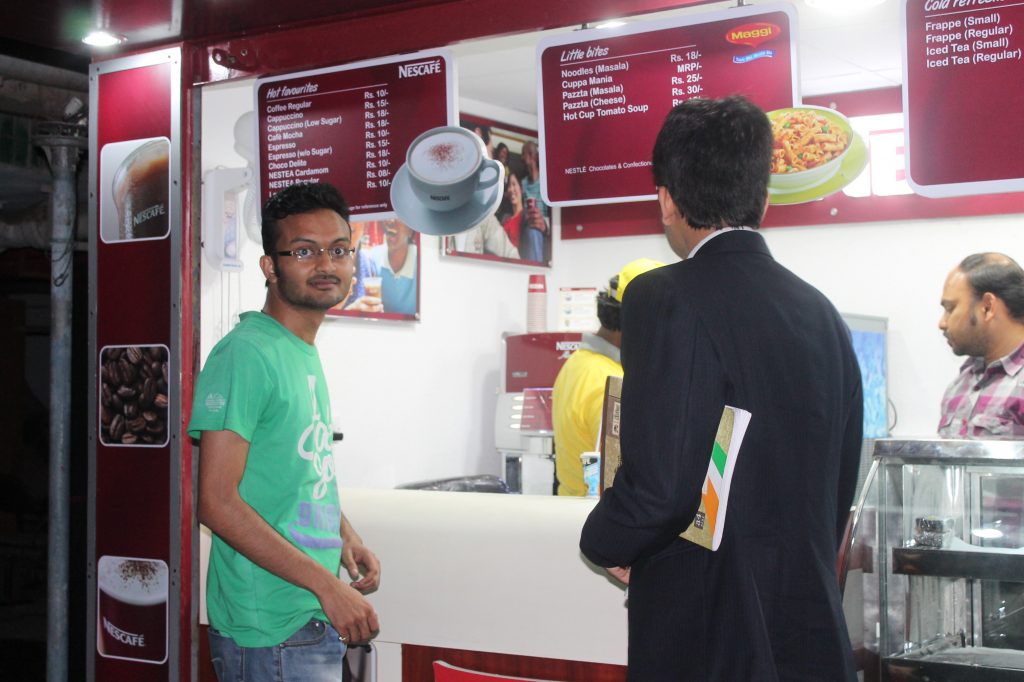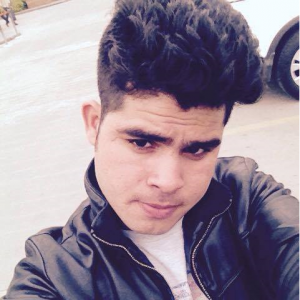 Pic 1. Nescafe, IIFT; Pic 2. Kaif Malik
Nescafe – This one simple word has too many meanings for an IIFTian. It reminds each one of us of too many memories to be summarized in a few words.
Ever had that hunger pang when gobbling your own pillow was the only option? Nescafe was there for us. Ever had the need to have that late night coffee because you have two presentations next day? Nescafe was waiting right there. Ever had to chill with your friends, but not in the boring acad block? Nescafe was right there with all lights on. Ever had to meet that someone special but couldn't ask out for a date straightaway? Nescafe was the perfect solution, for no one in IIFT refuses to go to Nescafe at any time of the day, for anything else in and around the institute.
Nescafe is the sole night-thirst quencher at IIFT. It offers great variety and wide range of delicacies at wee hours to keep sharpest of the minds at peace. It's a junction where the cheesiest of jokes are cracked and rumors find its inception. Among all this hullabaloo, a very amiable kaif bhaiya makes his smooth moves to turn up the sales of Nescafe counter.
Kaif Malik aka Kaif bhaiya is a part-time student of Shaheed bhagat sSingh, Delhi University, who travels all the way from Shahdara to IIFT and back every day. He helps his younger brother with studies and also plans to support his father in marrying off his sister. He loves Economics and studies it while classes are going on in IIFT. He never shies away from taking a tip or two on the same from students at IIFT. He also practices guitar in his leisure time.
One fine day, I being an inquisitive and a lonely being thought of delving deeper into Kaif bhaiya's plans and aspirations. He vividly shared with me as to how he has gradually learned so much about inventory management, branding and procuring raw materials without paying a dime, unlike us IIFTians. On further inquiry, he explained to me an accurate way to invoice a bill and his strategies of making the counter, students-friendly by offering them short term credits. He emphasized on the importance of trust and relationship building in growth of any business. He aspires to start his own chain of QSR (Quick Service Retail) Outlets in NCR someday.
His experimentation with credit facility and application of knowledge gained in due course helped Nescafe at IIFT increase its everyday revenue from INR 1200 INR to 4500. On being asked about the default rate (bad debts), he says it has been as low as 2-3 in 100 orders. Now, he has been promoted to Customer relations officer and sits in Nescafe corporate office in Gurgaon. All these beautiful turn of events resonates well with the latest Nescafe's advertisement "Ap logo ko jagaye rakha, aur mujhko lagaye rakha" (Kept you awake, kept me engaged).
However, what amazes me is that how the same campus offers learning so similar, through the means so different and at prices so distant.