Chartered Accountant By Profession, President of Students Council, Akrati Solanki – Ladies Of Lucknow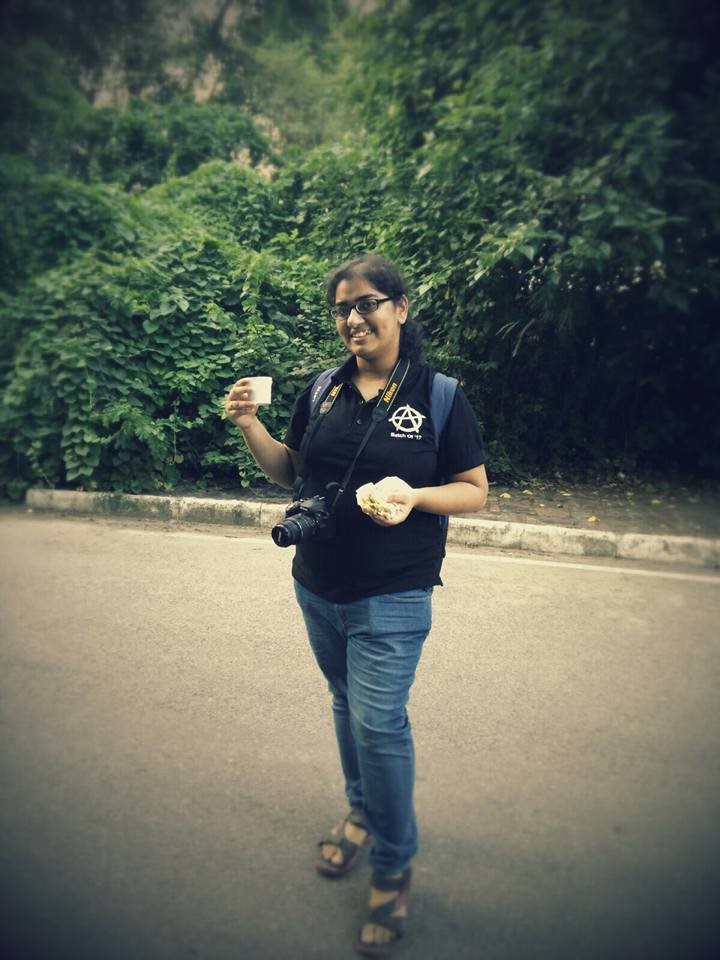 Not that we would wait for Woman's Day to celebrate the spirit and power of women on our management campuses, still we thought its good time to present some stories of women who have done it all.
Meet Akrati Solanki – Chartered Accountant by profession, Currently the President of Students Council at IIM Lucknow, Likes to paint and cook.
Read on to find out more –
1. To start with, tell us your background.
Hi, I am Akrati. Born and brought up in Indore, completed my CA from there itself. After becoming a Chartered Accountant, I joined TCS in corporate finance division in Mumbai. After working there for around one and half years I realized that I wanted to study more. Management education lured me and thus I gave CAT in 2015, and here I am, at IIM Lucknow.
2. What makes you think that you stand out of the crowd?
To stand out of the crowd one has to take initiative. One has to come up and take the lead to fulfil any responsibility. I think I am a kind of a person who is always ready and capable to do that. This is the reason that my batch has elected me as the President of Student's Council at IIM Lucknow
3. What do you like the most about yourself?
I never back out of any situation, always ready to help others and take initiative. These are the traits I am proud of.
4. If you were granted a wish by 'The Jinn', what would it be? 
A healthy life for everyone. One cannot enjoy the life if he/she is ill. I wish that everyone around me should be healthy.
5. How do you think doing an MBA has added value to your persona?
Education at any B School gives a practical perspective to the theories we learn. Doing MBA at IIM Lucknow has helped me to develop the decision making skills and team-work. Management Studies has provided me an opportunity to interact with more people and thus has added value to my interpersonal skills.
6. What do you think about the biggest global feminist issue? and in India?
Social inequality at workplace is something I think to be a major feminist issue. Although India has come up with a provision of atleast one female director on the board under the Companies' Act, however, the mentality of people at large does not support it. I think women should be more empowered and should be considered equally capable as men when it comes to leadership roles
7. What according to you is the essence of being a woman?
Someone who is selfless, caring, strong and empathetic.
—-
(As told to-
This article is written by Abishake Koul, a PGP student of the class of 2017 at IIM Lucknow and the Creative Head and Core Coordinator of the Media and Communication Cell)
Media & Communication Cell IIM-Lucknow
IIM Lucknow's Media and Communication Cell (MCC) serves as a communications liaison between the Institute and the external world. MCC also acts as the community building platform of IIML and ensures that all the student activities and initiatives at IIM Lucknow receive public recognition