Cherishing Competition – IIM Kashipur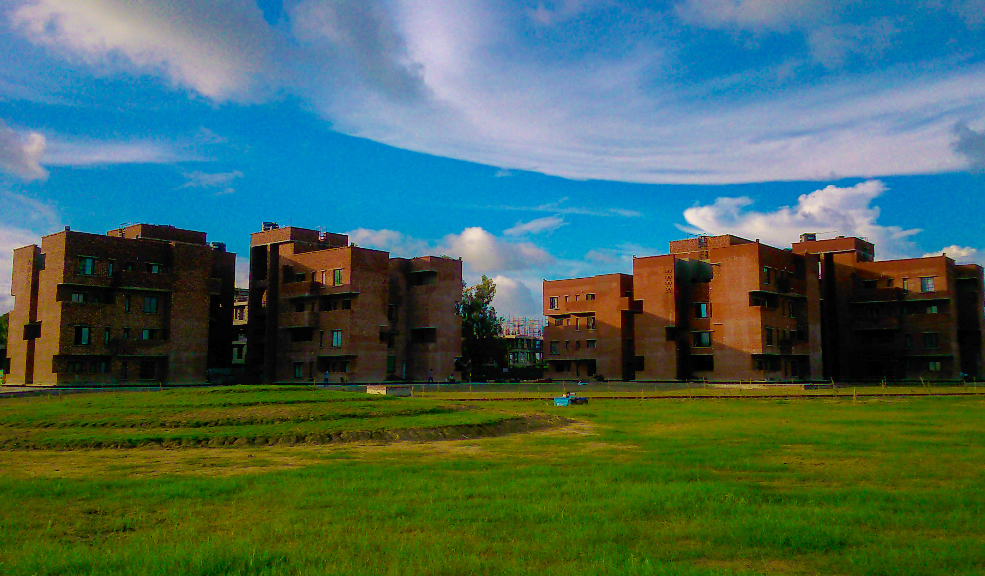 Many marketeers consider competition to have negative connotations, but what they do not realise is that competition gives you an opportunity to learn from your competitor and take your business to heights you had never imagined. Competition gives you a chance to learn, innovate and adapt to change. You do not need to go any further than our own institute for an example of the same. Namo and old canteen show how a competitive environment helps the consumers derive more value for their money and also how it can improve the individual business organizations.
Mr. Pramod, the owner of the old canteen left his government job to start a canteen for the construction workers of Shapoorji and Pallonji. Back then, he said, food quality was not of much importance. The daily wagers wanted decent inexpensive food but with a change in consumer base from construction workers to MBA students he had to modify his business model. With the emphasis on service over quality, old canteen ( then, just canteen) served very few dishes like Maggy, parathas, and chai. Almost a monopoly they kept relatively higher prices.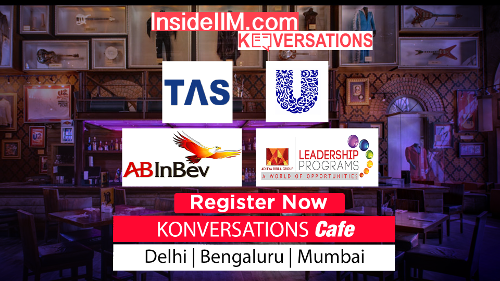 Enter 'Namo' with their tandoori chickens and biriyanis, the students found a new place to satisfy their hunger. They felt, with quality food at a reasonable price with adequate space to enjoy it, they can drive the students away from the mess, and they have been doing exactly that since their inception. Unlike the old canteen, Namo's owner feels the quality is of supreme importance.
With the new competition, the old canteen once again had to remodel their business. In line with Namo they expanded their menu, renovated their space and slashed their prices, and the students relished in the improved quality and options available to them. A campus with just one canteen would soon be an as dreadful memory for us as an India with BSNL as its only telecom operator.
The Aditya Birla Group Company, I would like to work for:
Idea Cellular is one of my dream companies. Being someone who dreams of a career in marketing, Idea's advertisements have always caught my eye. Their marketing campaign "What an Idea, Sirji" with Abhishek Bachchan was highly creative and was able to connect with the people. It also served as a brilliant example on how to convey a social message along with a product advertisement.  Post – Jio the Telecommunication Industry has seen a huge revamp and a career in the same became highly challenging and at the same time, attractive for someone like me who considers every challenge to be a stepping stone towards success. 
–Anandu S Mukundan