Uncategorized
China's Banks Have Entered E-Commerce – Strategy With RS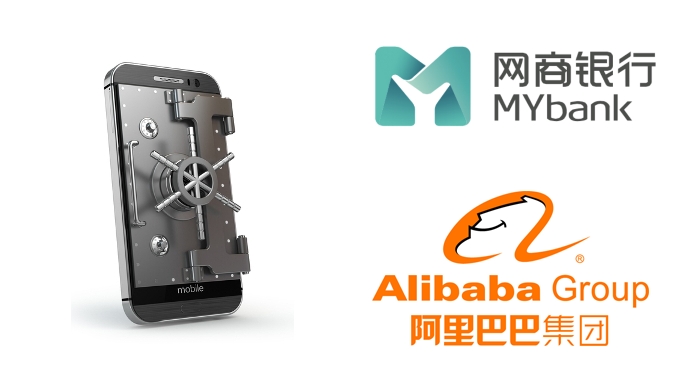 Alibaba plans to enter into banking sector by launching MYBank – to take deposit & make loans.
Banks in China realize the threat that Alibaba posse to their business & have decides to pay back Alibaba in the same coin – 6 banks have decided to enter e-commerce space.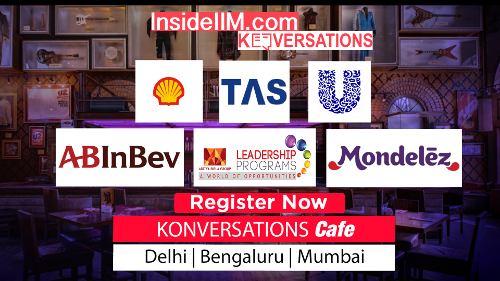 The pioneer among them is Industrial & Commercial Bank of China (ICBC), the world's most profitable company. It has launched 'Easy To Buy' site on which retailers can sell to bank's customers their products ranging from wine to gold bars to luxury cars to apartments to mundane household items.
Have the bank customers responded favourably to this new initiative?
It would seem so – Easy To Buy recorded a sale of $21 billion since January'15 & is estimating to close this year at around $ 45 billion – just for comparison – Alibaba's Tmall achieved sales of $123 billion in 2014.
Why are the advantages that banks can offer their customers on there site – zero interest rate of payment on purchase made through banks credit card; lower mortgage rates & more.
Are Banks making money through there e-commerce foray?
Maybe not.
But this strategic move offers banks an opportunity of offering additional service to their customers which could lead to increased engagement & stickiness.
Result: Bank will be able to gather more data on their customer using which they can serve them better by offering them personalized solutions.
Do you think Alibaba has made the right move of entering into banking sector? More importantly, have the banks made the right move by entering into e-commerce space? Do share what you feel?
———-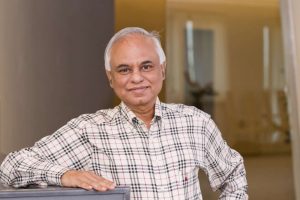 In this series, Rajesh Srivastava, Business Strategist and Visiting Faculty at IIM Indore gives you a regular dose of strategy case studies to help you think and keep you one step ahead as a professional as compared to your peers. Rajesh is an alumnus of IIM Bangalore and IIT Kanpur and has over 2 decades of experience in the FMCG industry. All previous Strategy with RS posts can be found here