Why and How I Chose My Campus – XIMB – Pratik Malla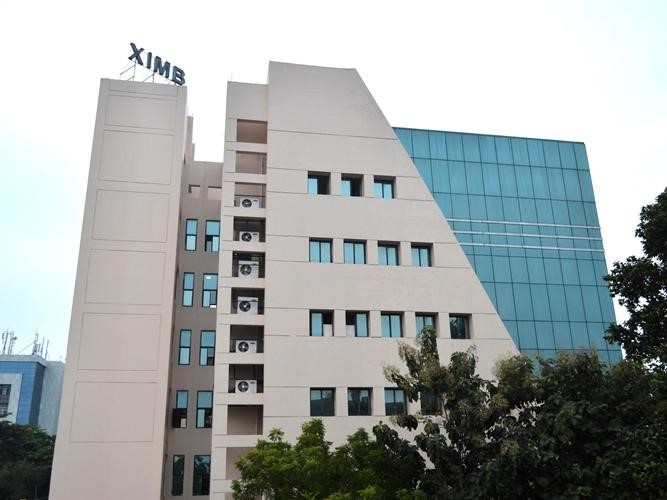 A strong alumni base of over seven thousand and a rich legacy of thirty years. What more can one ask from an institute. Yes, you are right. This institute is none other than Xavier Institute of Management, Bhubaneswar.
I was on cloud nine when I received the offer mail from XIMB. I had previously set my mind on a few colleges where I wanted to pursue my MBA. Hence, I was extremely delighted when I found out that I had converted my XIMB call.
Situated in the eastern state of Odisha, XIMB prides itself in being one of the premium business schools in the country. The proof for the above statement is its valuable alumni who are currently working in top organisations, handling major roles around the globe.
All the activities in XIMB is totally student driven. This adds to its uniqueness. It has four core committees along with sixteen other functional and interest committees. The annual cultural fest called Xpressions has a footfall of over twenty thousand and has seen special performances by Lost Stories, Vishal Shekhar, Farhan Akhtar and many more. Hence, its no surprise that Xpressions is one of the biggest college cultural fests in eastern India.
Thus, any student, before joining the college will find himself/herself being busy with some assignments and later with a lot of student-oriented activities. In short, everyone at XIMB will find ample amount of opportunities to hone their skills, showcase their talents and the most important, enjoy their college life.
Which ABG company would I want to work for and why?
Aditya Birla Fashion & Retail Ltd
One of the premium lifestyle players in the Indian market – Pantaloons and Madura Fashion and Lifestyle, is operated by ABG. I previously had interned with Pantaloons, Pune where I conducted a catchment area analysis. This increased my interest in marketing and hence, would like to opportunity to work with them.
– Pratik Malla
BM,1st year,XIMB