Why I Chose IIM Kashipur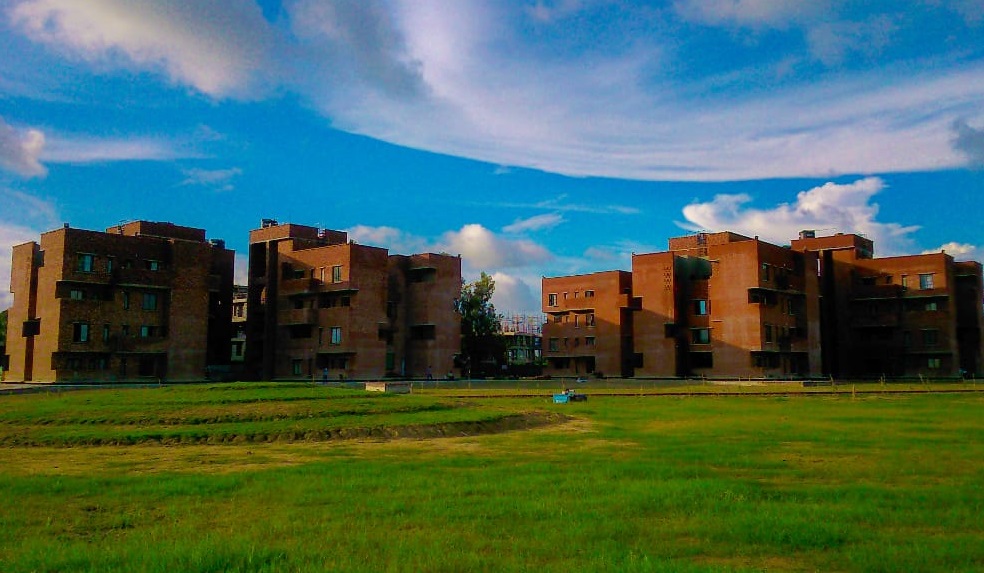 IIM Kashipur is one of the first 13 IIMs. It was initially mentored by IIM Lucknow and that is why the courses and curriculum is one of the best of all. With its mission "To drive academic excellence using innovative teaching methods, promoting research and practice of sustainable leadership" and vision "To become, over the next 10 years, one of the top business schools in India developing leaders who can perform globally." it is ready to set its root into the existing business curriculum.
Along with this, it is located in one of the most industrialized areas of Uttarakhand. Here the students get ample amount of opportunities to learn and explore different things, with the help of which overall development can be provided to students i.e. professional and personal. Infrastructure is excellent with top-notch facilities like state of art classrooms, air-conditioned hostel with single occupancy, sports facilities, and other important facilities. Nearby areas like Nainital, Jim Corbett national park etc provide an excellent location for students to explore and the perfect break from rigorous life at the campus.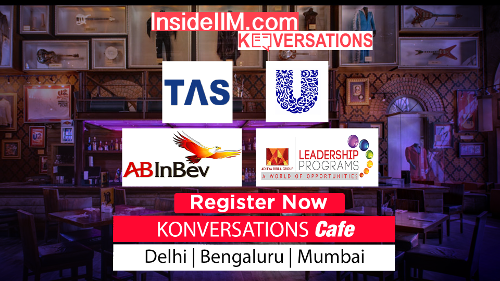 The cultural committee conducts different events throughout the year keeping the fun element in mind. Other committees also organize events on a regular basis so the interested students can also focus on their interests other than studies. Along with this, there are several committees for students to learn and explore different scenarios, management responsibilities, and overall development.  The campus is totally eco-friendly and thus contributing to sustainable development. Hostels have the radiant cooling system which not only reduces the carbon imprints but also provide the next level of living standards. Mess in the institute is student-driven, thus providing best quality food. There is a night canteen which closes from 3 am to 10 am only fulfilling the extra requirements of the students.
Thus, it is the institute that offers overall development of an individual.
Which ABG company would one want to work for and why?
I would like to work for Aditya Birla Capital Limited (ABCL) which is one of the largest financial services players in India. It has its strong presence across the life insurance, asset management, private equity, corporate lending, structured finance, project finance, general insurance broking, wealth management, equity, currency and commodity broking, online personal finance management, housing finance, pension fund management and health insurance business. Such a wide spectrum of fields related to finance would not only provide me with various opportunities but will also help me implement my knowledge that I am going to develop during my business studies. Choosing the company which is specialized in finance domain will also fulfill my field of interest.
– Prakhar Soni
IIM Kashipur