Why I Chose To Join IIM Vizag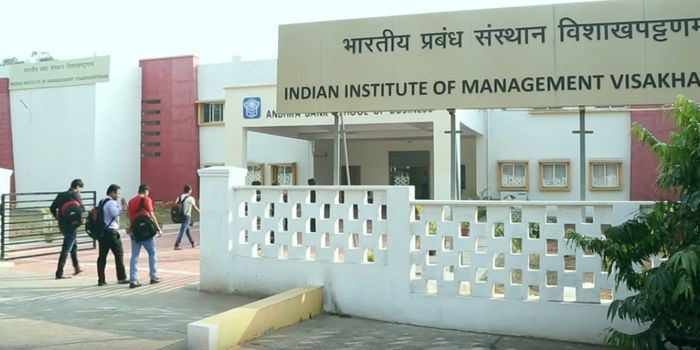 The city of Vizag is one of the best places in our country and I'm glad that I have made into IIM Vizag, one of the best colleges for the management program. I'm sure I will enjoy my time here from the first day. I will be joining in the fourth batch of the college. The peer group of the college has been increased considerably which will be helpful in gaining good knowledge and also business exposure. Mentorship of IIM Bangalore is added advantage for the students as it will help to improve students learning experience. Student activities are being conducted by the institute actively which gives students chance to interact and build relationships with best brains of other colleges. Even though the college is in temporary campus the infrastructure was exceptionally good. The college is relatively new and building its brand and I would like to be a proud member of college who contributes to improving the brand name. Looking forward to interacting with some of the finest brains in the country.
ABG Group I would like to work:
Aditya Birla Group is one of the biggest conglomerates in India. I would like to work for Idea Cellular, which is one of the companies of Aditya Birla Group. I always believe that Advertising & Marketing are two key factors for a company to prosper. I would like to implement the knowledge gained regarding marketing for improving the business. Moreover, there is a chance to know progress quickly as customers are direct users. In this way, I will have the chance to assess things implemented quickly and learn if anything went wrong. And working in one of the country's best company will be an enriching experience which I will definitely look forward to.