Why I Chose To Stay At IIM Raipur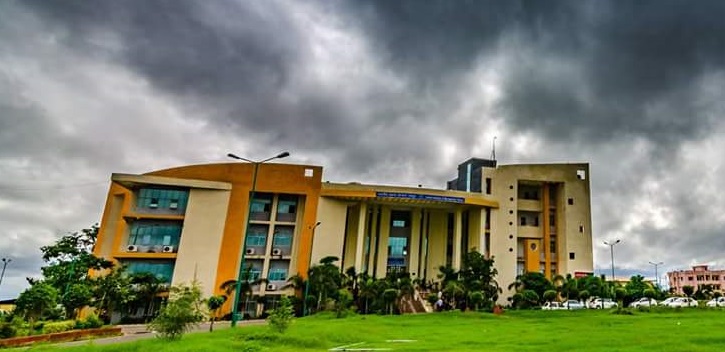 First of all IIM Raipur has a very diverse composition of students from different backgrounds and the institute promotes diversification in selecting its batches every year. This type of diverse culture inside the campus makes it a unique place to learn and experience different sorts of interactions from various backgrounds.
This story is not about why I chose IIM Raipur as my campus but about why I chose to stay here. I joined the institute on 14th June 2018 and from the very first day of my joining, I learned about different student committees that are an integral part of the functioning of the institution. Today is my 16th day here and I have realised that what I saw and experienced was only a small part of the ever vigilant and constructive student bodies. Almost all functions of the organisations are handled by student bodies, supervised by the faculty members.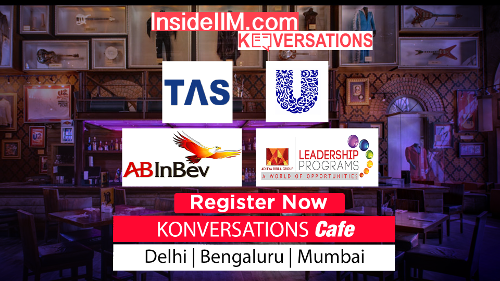 We have constraints on the infrastructure as we are currently residing in a temporary campus, and are moving to the new campus by September 2018. We have an advantage for this as well where we don't need to run long distances in the mornings to attend the classes as the classrooms, and the hostel is hardly at a stone's throw.
We have the best faculty in every department. The student to faculty ratio is also considerably great across the new IIMS. The faculty are highly qualified and experienced in teaching students, and we follow the structure of Harvard Business School for all our curriculum and case discussions. The course is designed in such a way that we have practical exposure to it through presentations and industry interactions.
Overall the experience that I got from staying 16 days here with such diverse students gave me a very wholesome satisfaction for my institute. I am sure the coming days will also be on par if not better than what I have experienced so far.
Which ABG company would you want to work for and why?
I would like to work for Aditya Birla Retail Ltd.
Retail managers oversee everything that makes a store work, from behind the scenes functions (such as buying, inventory, and merchandising) to the sales floor (such as sales and customer service).
One of the most important factors in getting a job in retail is experience and I am sure that the experience that I would get if I get a chance to work with Aditya Birla Retail Ltd., would definitely help me learn every aspect of retail and give me a boost in climbing up in my career.
Taru Chobin is a first year student at IIM Raipur.