Why I Chose XAHR And What Makes Its Campus Beautiful?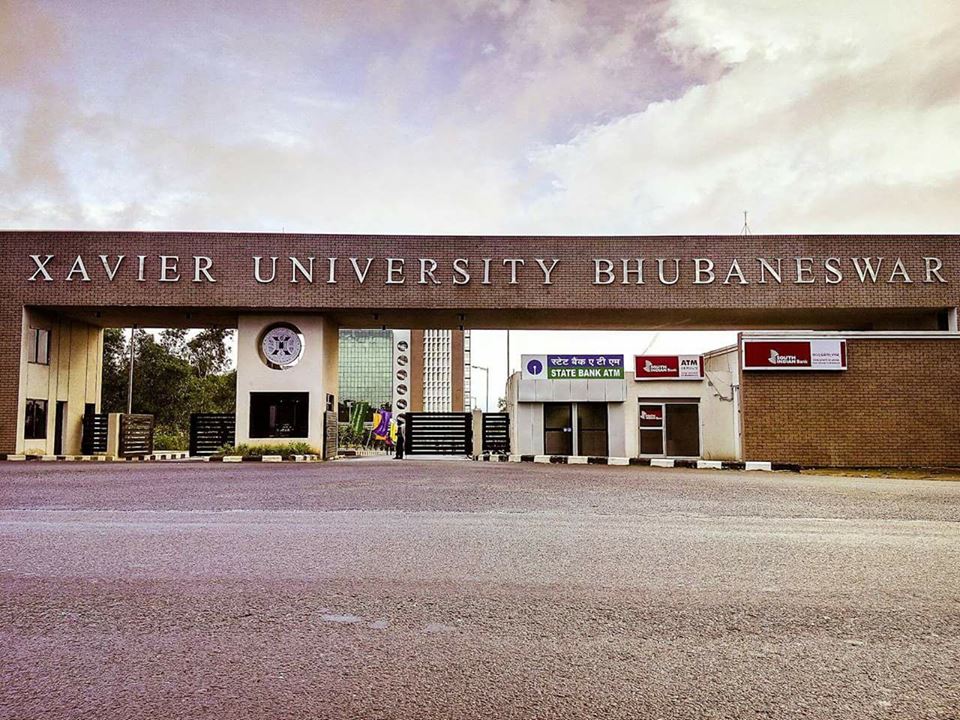 I am very passionate about Human Resource management and wanted to learn more HR concepts. So, I wanted to get into one of the top HR institutions in India. That is when I came across XAHR course. It is one of the top 10 HR institutions in the country.
Coming to the question as to why I chose this campus, it would be a dream for anyone to get high-quality learning in a high-quality infrastructure. The XUB campus is one such place since the top quality learning is complemented by the high-class facilities. The day I stepped onto the campus, I was lead straight into the hostel. Since I did not have any prior hostel experience, the perception of a hostel in my mind was that it would be like an old building with bad infrastructure. But once I went into the hostel, I realized that I was totally wrong. It was very well maintained and was very clean.
Later in the evening, I went for a walk with some of my friends. That is when we were able to realize the beauty of the campus. The campus has so much greenery and its sight would bring some solace to the students amidst the hectic schedule of the course. In addition to all these, another most important thing that makes this campus a scenic beauty is the beautiful sunrise and sunset which could be enjoyed to the fullest extent if we could reach out to the terrace of any building during the morning and evening.
Coming to the food, XUB has many eateries. Among the different food items, I love the Assam tea at one of these eateries.
XAHR is located far away from the city (Bhubaneswar) and so many students would be available on the campus most of the time. This would be a great opportunity for all to socialize, discuss with others. So, all these things make the XUB campus special to not only me but also to all the students, faculties and others.
Which ABG company you would want to work for and why?
Working in a big conglomerate like Aditya Birla Group would be a dream for HR students like me. I would like to be a part of Idea Cellular because, currently, the telecommunication industry is in a state of turbulence. So in such an environment, employee motivation would be a very challenging task. This would be a great challenge to the HR professionals and such challenges would help to bring out innovations in the field of HR. I would like to be a part of it and this would help me in achieving my dream of becoming a successful HR professional.
Vignesh K
MBA-HRM, 1st year
XAHR-XUB